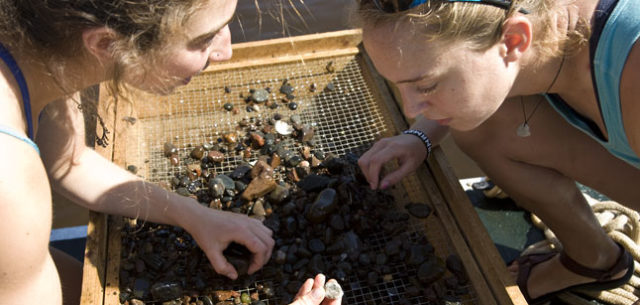 Macalester students may earn up to eight semester credits in independent study during the summer through independent projects or internships. A learning contract must accompany each registration. Summer independents and internships are available only to current Macalester students.
In addition to independent study options there are occasionally credit-bearing institutes offered by Macalester faculty. These institutes are open to non-Macalester students.
Further information about summer independent study options or summer institutes is available on the Registrar's Office website.
As a general rule, there is no financial assistance available for summer study. In addition, no special tuition rates are offered.