College is a time to form relationships that bring you joy, comfort, challenges, support, and motivation. It's all part of the learning experience that will help shape your future. And your college roommates will be part of that adventure.

Real Talk with Roomies
Recorded in early 2020, these students all share their roommate experiences prior to the pandemic. Enjoy this glimpse into student lives and friendships.
Listen to Allison share her advice on having the best roommate experience possible. It's all about communication. She also talks about her sophomore Eco House experience.
Spandan talks about his multiple roommates coming together through their first-year course, and how their varied backgrounds and interests created a multicultural and international experience right in his room!
Riley talks about her residential First Year Course and the friendship that grew from a good pairing. It was a bond that started with a shared appreciation for spreadsheets and being on time.
Frannie had a great roommate, but appreciated meeting other people without the pressure to be best friends with her roomie.
For Ousseynou, his roommate transformed into a friend, then a brother. His roomie story highlights how making new friends and connecting to others can be one of the best parts of Residential Life.
Abby was happy that other athletes and her residence hall RA immediately made her feel at home. Hear how she went from living in an introvert's recharging room to hosting a hangout room.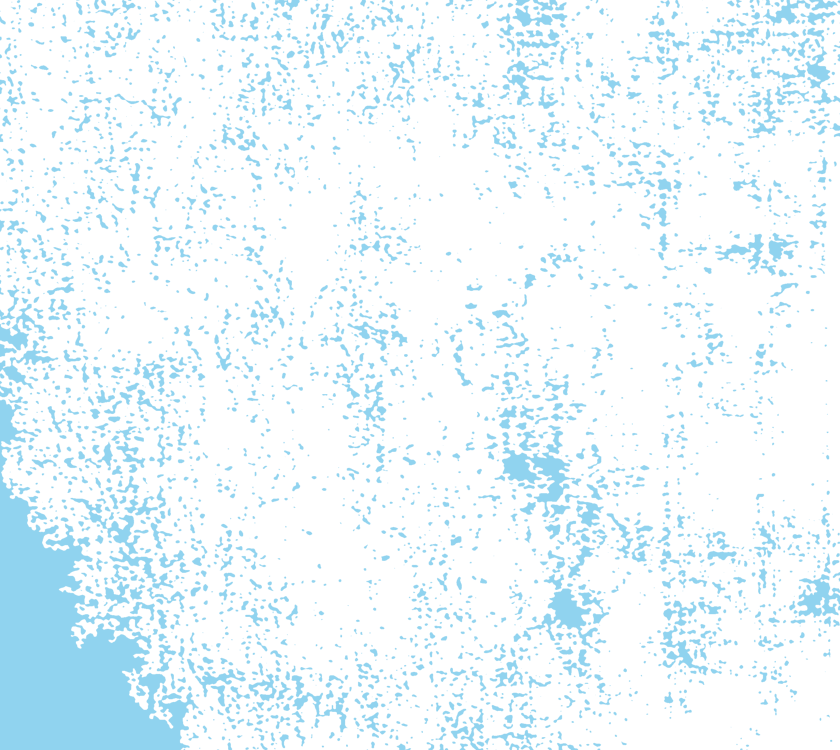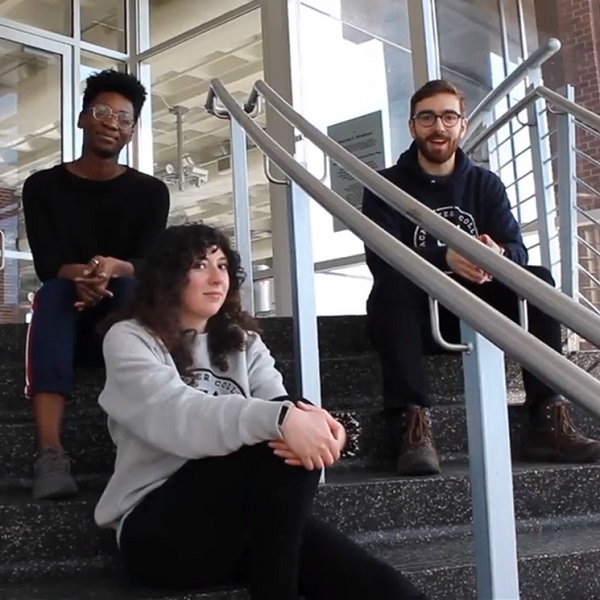 Let's go
Campus Spotlights
Roommates are only some of the people you'll meet. Jesse, Traci, and Julia take you across campus, answering common questions about campus life, including academic and extracurricular endeavors. There's so much to do and see – on campus and in the Twin Cities.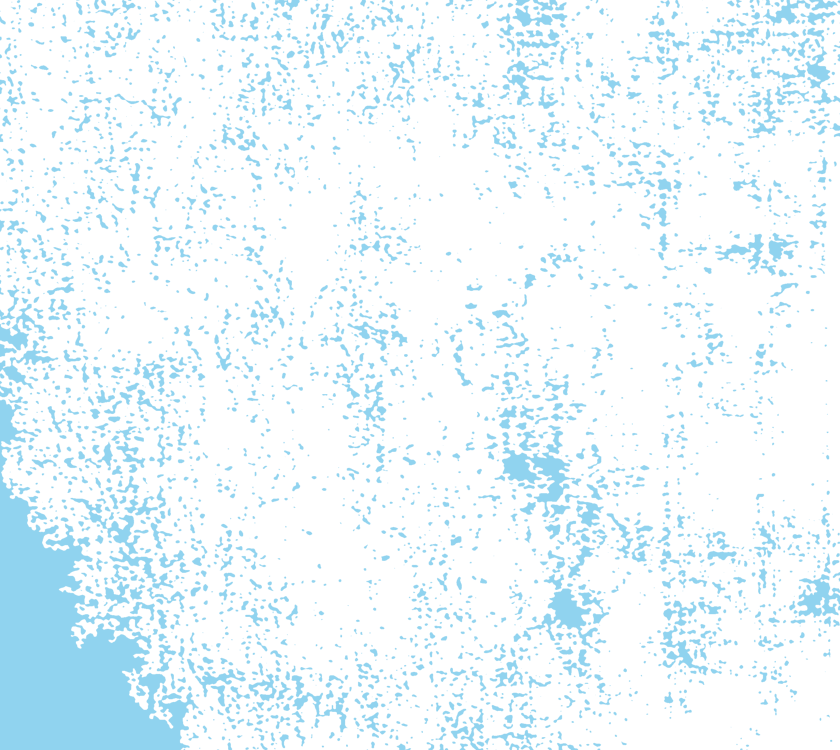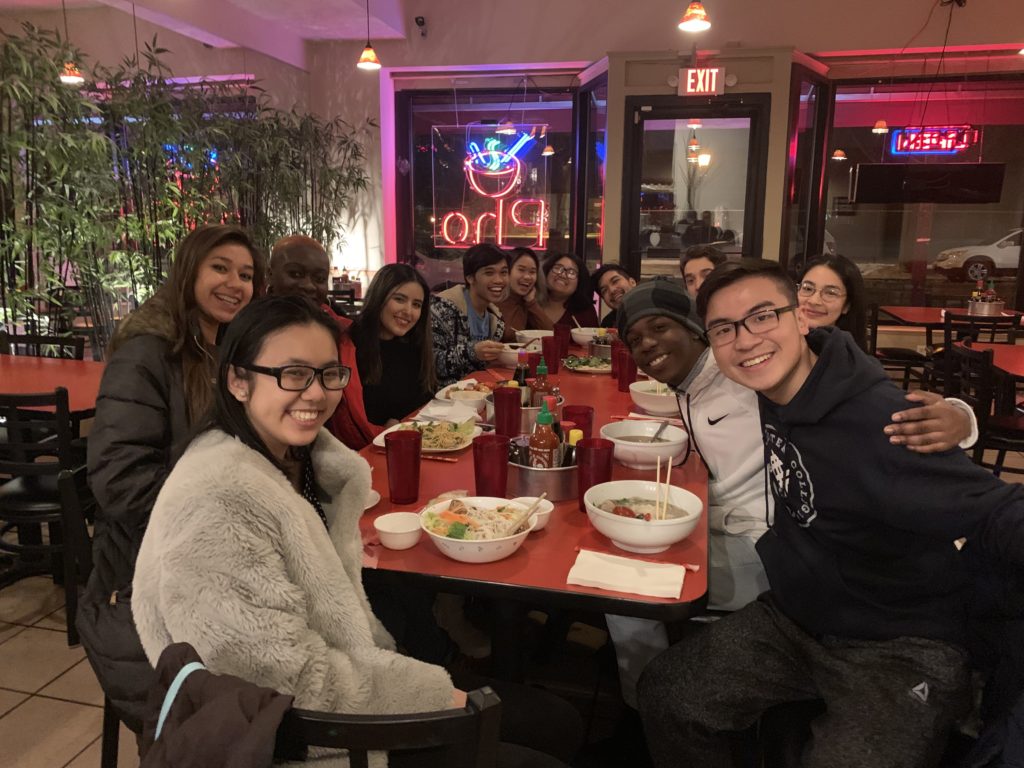 Discover the Mac Community
There are a million ways – last time we counted – to connect with the Mac community. Student organizations, civic engagement, athletics, activism, and your own ideas create the opportunities to find others who inspire and guide you.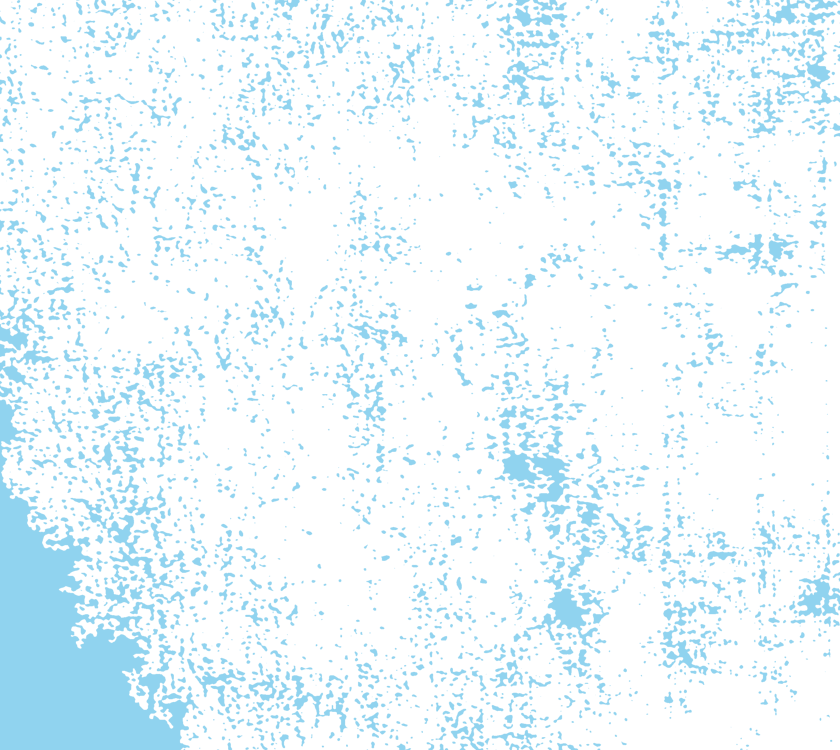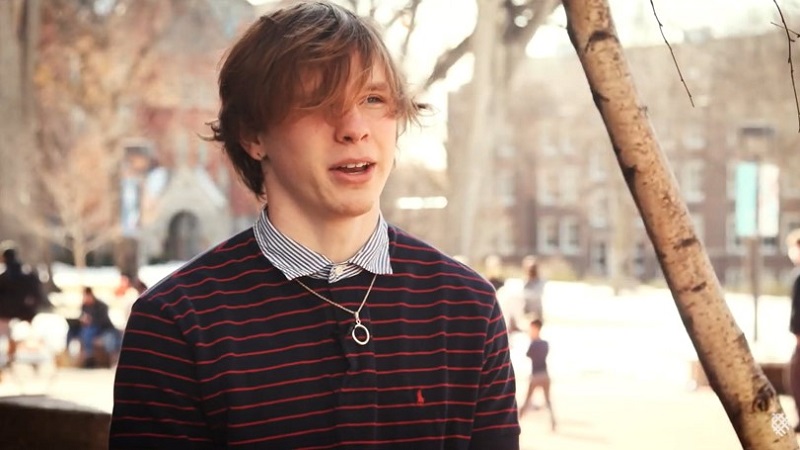 How is the food?
Students Luciana and Charlie, along with Chef Josh, talk about the variety, quality, and options available at Café Mac. Finding yourself hungry after watching is a common side effect!
More for Admitted Students