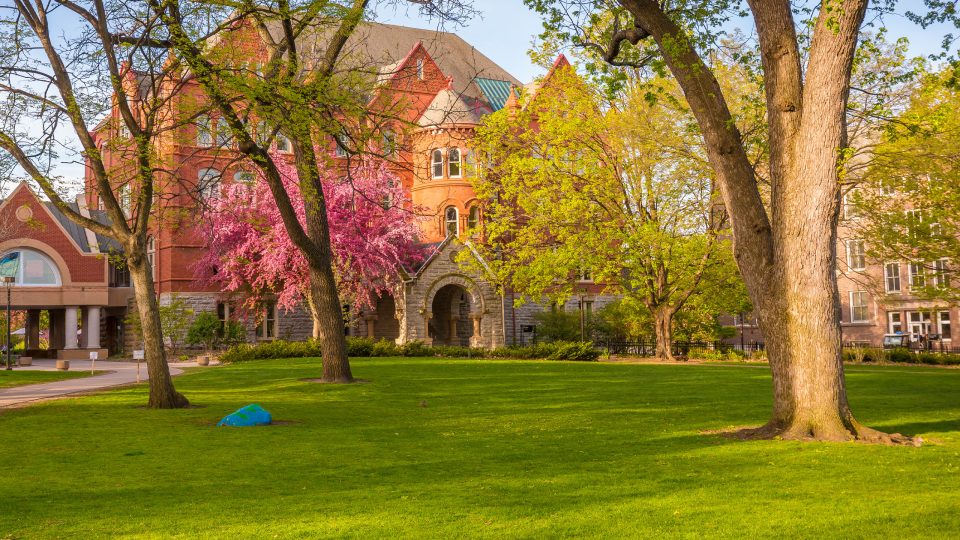 Discover Macalester through its people and places. Get to know the campus, professors, and students without leaving home.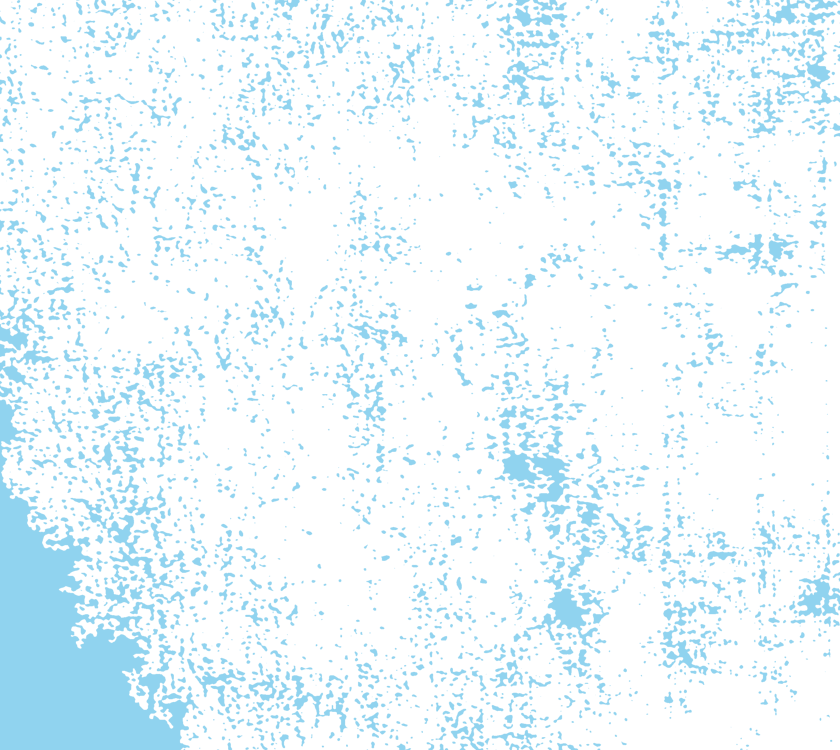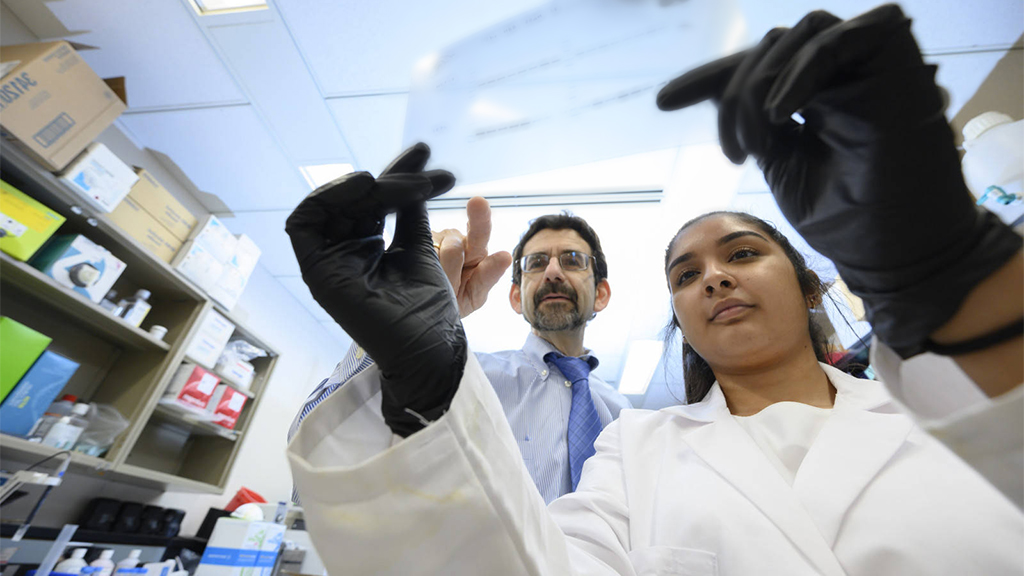 Academics
Meet your professors
Our faculty are advisors, collaborators, researchers, and trusted guides through your college career and beyond. Hear more about your academic life directly from the professors who are accessible to you now or when you arrive on campus.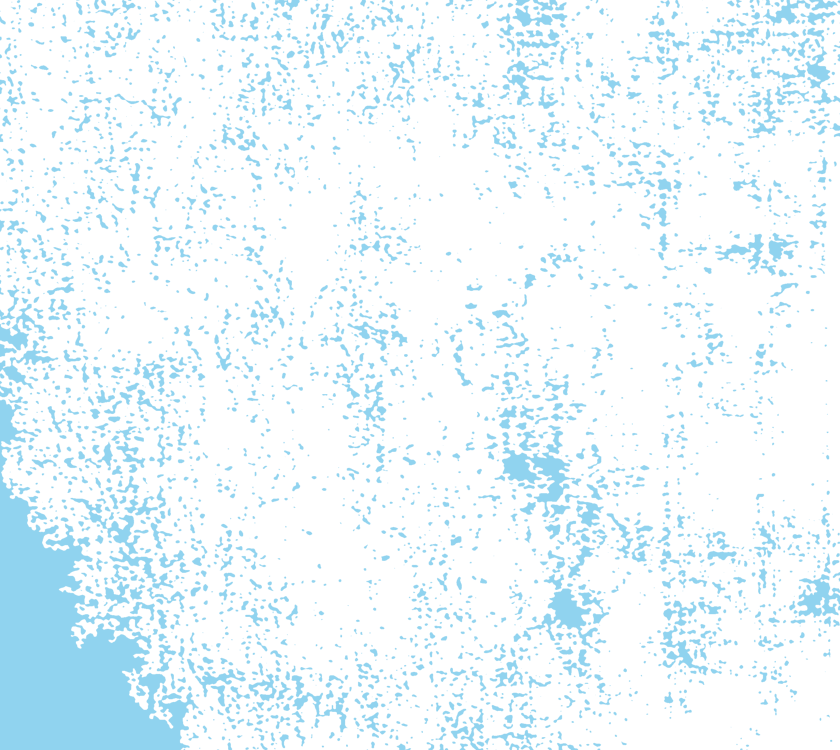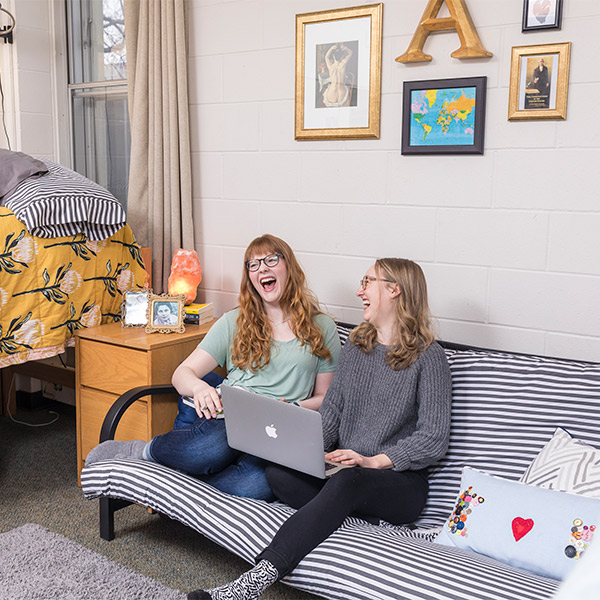 Living on Campus
How do I find my roommate? Dining plans? Learn everything you need to know about living on campus before you arrive.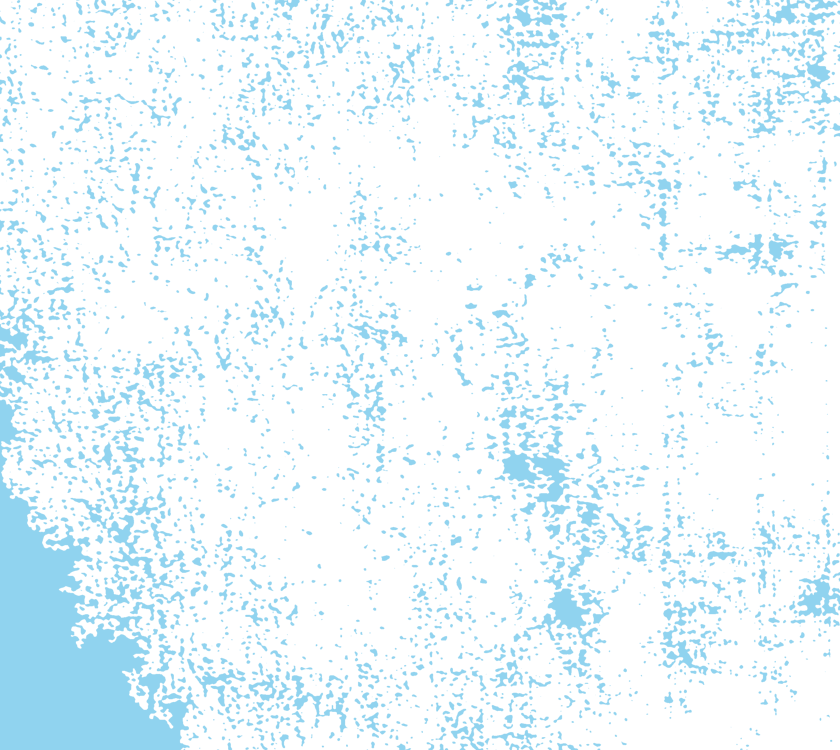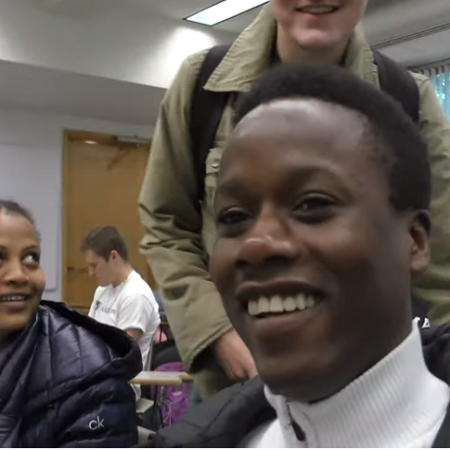 A Day in the Life
There's never a dull moment in the life of a Macalester student. See for yourself all the classes, professors, activities, and adventure that can be found on and around campus.
Learning in our cities
Two dynamic and diverse cities–Minneapolis and Saint Paul–surround our campus. Class trips to museums, small businesses, and a wide range of organizations all accelerate and amplify your learning experience. And when you're thinking about your first (or fifth) internship, there are nearly endless choices just minutes away.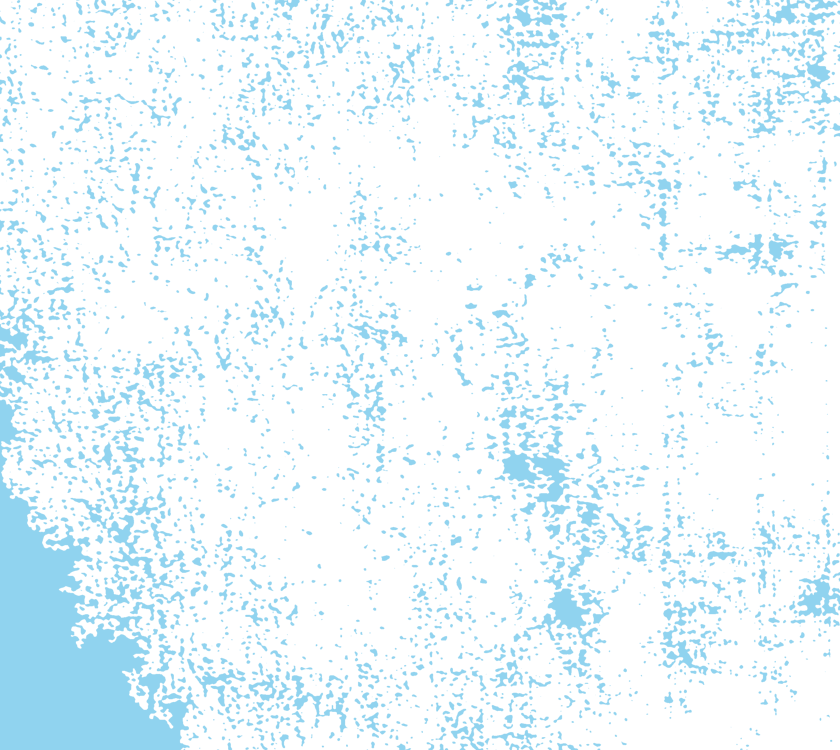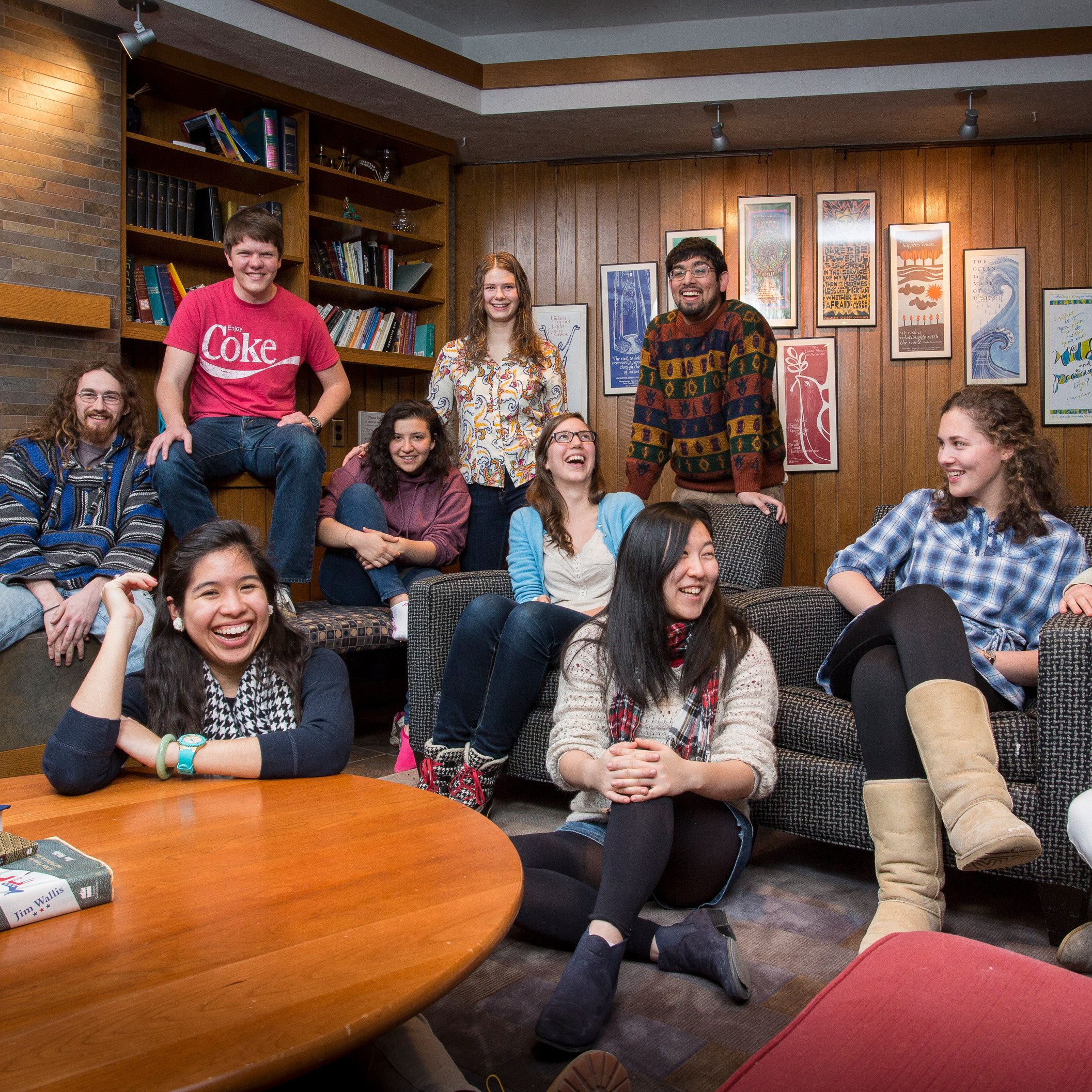 Student Organizations
100+
From knitting to badminton to advocacy around important issues and everything in between, the student organizations at Macalester cover a wide array of interests and provide space to build community.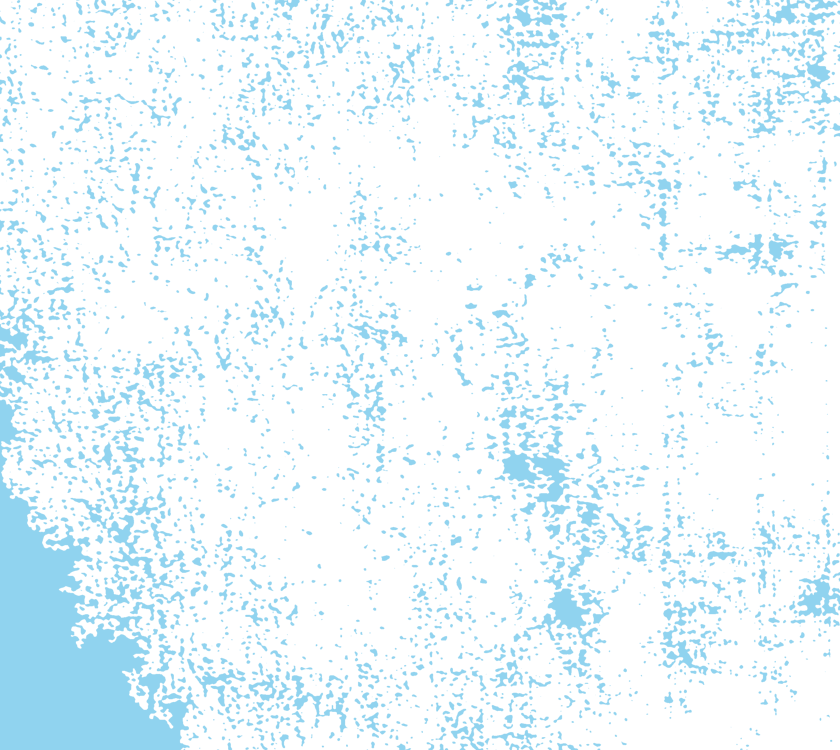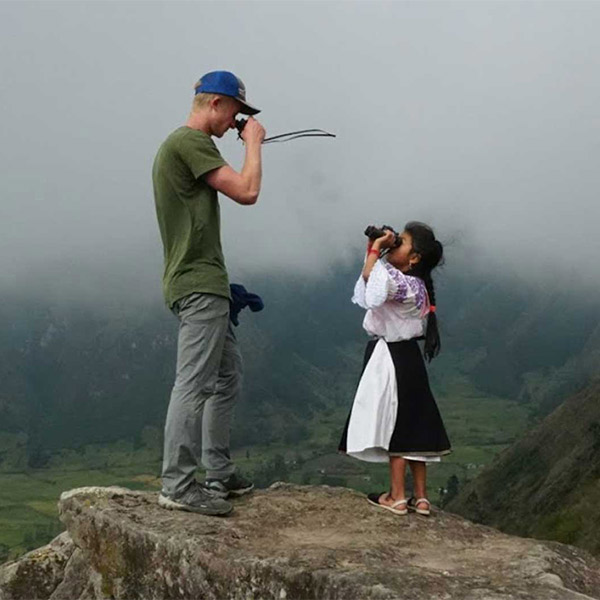 Study away
Where will your studies take you?
Whatever your area of study, passion, or plan to make a difference, there is a program for you.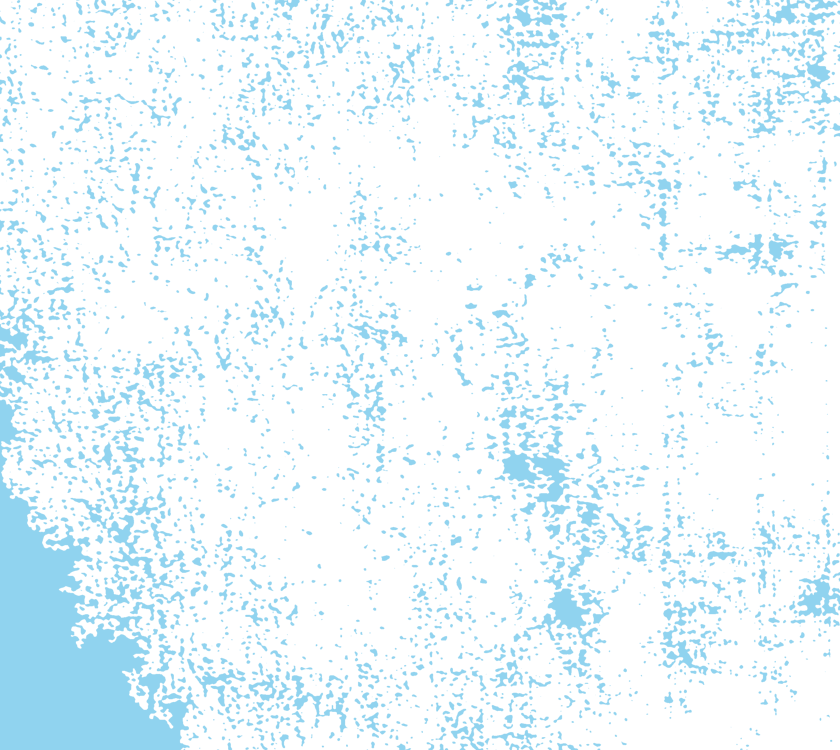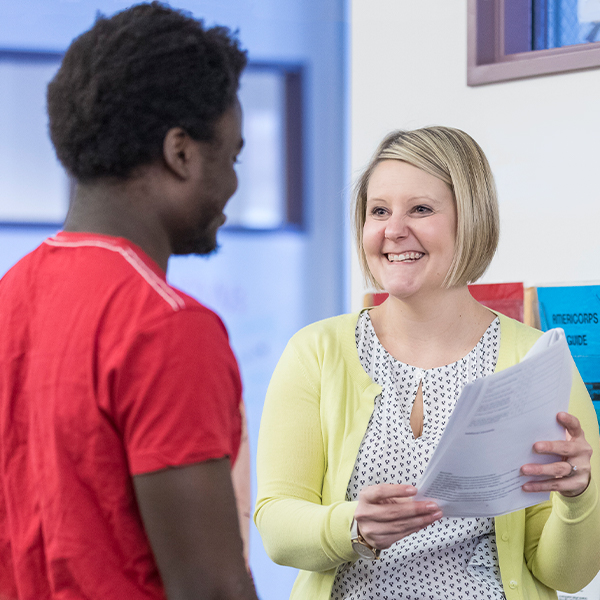 Opportunities on Campus
Staff Resources and Support for you
Whether it's academics, civic engagement, career exploration, spiritual life or anything that contributes to your learning and health, hear from the faculty and staff who are always ready to support you.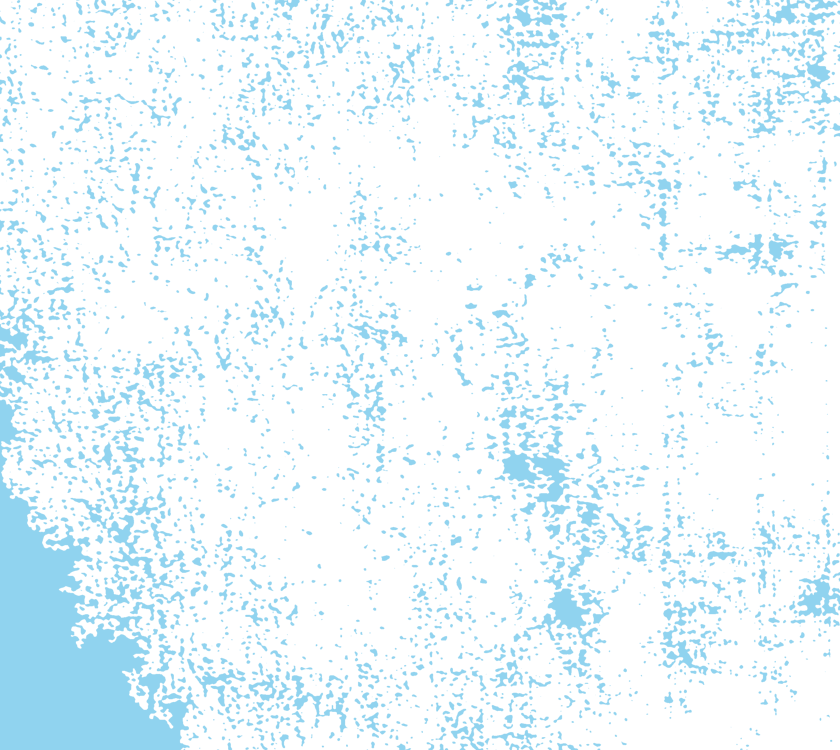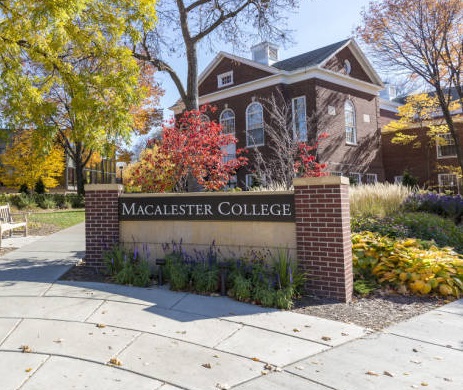 Admissions
Here for you
Remember, Admissions Staff is ready to answer your questions and connect you with others in the Mac community. Students have found these connections to be motivating, reassuring, and inspiring.