Art and Art History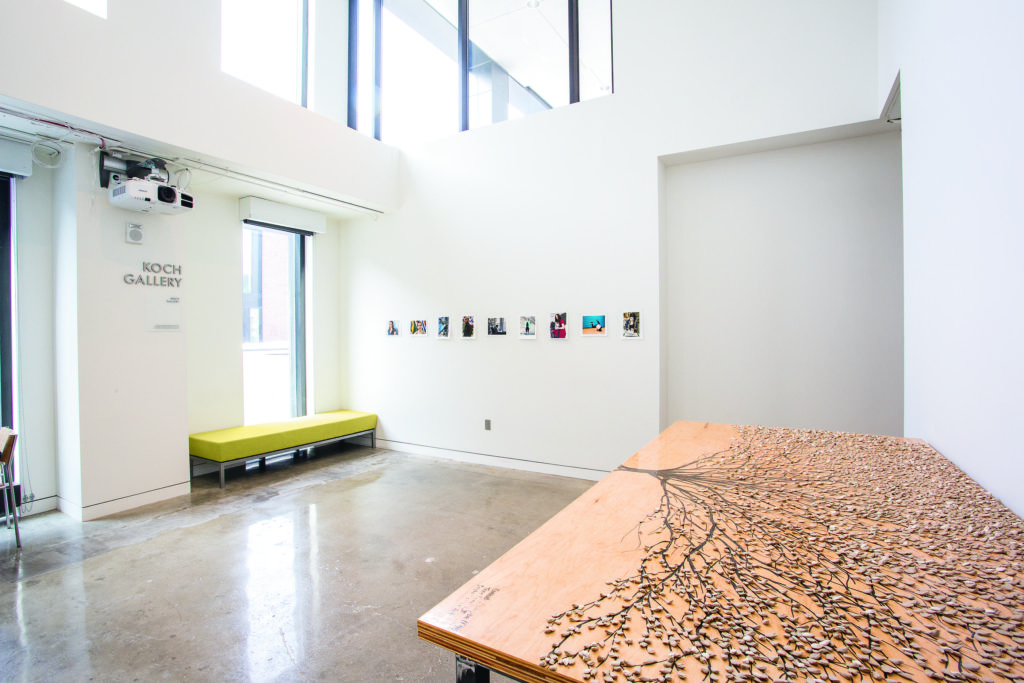 Koch Student Gallery
This gallery features exhibit space for student work, and comfortable seating for casual gatherings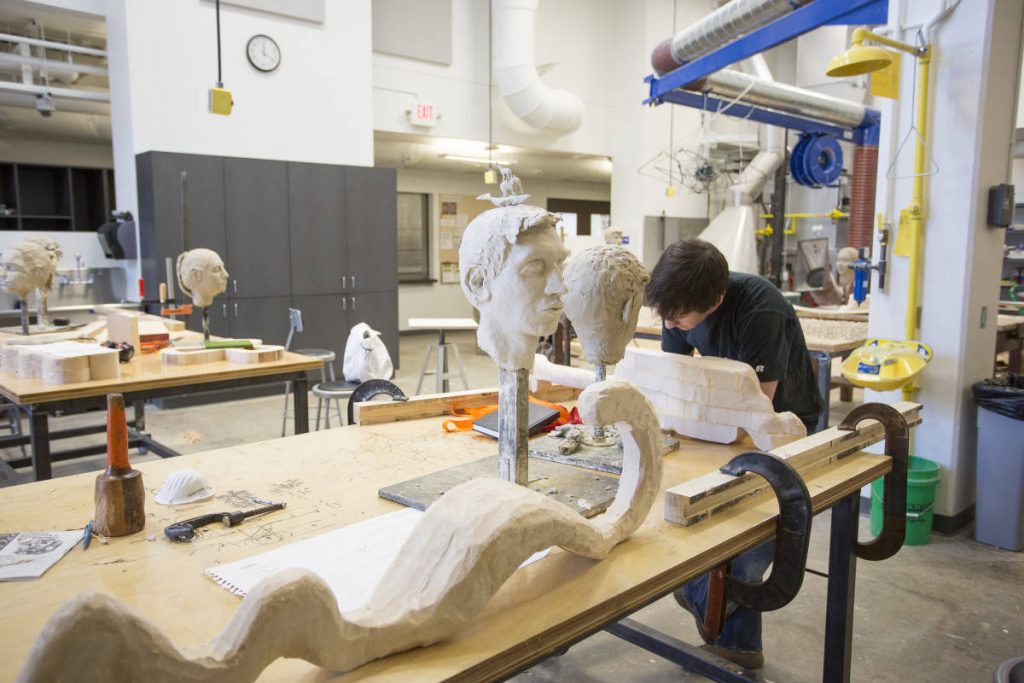 3D Studio
Students have ample space and light to work on 3D projects in a variety of media.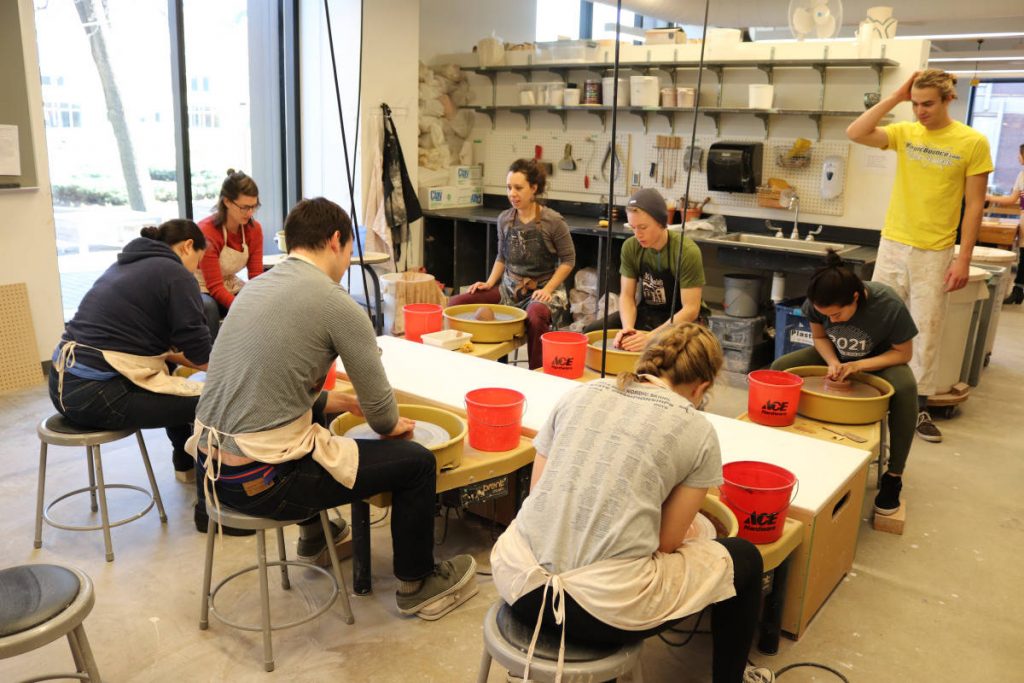 Margaret H. Soltis Ceramics Studio
This light-filled studio offers a wheel throwing area with easy access to the kiln room.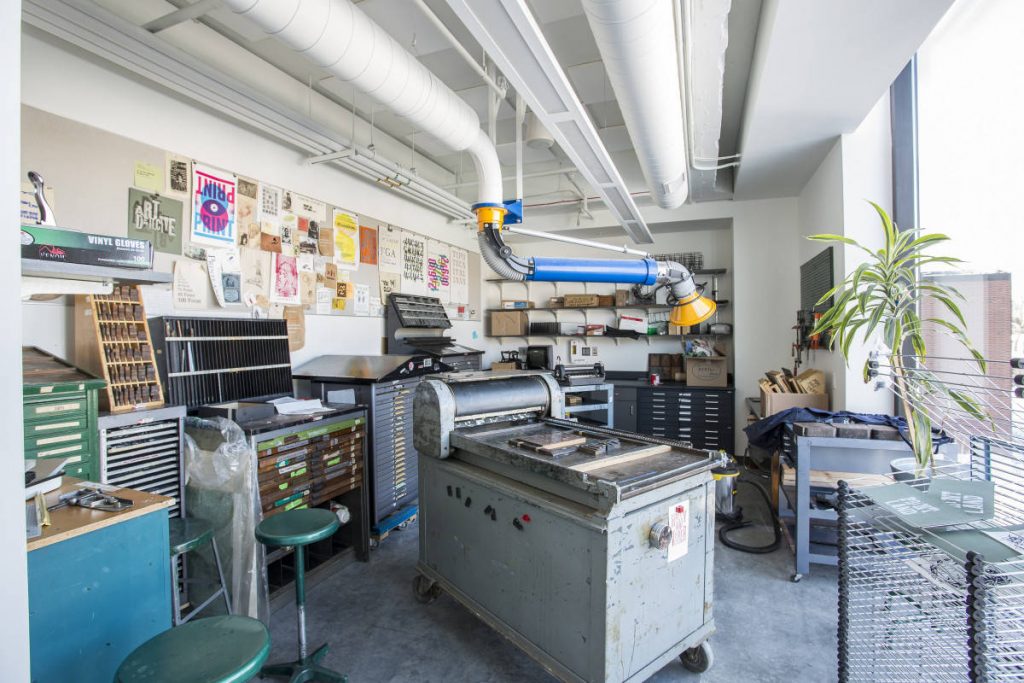 Printmaking Studio
Located on the second floor, this studio includes areas with several types of letterpress devices.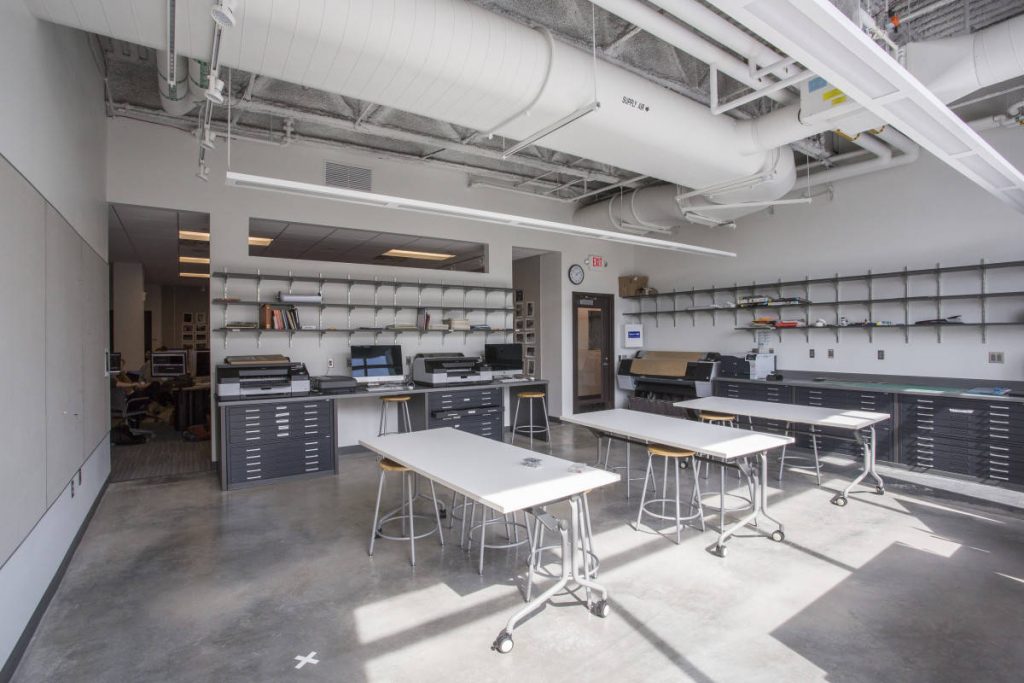 Green Studio for 2D Design and Photography
Students can switch between the table space (shown above) and the computer lab (shown in the background).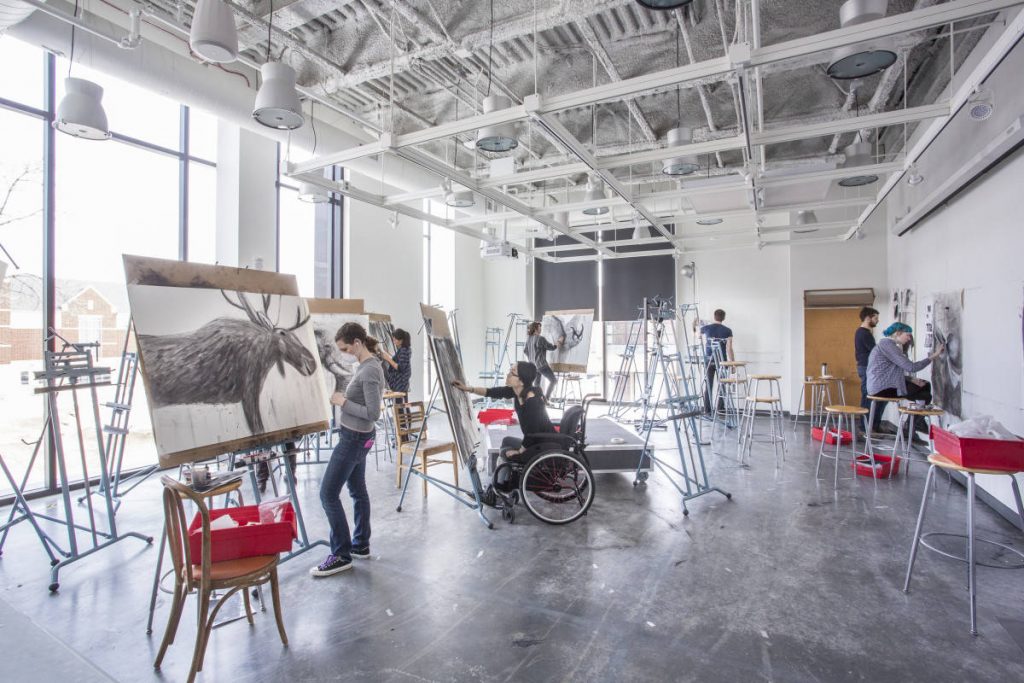 Drake Drawing Studio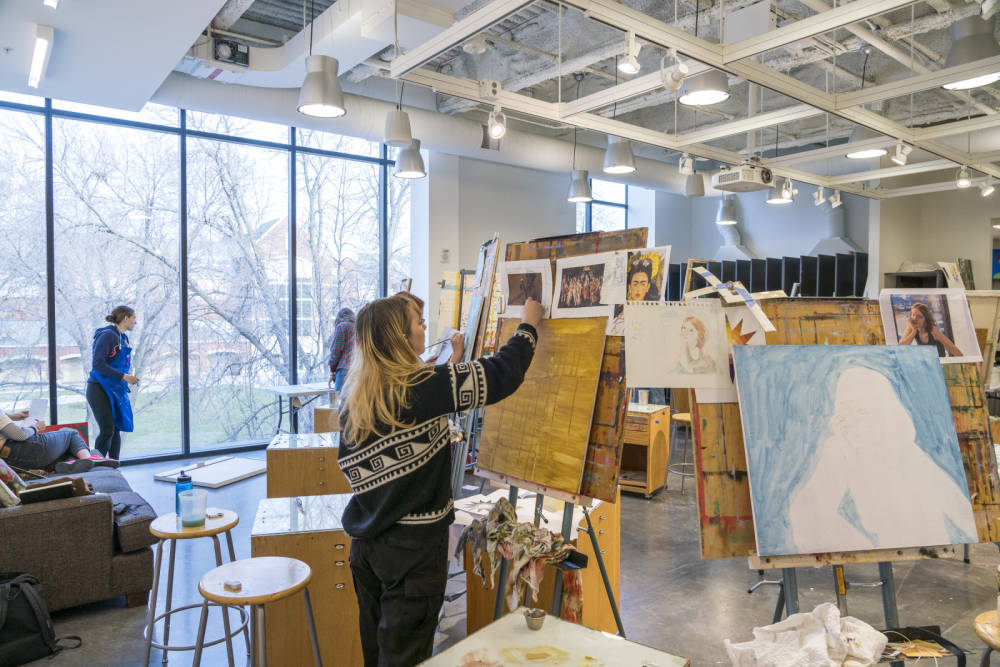 Painting Studio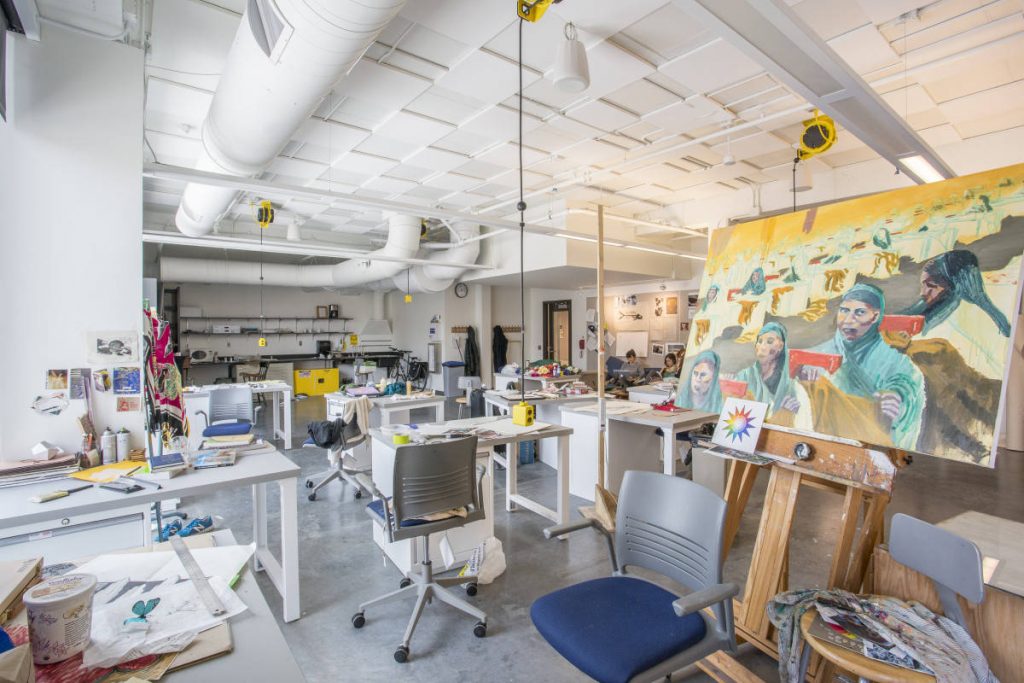 Whaley Senior Studio
A space specifically reserved for senior-year art projects.
Music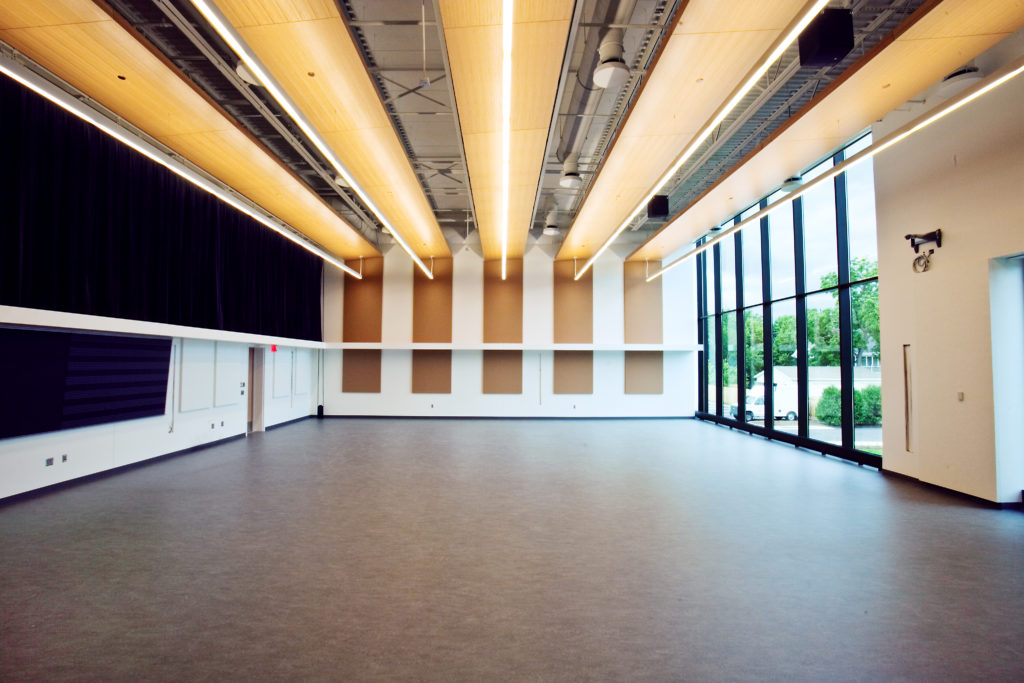 Crawford Hall
Crawford Hall serves as the primary rehearsal space for the Macalester Symphony Orchestra, Mac Jazz, African Music Ensemble and other musical groups. The room features an adjustable acoustic configuration, basic recording possibilities, video projection with 7.1 surround sound, as well as a turntable for vinyl (this is the room where Macalester's Late Night Vinyl takes place). The room holds a drum set, a Steinway B baby grand piano, a new xylophone and 5-octave marimba. Floor-to-ceiling windows bring natural light and openness to the space.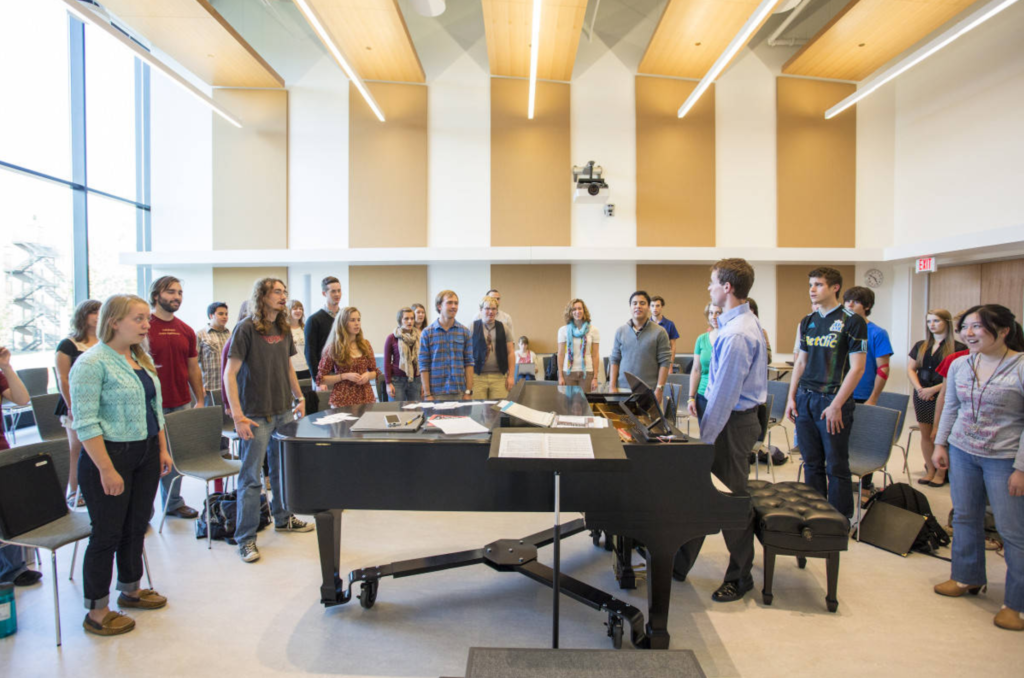 Hewitt Hall
Hewitt Hall is the rehearsal home of Macalester's two choral ensembles, the Chorale and Concert Choir. The room features a Steinway B baby grand piano, video projection with 7.1 surround sound, and a flexible seating configuration. Floor-to-ceiling windows offer abundant natural light.
Theater and Dance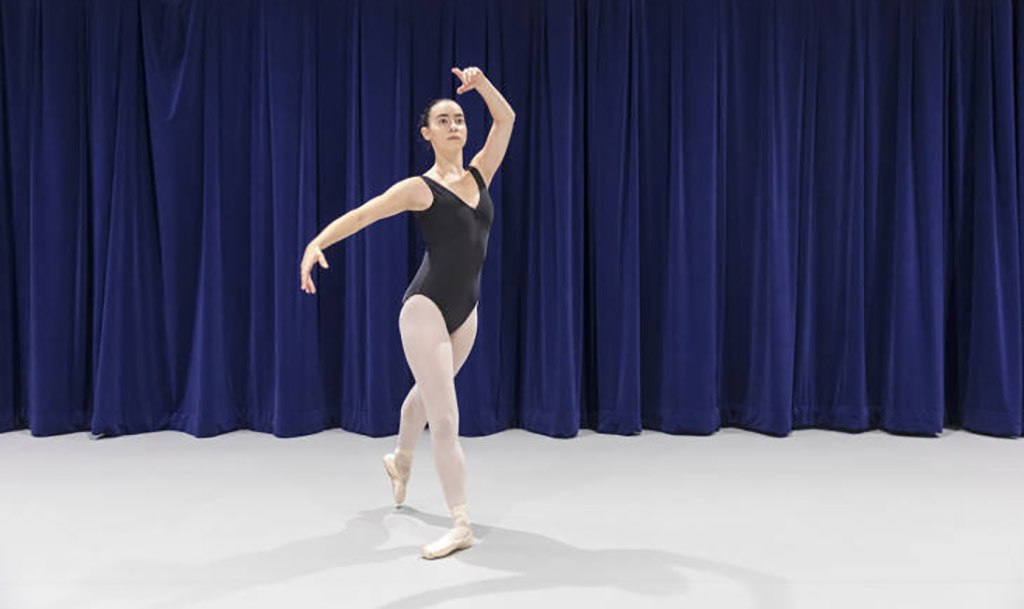 Berg Studio
The 1,400-square-foot Berg Studio is designed for dance and theater movement classes. It has a sprung wood floor with a marley dance surface appropriate for ballet. The beautiful blue drapery allows students to work with or without mirrors.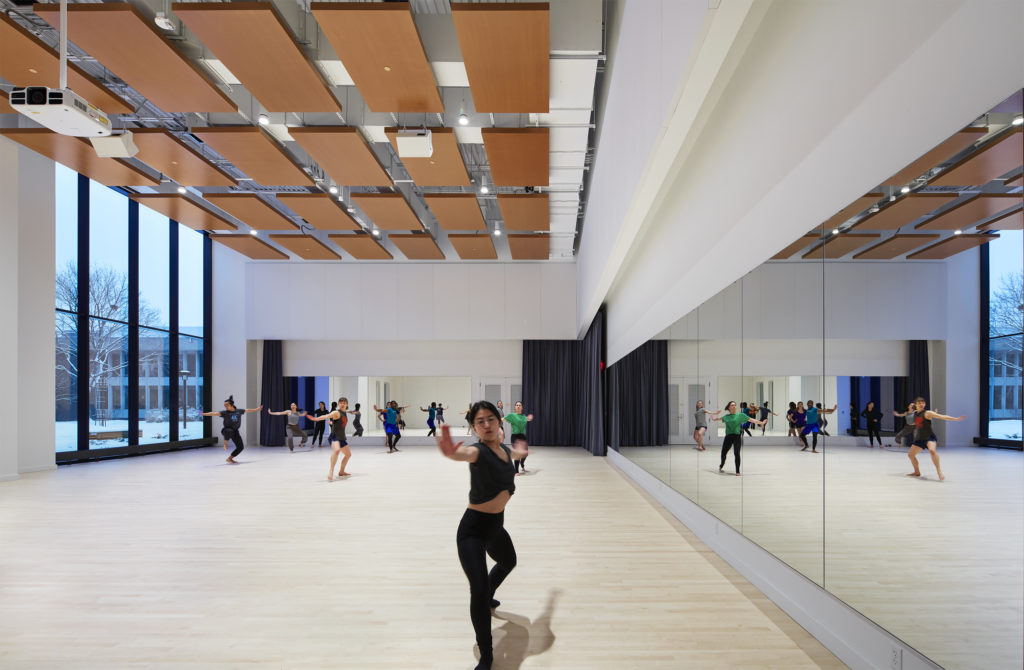 Fox Dance Studio
Primarily created for movement and dance coursework, the Fox Dance Studio is also appropriate for public events, lectures, demonstrations, and small works in progress. It features a maple sprung floor, ample natural light, acoustic insulation with high quality audio and video systems, and a wall with specialized paint appropriate for video projection.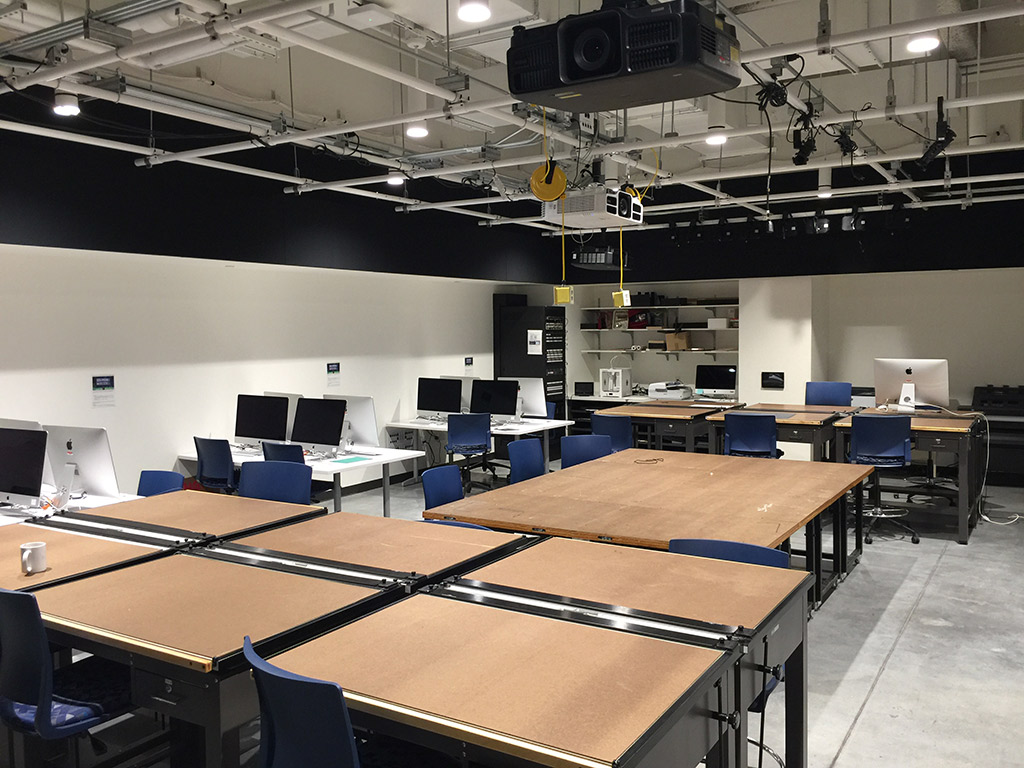 Design Studio
The design studio is equipped with state-of-the-art technology that includes a lighting grid for small class projects and 12 computer stations for audio and video design and CAD drafting. There are also multiple printers and scanners, including a 3D printer, as well as drafting tables and flexible work stations for 2D and 3D design development.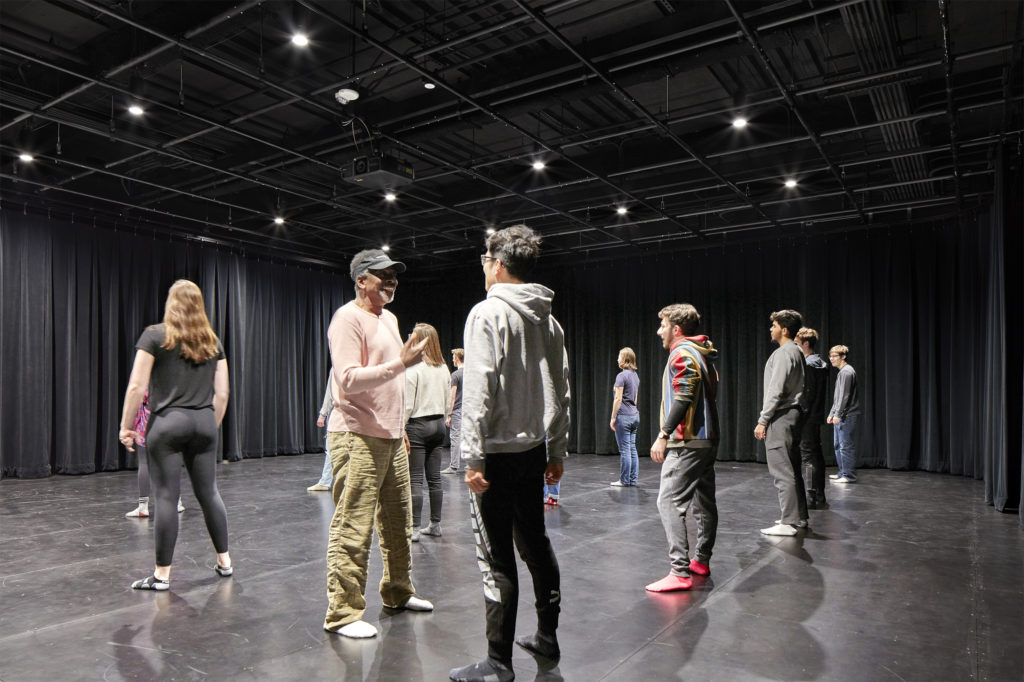 Huber-Seikaly Theater
The Huber-Seikaly Theater is a black box space equipped for dance and theater performances, classes, and rehearsals. It features flexible seating, a lighting grid, and sound and projection systems.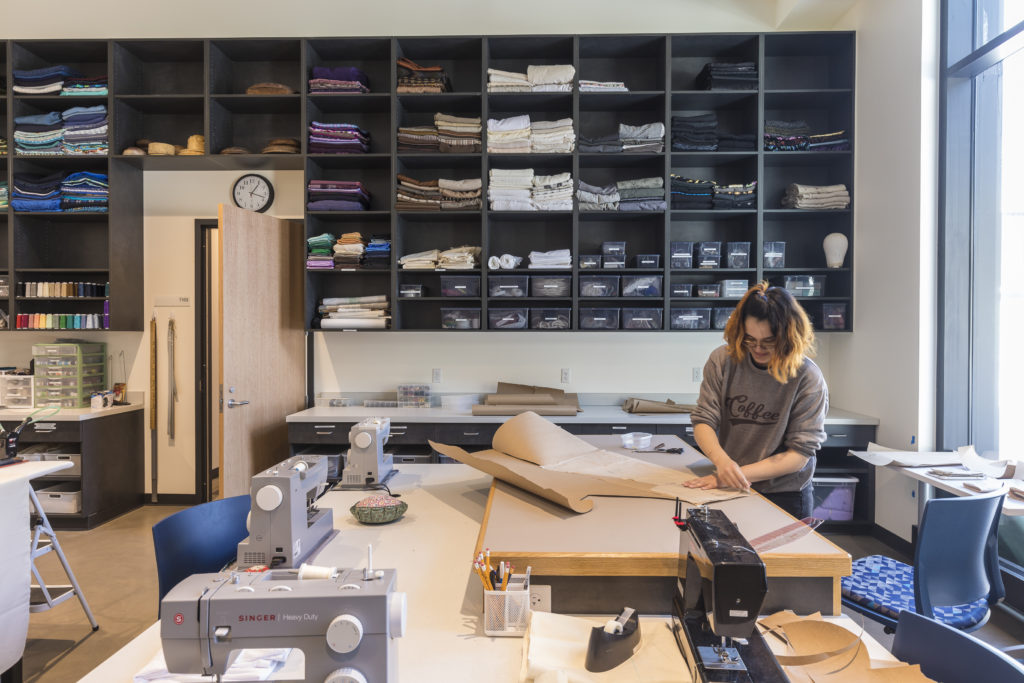 Costume Shop
The costume shop has large windows that provide ample natural light, custom cabinetry for costume materials, and all the necessary equipment to create costumes in a safe and healthy work environment.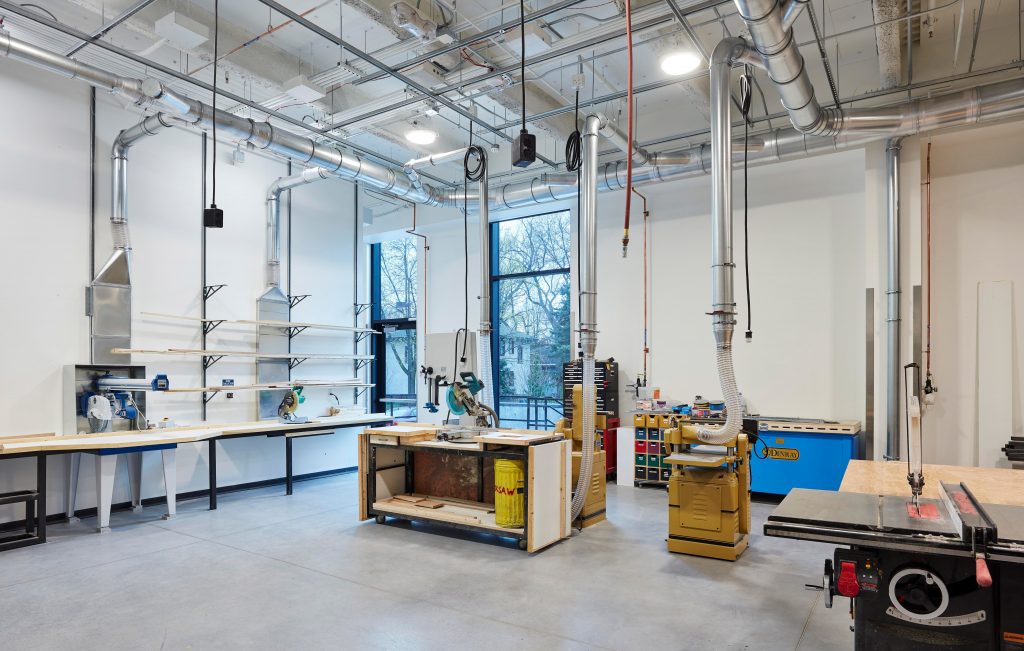 Scene Shop
The 3,000-square-foot scene shop allows students to build scenic elements that can be transferred to the theater for productions. Welding curtains allow the safe division of metal and wood work. Adjacent paint and tool rooms support the work done in the larger fabrication area.