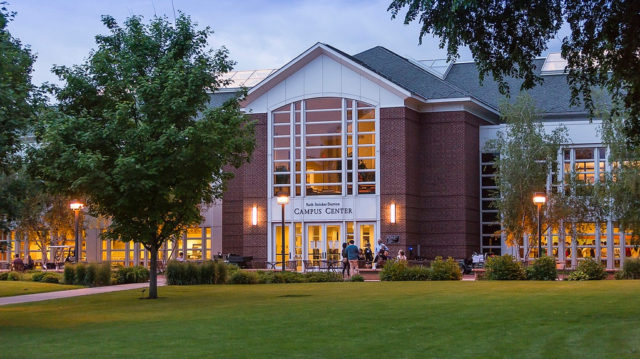 Vision
Campus Operations delivers quality event support services while providing meaningful educational opportunities through employment.
Mission
Provide space, service and guidance in event planning and support to promote student learning, engagement, and inclusion.
Serve as the living room and gathering space for the Macalester campus.
Be receptive and responsive to changing/diverse needs of Macalester students and the campus community.
Generate revenue for the College through Conference & Facility Rentals that align with the mission of institution.
Core Values
Co-curricular Development: Provide students with programs, events and experiences that complement the mission, values, and learning goals of the College.
Student Growth and Learning: Offer students opportunities to obtain the self-awareness, confidence, and skills needed to live full, authentic lives.
Service and Support: Serve as a resource for the Macalester community in the planning and implementation of events that enhance students' college experience and contribute to a dynamic campus life.
Community and Connection: Create a welcoming, inclusive environment for intentional engagement and meaningful interactions between students, their peers, Macalester faculty and staff, and the broader community.