As a leader in a student organization, you are embarking on an experience that will shape the Macalester community and provide opportunities for meaningful engagement outside of the classroom. Your efforts to connect with fellow students over shared interests, identities, or experiences make up a part of the Macalester student experience and we look forward to supporting you along the way!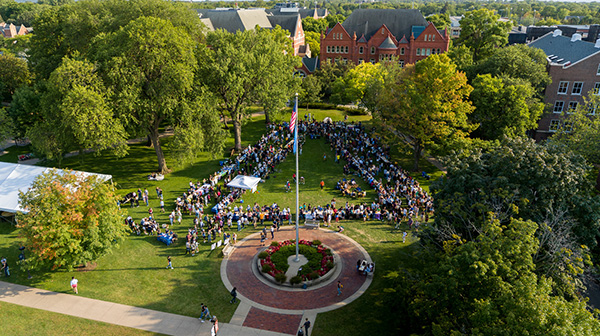 The second Friday of each semester, 100+ Student and Community Service Organizations engage with the campus community to kick start your engagement at Macalester. Come meet folks and get involved!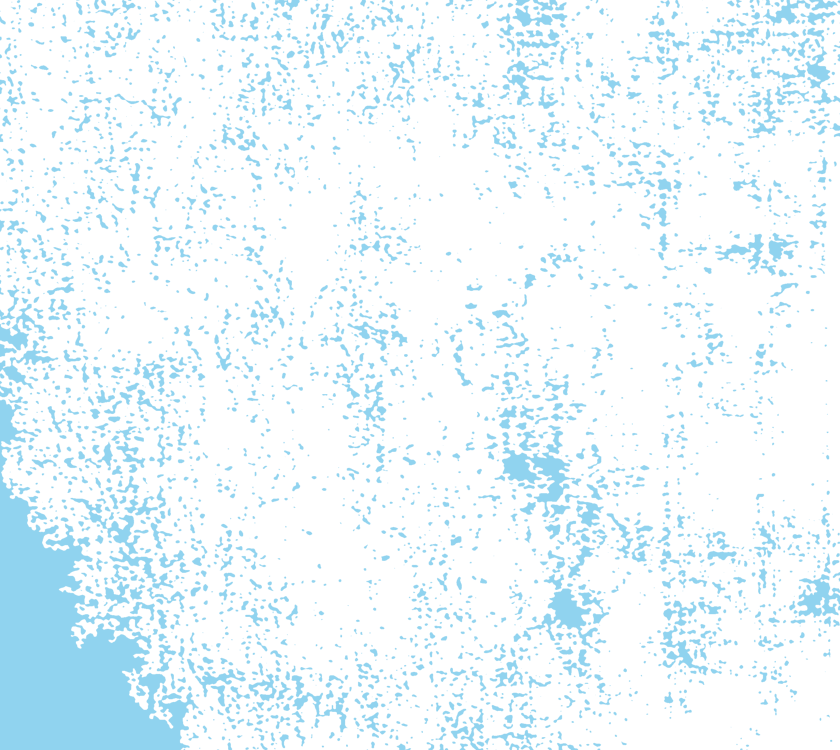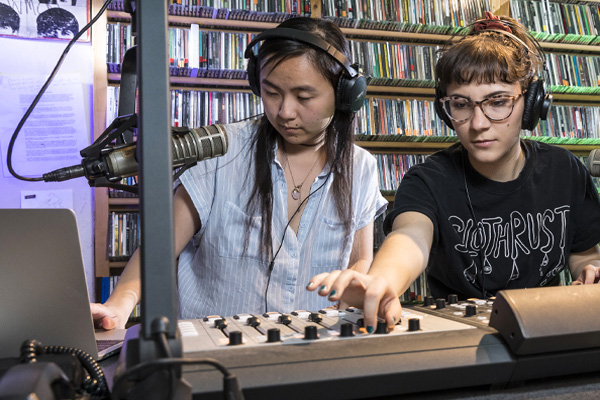 Get Involved in Student Organizations
Student organizations reflect the diverse interests of our students and range in focus from academic, recreational, performance, cultural, religious, service, and everything in between! Explore the 100+ student organizations available on campus—no matter your interest, there's something for you! Use Presence to browse active student organizations, learn about meeting times, and see what events orgs are planning!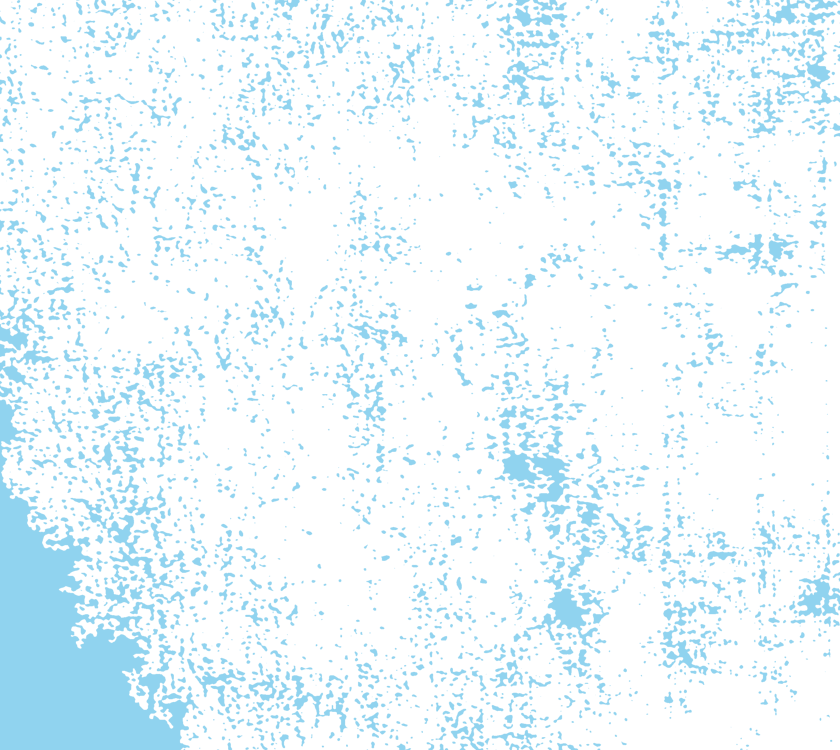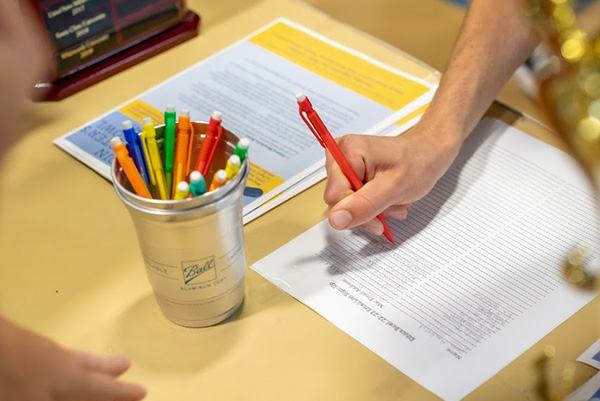 Start a New Student Organization
The Student Organizations Committee (SOC) of MCSG works closely with students to register new student organizations. Learn more about starting your own student group at Mac!
Student Organization Resources and Support
The Center for Student Leadership and Engagement provides advising to all student organizations by offering trainings, workshops, and individualized support throughout the year. Explore this page to learn more about the following areas:
As a student org leader you will have the chance to:
Learn more about yourself and others
Strengthen your communication skills
Develop community-building and facilitation skills
Discover creative and innovative solutions to problems
Make connections with new people and strengthen existing bonds