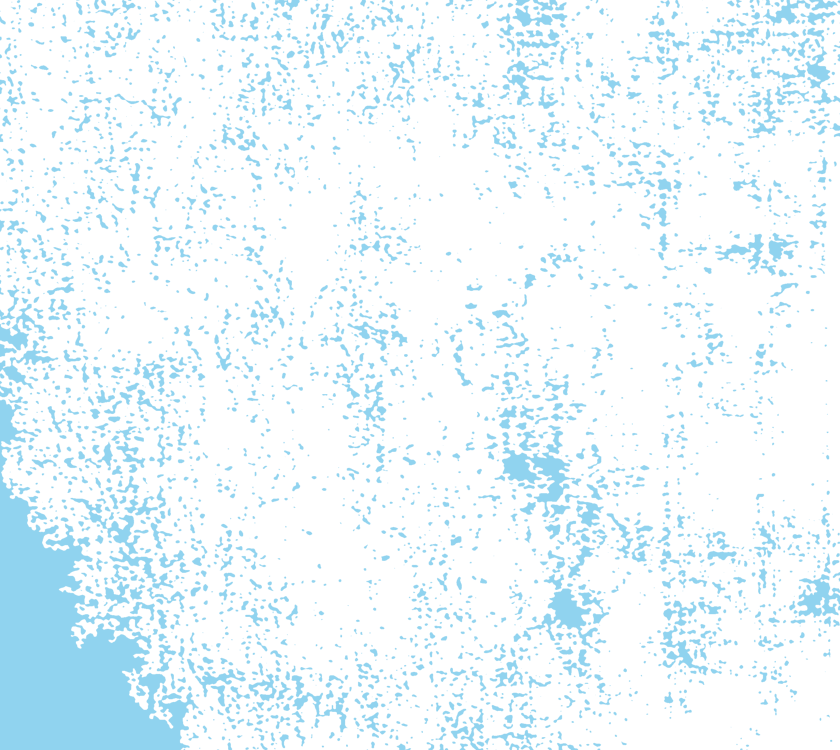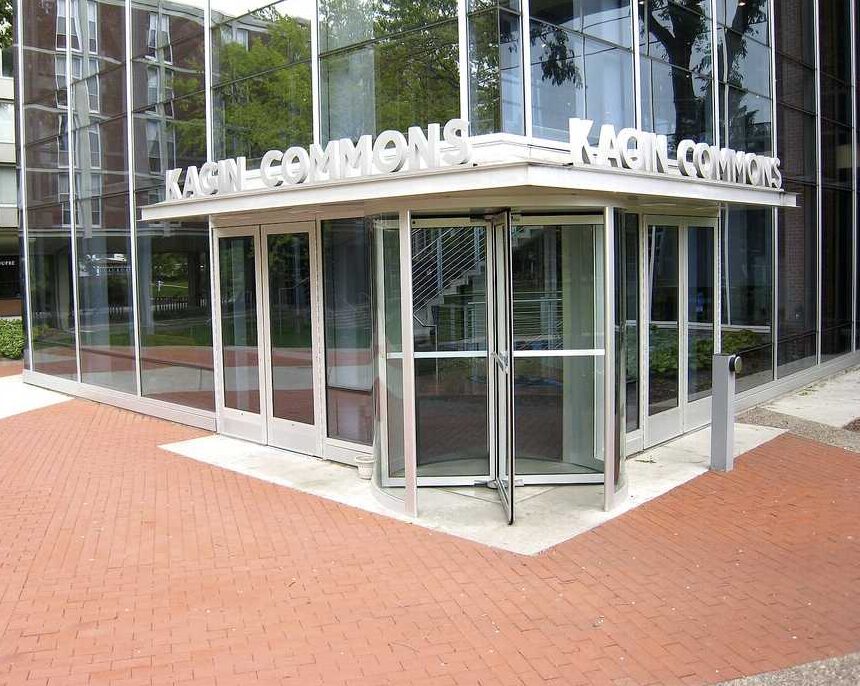 Macalester's Career Exploration offers programs, services and appointments in our office in Kagin Commons, in the Olin-Rice Hub, and across campus. Our advisors provide tailored career exploration and preparation for students of all majors – and for those exploring them all. Specialized divisional advisors can assist students in fine arts and humanities, natural sciences and mathematics, or social sciences. Meet our advisors and staff.
Our Services
We can meet you wherever you are on your career path.
Just beginning or unsure? Design a plan! Our advisors will help you learn about the variety of futures possible for you using career assessments, your interests, values and major.
Need to transition your high school resume to something more? Wondering what to write in a cover letter? We'll help you create the materials you need when you need them.
Want to learn more about a specific field or organization? We can connect you to Macalester alumni who are ready to answer your questions.
Ready to search for an internship or a full-time job? Our online career services platform, Handshake, has opportunities waiting for you. Meet employers on campus when they attend our fall or spring on-campus job fairs or when they hold interviews here.
Don't know what you don't know? Learn from us when we are in your classroom, and attend one of our many events or workshops during the year.
Nervous about it all? We'll work with you to ease your nerves.
Make an appointment or visit our drop-in hours during the school year.
Our Signature Programs
MacExplore

Each year, we select students to explore a career field in another city. In each immersive three-day experience, our staff and faculty lead students on site visits, connect them to alumni, and give them opportunities to hone their career search skills.

Participants are selected through a rigorous application process.

Previous trips have included

Creative Careers in Media and Communications: New York
Careers in Social Science Research: Washington, D.C.
Careers in Technology (Data Analysis, Software, UX, Design): San Francisco

These trips are made possible through collaboration between Macalester Career Exploration, Alumni Relations, Advancement Offices and through a generous grant from the Trillium Family Foundation.

Mac Project Corps

Mac Project Corps is a micro-internship opportunity for students who are want to grow their skills and is not major specific.

Students who participate:

gain career readiness skills and build their resume
receive guidance from Macalester alumni
collaborate in teams to solve a problem for a community partner, and
receive a stipend for their work

Divisional Programming

Our career advisors work closely with faculty, students, and departments to develop specialized career programming for each academic division: fine arts and humanities, natural sciences and mathematics, and social sciences.