Strategic Planning Champions
Key to the success of our efforts to produce the Strategic Plan were our volunteer Strategic Planning Champions, a dynamic group of 23 members from across our community. Each of our Champions brought passion, expertise, and a deep commitment to preparing Macalester students to go out into the world and make needed change happen.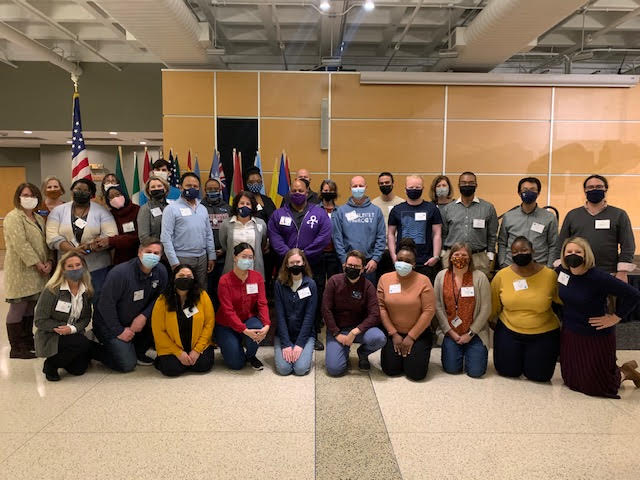 The role of the Strategic Planning Champion was to engage all of the college's constituents–including students, faculty, staff, alumni, and parents–in thinking about the future of the college. The Champions served as liaisons between their constituents and the college's senior leadership. They were responsible for reading and learning, gathering input and feedback, organizing findings, identifying themes emerging from the process, meeting with Macalester's senior leaders, and communicating updates back to their constituents.
Read the detailed role description.
List of Champions and the Constituencies They Represent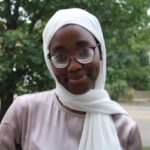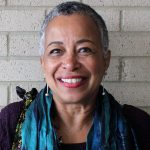 Barbara Phillips '71
Alumni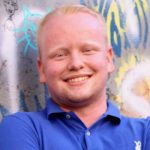 Bobbie Pennington '24
Students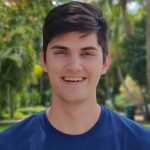 Carter Rutherford '23
Students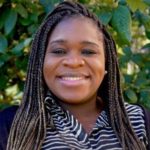 Charnelle Etti '15
Alumni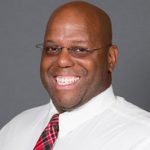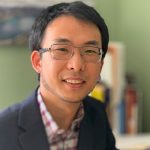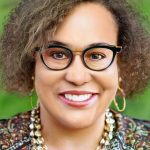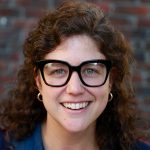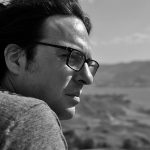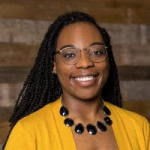 Gabriella Gillespie '17
Staff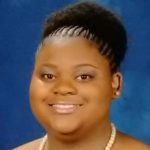 Gia Montgomery '24
Students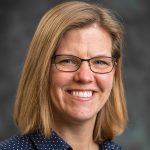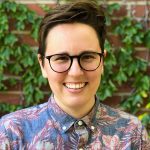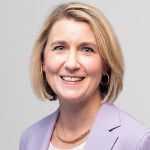 Meredith Harper Bonham P'23
Parents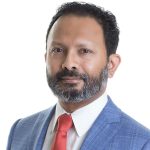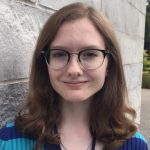 Rebecca Gentry '23
Students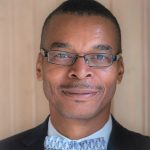 Rohan Preston P'25
Parents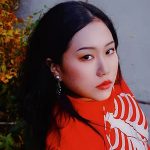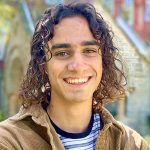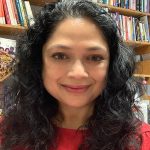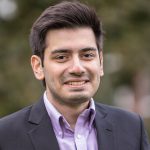 Suveer Daswani '18
Alumni