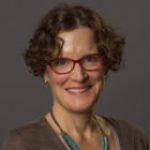 Director of Sustainability
651-696-8138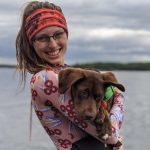 Department Coordinator
651-696-6019
Meet the Student Workers
Aaron Backs (he/him)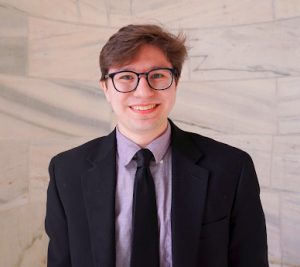 Aaron is a junior Environmental Studies and Political Science major from York, Pennsylvania, and the current Zero Waste Data Manager for Facilities. The team is currently working on rethinking, reinventing, and reinvigorating the way that Macalester collects and reports its waste data. And with his trusty bike always by his side, he's helping the bikes team with a registration program as well as a revamped bike share program. His other main sustainability interests include renewable energy and community greenspaces/gardens.
Alison Lange (she/her)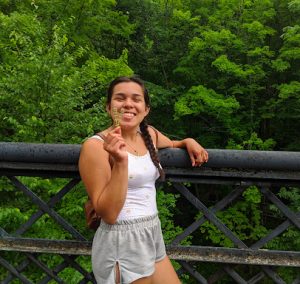 Alison is a senior at Macalester majoring in Environmental Studies and Geography. She has always found herself naturally drawn to the environment and sustainable efforts, and learned that she is most interested in inclusive geographic design and lived experiences. She is working on reimagining the mission and vision for the office and putting together a sustainability curriculum for Macalester academics. She is also helping to create an Environmental Justice Pressbook that highlights student writing and the work of local individuals in relation to sustainability and grassroots movements.
Anne Jayasuriya (she/her)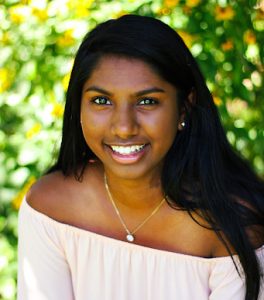 Anne is a junior from Eden Prairie, Minnesota majoring in Psychology with a minor in Environmental Studies. Her main interest is working on reducing food waste on campus and informing students about zero waste. She also hopes to connect and collaborate with local communities in regard to Macalester's sustainability goals.