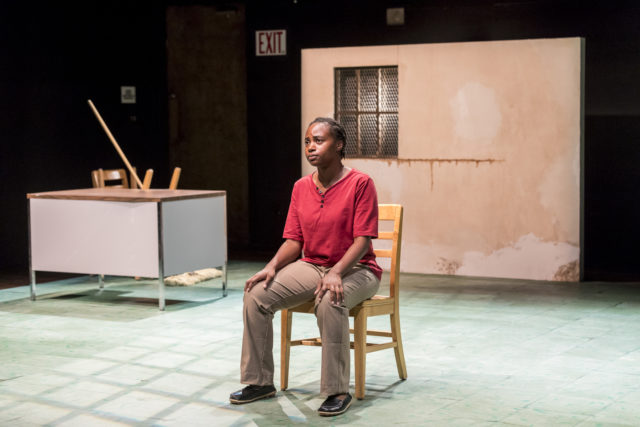 Capstone
Theater and Dance majors are required to enroll in THDA 490 Capstone Seminar, and complete a senior capstone project that consists of individual research leading to an essay of 20- 25 pages. Capstone proposals are due the week after winter break of the applicant's junior year.
Honors
The Honors Project in Theater and Dance is a year-long research project that builds on the individual research developed during the Capstone Seminar. Honors Projects may take the form of a monograph (60-90 pages) or consist of a creative component accompanied by a critical essay (30-45 pages).
Students are eligible to pursue an Honors Project in Theater and Dance if they have a Macalester College GPA of 3.30 or better, and a Theater and Dance GPA of 3.50 or better. Theater and Dance Department Honors projects are accepted at the discretion of the faculty and staff. The Department encourages majors with a demonstrated record of excellence in Department coursework and production to pursue Departmental Honors in their senior year.
Theater and Dance Capstone and Honors Requirements (pdf download)
Academic Programs Honors Information
Honors Title Page Template (doc download)