In Creative Commons you are allowed to:
Share works by copying and redistributing the material in any format or medium;
Adapt material by remixing, transforming, and building upon them.
This can be done for any purpose with any image, even commercially.
However, you must follow the license terms, otherwise the licenser can revoke these freedoms. 
License Terms
Attribution: Appropriate credit must be given. Provide links to licenses and indicate if any changes were made. Attributions may be made in any reasonable manner, but you may not suggest that the licenser endorsed you or your use of their work.
No Additional Restrictions: Legal terms or technological measures that legally restrict others from doing anything the license permits cannot be applied.
Notices
You are not expected to comply with the license of a work where your use of it is permitted by an applicable limitation or exception. This also applied to the elements of the material that exist within the public domain.
No warranties are given when using an image because the license may not give access to all of the permissions necessary for how you intend to use the image. Rights such as privacy, publicity, and moral rights may limit your use of the material.
How you attribute authors of Creative Commons works will be dependent upon how you modify content, if a derivative is created, or if there are multiple sources of the material.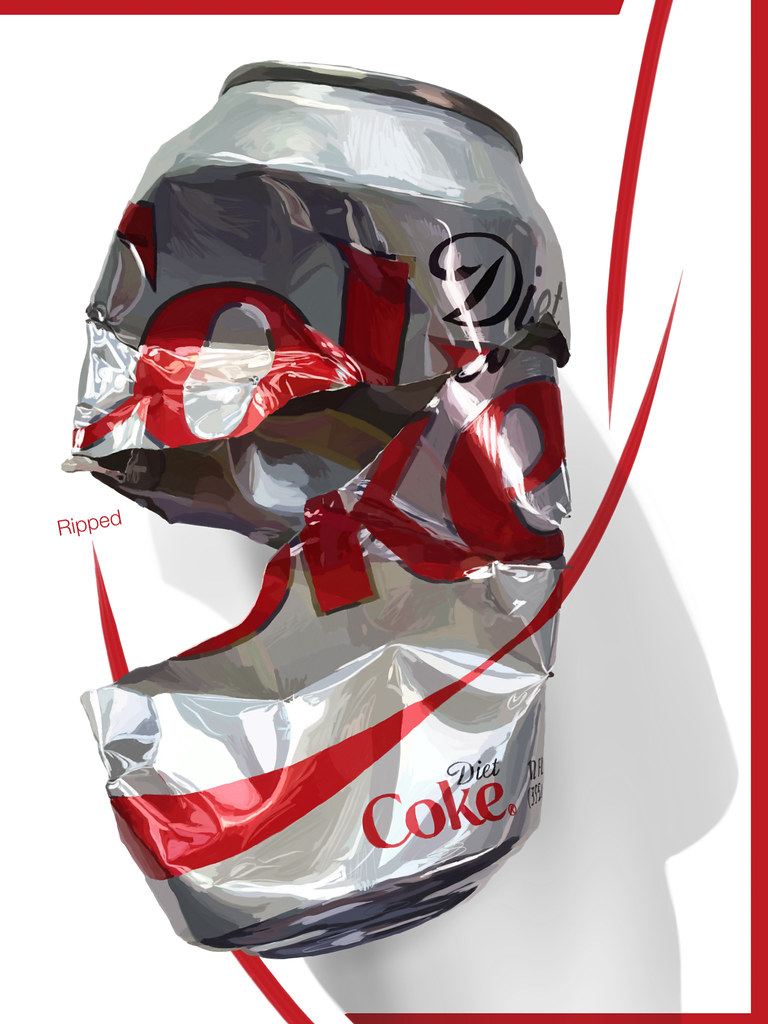 Ideal Attribution
Title by Creator Name (date) is licensed under CC BY license number
Include any additional information required to locate the image, such as date retrieved or website/publication source. It is also preferred if links are provided to the author's profile page, the source is linked to the original Flickr (or other) page, and the license is linked to the license deed.

This work is licensed under a Creative Commons Attribution-ShareAlike 4.0 International License
Written by, or adapted from, the references listed on the Additional Resources Page (current as of November 2019).