95
Percentage of 2022 graduates who are employed, attending graduate school, interning or on fellowships
92
Percentage of 2022 graduates who say they have a job congruent with their interests
95
Percentage of 2017 graduates who reported in spring 2021 that they were satisfied with their Macalester education

When you graduate from Macalester, you might become a Nobel Peace Prize laureate or write a bestselling novel or be chosen one of Popular Science's "Brilliant 10 Young Scientists." You wouldn't be the first graduate to do so.
At Macalester, a liberal arts college, we have 39 majors to choose from and time for you to explore before you commit to a major. That major may lead you directly to your life's work, or it may be an internship, study abroad, or a community connection that opens that window.
Our Career Exploration staff begin working with students their first year at Macalester, from finding internships to learning how to network to getting that first job interview.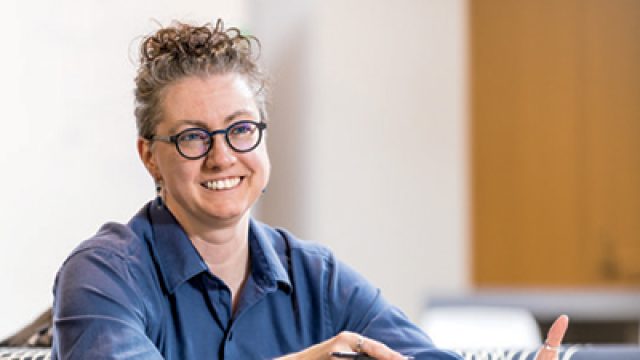 Rachel Gold's young adult fiction includes the first novel with a transgender main character.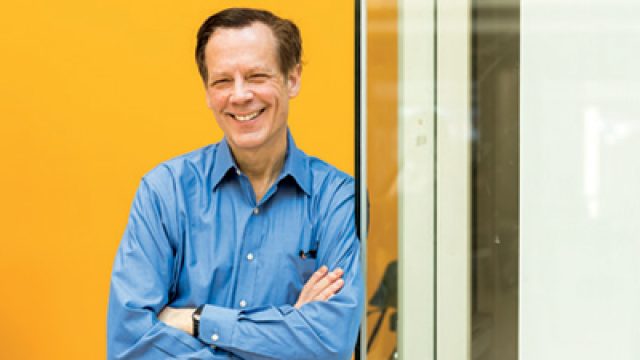 Robert Desimone '74 sees cognitive wonders firsthand.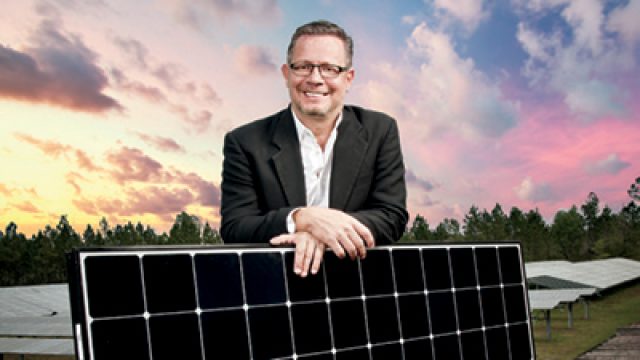 Reynaldo Rodriguez '85 applies his business acumen to expanding the reach of renewable energy.