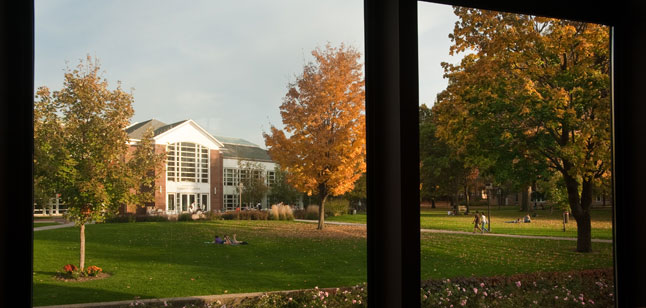 Welcome to Macalester's Inventory of Assessment Resources! We hope this site provides useful assessment information to the Macalester community. Use this site to:
Learn more about the purpose for assessment
Familiarize yourself with assessment terms
Find guidelines to help you get started
Get help identifying appropriate techniques
Find useful examples
Educate others about what you've learned through your assessment work
Thanks to all of the faculty and staff who made recommendations about what the inventory should include, as well as to those who contributed examples. Your suggestions for and/or future additions to the inventory are welcome—please send any contributions to the Assessment Office.
The Assessment Office is available to answer questions about assessment, and to provide assistance. Please contact us for more information. Thank you!