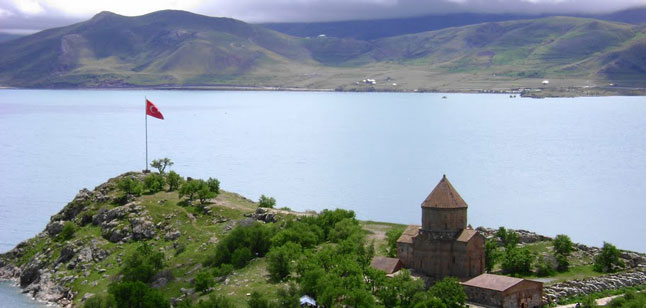 Classical Mediterranean and Middle East students attend a wide variety of programs, ranging from Ireland to Jordan and focusing on everything from Modern Standard Arabic to Roman architecture, from Hadrian's Wall in northern Britain to Arab philosophy. You need to consult with an advisor from Macalester's Center for Study Away as well as with your academic advisor in choosing the right program. Consider not just what you want to study, but how: Do you want to enroll at a local university, or study primarily with Americans abroad? Do you want a home stay, your own apartment, or the experience of a university dorm?
Visit the Center for Study Away's "program" page for information about forms and deadlines.
Programs which Macalester Classical Mediterranean and Middle East students have attended or which we recommend include:
Intercollegiate Center for Classical Studies in Rome (Duke University)
Edinburgh University, Scotland
Duke in Istanbul, Turkey
Hebrew University, Jerusalem
University of Haifa, Israel
CIEE & SIT in Jordan
IES Morocco
College Year in Athens
SACI Studio Art Centers International, Florence
The School in the Middle East, Alexandria (Middlebury College)
To see the most up-to-date Recommended List from the department, consult the Center For Study Away Recommendations Page.