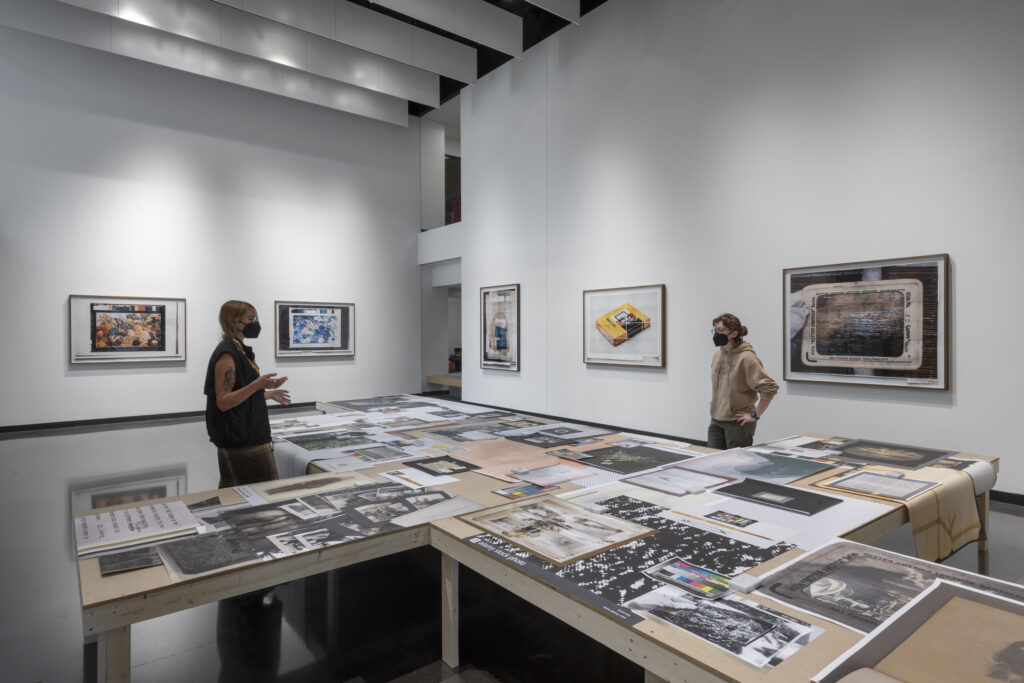 During the academic year, Law Warschaw Gallery holds regular hours from September–December and February–May. Hours are always subject to change. Please check back before your visit to confirm the current schedule. Masks are recommended and available for all gallery visitors.
September 18 – December 10, 2023
Mondays 10-5
Tuesdays 11-5
Wednesdays 10-8
Thursdays 11-8
Fridays 11-4
Saturdays & Sundays 12-4
Off-Campus Visitor Reservations
Email [email protected] to inquire for larger groups or tour requests.
Location, Directions, and Parking
First Floor
North Entrance
Janet Wallace Fine Arts Center
130 Macalester Street, St. Paul, MN 55105
Directions (Google Maps)
The gallery is located on the North side of the Janet Wallace Fine Arts Center. First come first serve guest parking is available in the lot North of the building and in the round East of the entrance. Cambridge Street to the West of the building has street parking; please be respectful of our neighbors when parking. JWFAC is always locked, so off-campus visitors are welcome to knock on the gallery exit door for entry.