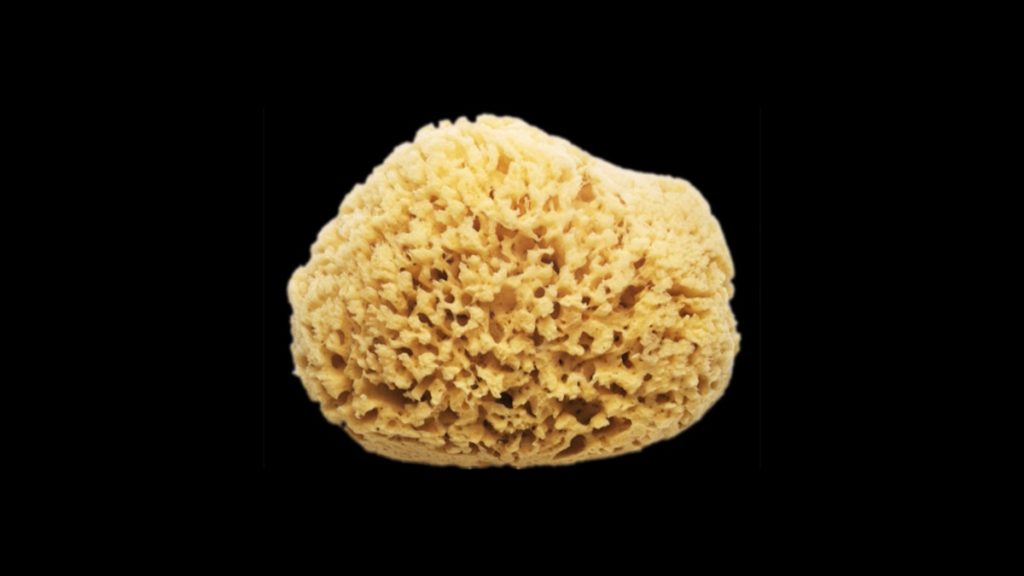 Dark Ocean
November 10 – December 17, 2017
In an Information Age, when knowledge is networked and ubiquitous, how are truths discerned and histories recorded? In an era of 'alternative facts,' fast-circulating news, and "fake news," the ability to understand our world — what constitutes real information to form knowledge and, ultimately, truths — seems daunting.
Rather than extract truths or call out fabrications, this exhibition presents multiple paradigms for information-making: experience and memory, the interview, the courtroom, the library, news media, broadcast, and social media. Together these works describe conditions for the speed and rhetoric of news and social media; our understanding of current events and writing truthful histories; and the manipulation of information, with attention to global conflict, the justice system, and international refugee and humanitarian crises.
Curated by Jehra Patrick
Public Programs
Opening Reception
November 10, 7 – 10 pm
An evening to commemorate the exhibition and meet the artists.
Public Discussion
November 10, 8 pm
Artists Hakan Topal and Perry Bard discuss the media's impact on public understanding.
Public Discussion
December 7, 7 pm
Artists Essma Imady and Syed Hosain discuss geography, myths, and truths, which have shaped their own studio practices. View the discussion on our
YouTube Channel
.