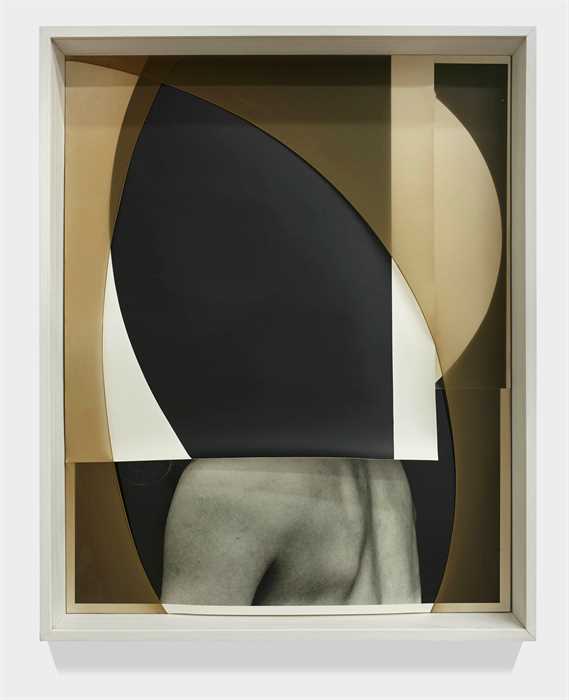 Rituals of Regard and Recollection
Curated by Tricia Heuring
January 31–March 8, 2020
Opening Reception
January 31, 6–9 pm
Curator Remarks, 7 pm
In Rituals of Regard and Recollection, curator Tricia Heuring gathers a selection of works on paper from the collection of JoAnn Gonzalez Hickey in response to bell hook's belonging: a culture of place (2009).  Heuring pulls inspiration from hooks's passage to explore how the medium of drawing operates in contemporary culture as a form of record — highlighting international artists whose work reflects on memory in relation to the body, selfhood, or history.  In particular, the exhibition's title draws on a passage in which the author explores 'a geography of the heart.' 
"We are born and have our being in a place of memory. We chart our lives by everything we remember from the mundane to the majestic. We know ourselves
through the art and act of remembering. Memories offer us a world where there is no death, where we are sustained by rituals of regard and recollection"  – bell hooks
For Heuring, "Our bodies hold social power and presence. Our bodies move through time and space. Our bodies hold history of geological and cosmological scales. The collection of works includes drawings and works on paper that meditate on how we occupy space in history, exploring how we remember or want to be remembered. Some of the works demonstrate how the medium translates body to paper… in the form of gesture, movement, interventions or permanence."  
A subtext to the exhibition explores the function of "collection" itself — in this case operating in parallel to Gonzalez Hickey's life as she acquires works of art through time. Individual artworks recall the context in which they were selected and reflect the collector's changing consciousness and connection to art and the living artists who make this work. 
Works from the JoAnn Gonzalez Hickey Collection by artists:
Athena LaTocha
Arnold Kemp
Susan Hefuna
Naotaka Hiro
Sheree Hovsepian
Kristen Jensen
Annabel Daou
Jamal Cyrus
Willam Cordova
Lotte Gertz
Adelhyd Van Bender
Kahlil Robert Irving
Nate Young
Sarah Rapson
Joëlle Tuerlinckx
Pepe Mar
Pope.L
Israel Moreno Meza
Annette Lawrence
Anonymous
Tricia Heuring is a Thai American curator and arts organizer. Her curatorial practice is balanced between individualized support for emerging artists and building systemic change in the nonprofit arts sector. She is the co-founder of Public Functionary, a multidisciplinary arts and exhibition platform now in its seventh year of programming. Tricia is a graduate of Macalester College and holds an M.A. in arts management from St. Mary's University. Since 2016, Heuring has engaged in an extended study of works by international artists in the JoAnn Hickey Gonzalez collection. Heuring currently teaches at the Minneapolis College of Art and Design.
The Gonzalez Hickey Collection is a significant collection of unique contemporary works on paper by over 400 early to mid-career contemporary artists from around the world. While the collection can largely be characterized as abstract, there are exceptions yielding to figuration and the narrative. Paper is the essential element of the collection. Ms. Gonzalez Hickey established SYZYGY (http://syzygy-nyc.org), a curatorial and study platform to promote a deeper understanding of the nature of works on paper.