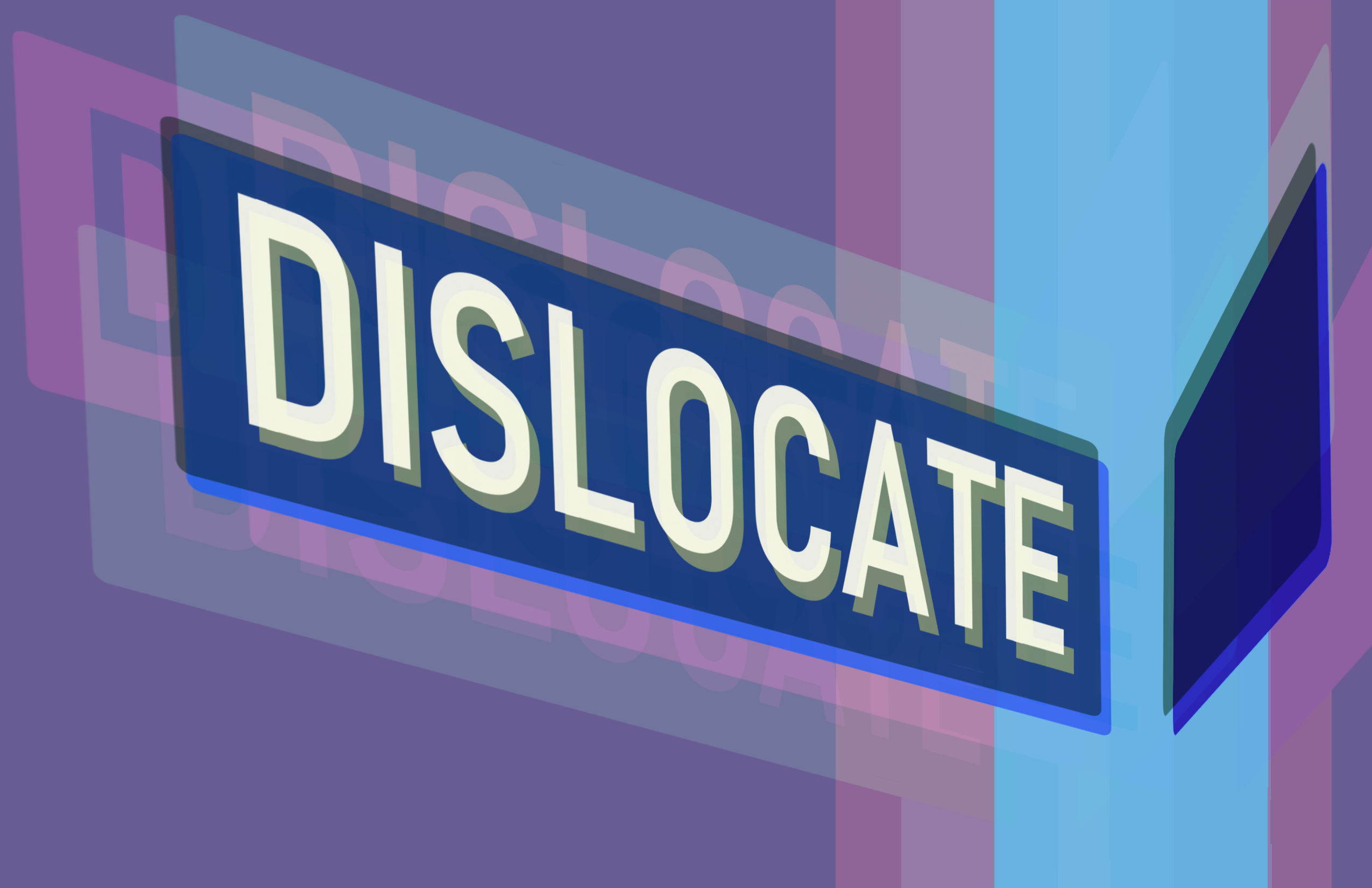 DISLOCATE
2020 Online Senior Thesis Exhibition
Opens May 8, 2020 at lawwarschawgallery.com
The Law Warschaw Gallery is pleased to present Macalester College's 2020 Art Majors Showcase: Dislocate.
Due to the current pandemic, the exhibition has shifted from a traditional to a digital exhibition. This moment will forever be of historic magnitude. We look to this exhibition of work created by Seniors in the class of 2020 as an online record of life disrupted and evidence of the ways in which we continued forward.
In their Senior Thesis exhibition, Macalester College's 2020 Art Majors showcase projects that find common thematic ground through explorations of human experience through the abstraction of space, memory, or location. A further thread between the projects is a notion of making strange or defamiliarization as an artistic practice to locate the self and other. 
Featuring work by:
Ema Erickson
Rebecca Grossi
Carl Liu
Marissa Mohammed
David Palmer
Ruby Zuckerman