Grants Accounting resides within the Accounting Department, which is part of Business Services at Macalester College. Grants Accounting works closely with Grant, Foundation and Corporate Relations (GFCR) to ensure seamless administration of projects from proposal to grant close-out.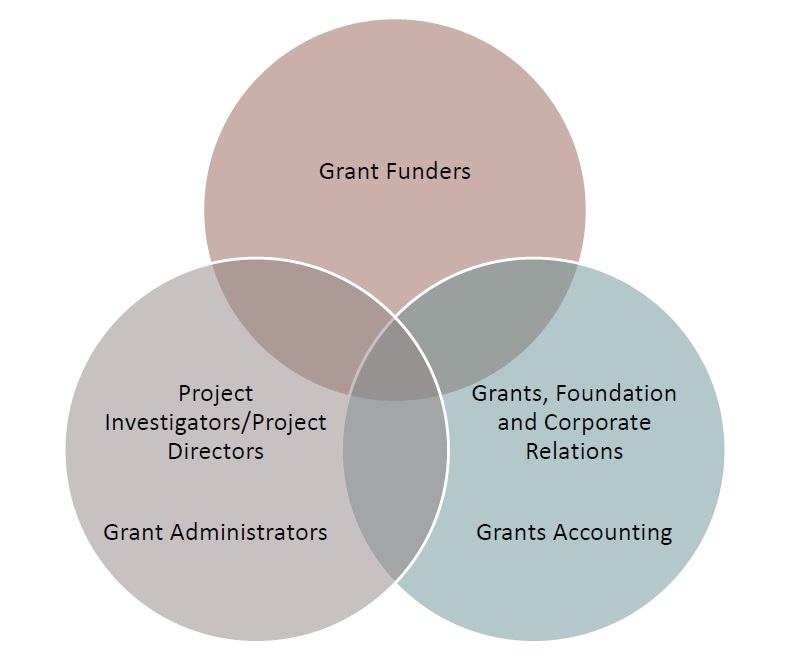 Grants Accounting is responsible for post-award financial administration of all externally funded grants. This includes:
Working with Principal Investigators (PI's) and Project Directors (PD's) one-on-one to ensure that every grant gets off on the right foot and remains in compliance with all internal and external requirements.
Reviewing grant expenses for compliance with college and sponsor policies and guidelines.
Monitoring budgets and taking action, as necessary, to seek approved revisions or extend project timelines.
Preparing financial reports for submission to funders, as required by the grant award terms.
Working with PI/PD's on extensions, budget revisions, planning, and estimating.
Consistent with the Business Services department mission, we strive to provide "Exceptional Service— Without Exception" to our customers while ensuring compliance with all Macalester, federal, state, and private sponsor policies and guidelines.