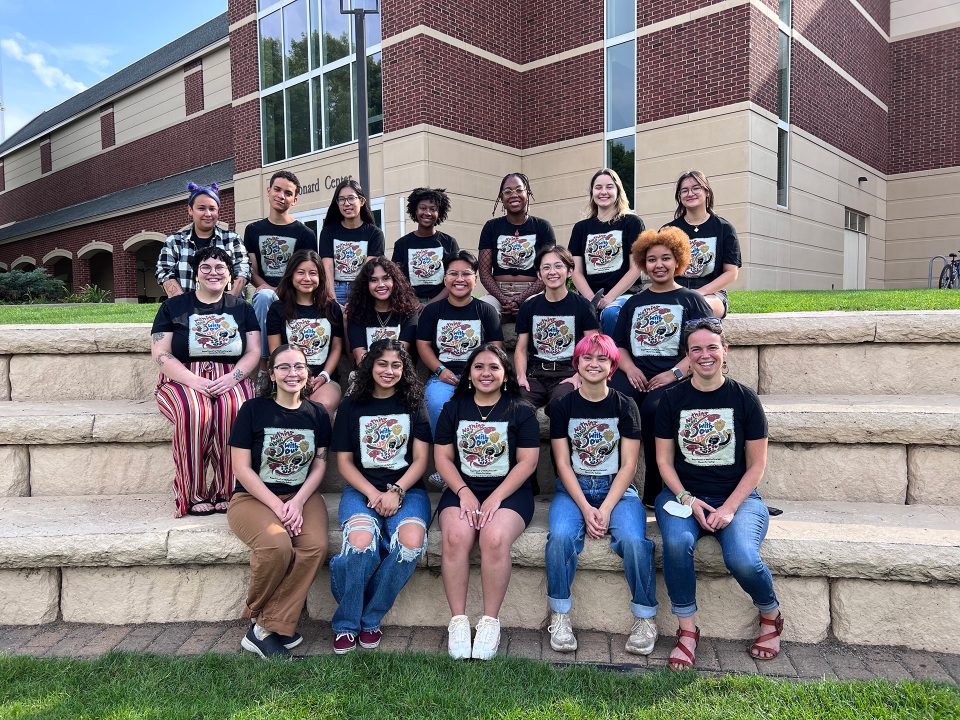 Department of Multicultural Life
Despite the recent developments concerning COVID- 19, the Department of Multicultural Life is committed to continuing serving the Macalester community while practicing physical distancing.
DML Mission Statement
The mission of the Department of Multicultural Life (DML) is to provide transformative leadership in creating a culture of diversity and justice that enables all Macalester students to respond to the complexities of the national and larger international community. With other College faculty and staff, the DML staff shares responsibility to maintain a living/learning environment for students that respects multiple perspectives and works towards equity and social justice for everyone.
Overarching Goals
We offer opportunities for students and others to explore identity and connections with others who might be similar and different than themselves

We connect underrepresented students to resources that foster their holistic student success

We provide opportunities for transformative leadership development for students

We provide opportunities for the Macalester community to engage in meaningful dialogue about multicultural, diversity, and social justice issues
Land Acknowledgement
We would like to take a moment to honor the fact that we are on Dakota land. This is the ancestral homeland of the Dakota people who were forcibly exiled from the land because of aggressive and persistent settler colonialism. We make this acknowledgment to honor the Dakota people, ancestors, and descendants, as well as the land itself.
---