Contact
Katharine Ordway Natural History Study Area
9550 Inver Grove Trail Inver Grove Heights, MN 55076 651-455-6204 (On Site)
651-696-6230 (On Campus)
andersonm@​macalester.edu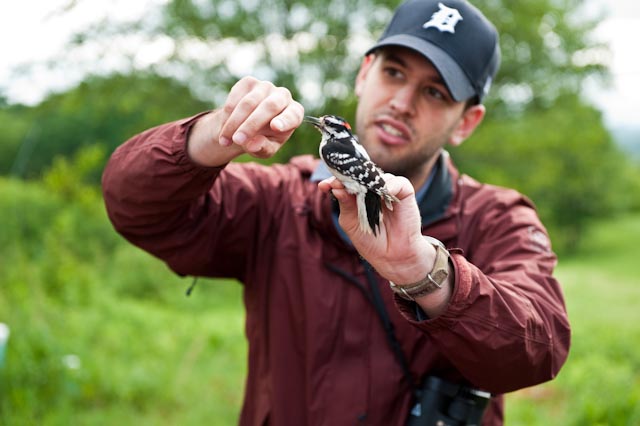 Katharine Ordway Natural History Study Area (Ordway Field Station) is an area set aside by Macalester College for education, research, civic engagement, and sustainability including the protection and management of natural environments.
Contact Us
To arrange a visit, contact
Jerald Dosch
[email protected]
Mike Anderson
[email protected].
Public Access
Access by the public is typically permitted providing they first obtain permission by contacting Jerald Dosch at [email protected], or Mike Anderson, [email protected].
While Macalester is happy to make this wonderful area available to the public, the following activities are prohibited:
Hunting, fishing and trapping
Collecting plants, animals, fossils, or artifacts
Bringing pets on the site
Bringing or using drugs, alcohol on the site
Building fires and camping
Straying from marked trails
Using motorized vehicles
Please avoid areas containing flags and markers as they correspond to ongoing research.
Trail Map
Click here for a copy of the trail map.