Community Engagement Center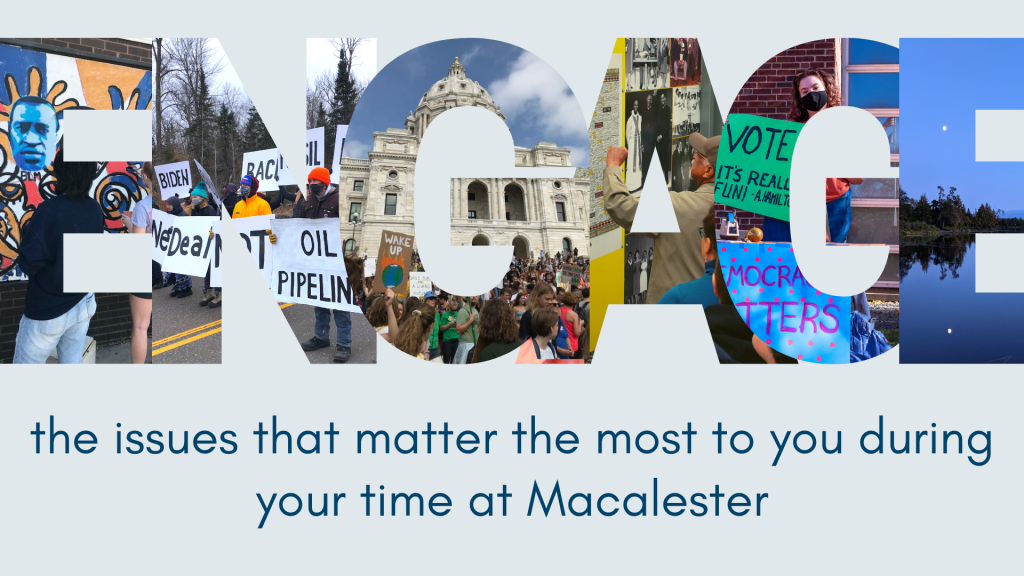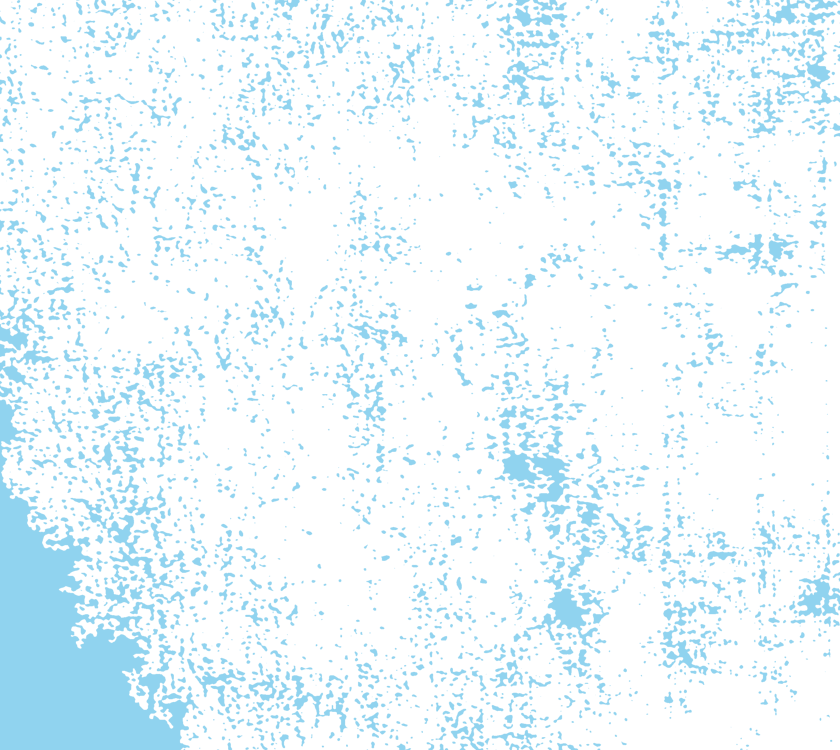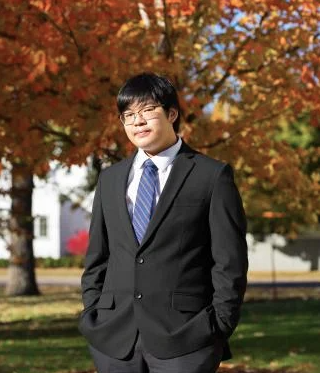 Congratulations Paul!
Paul Nguyen,'26 is studying Political Science and Economics and is a Bonner Community Scholar at Mac advocating for community-based issues. His passion for social justice focuses on housing justice, community engagement, and youth opportunities. Paul has worked to improve opportunities for youth communities by serving on the Saint Paul Youth Commission where he advocated for resources to youth. Off campus, Paul uses his skills to work with the City council to advocate for social issues that affect the neighborhoods around him, including working with a local elementary school 8-10 hours per week through his work as a Bonner. He has designed presentations for Council members to review and compiled data on social issues affecting Saint Paul neighborhoods.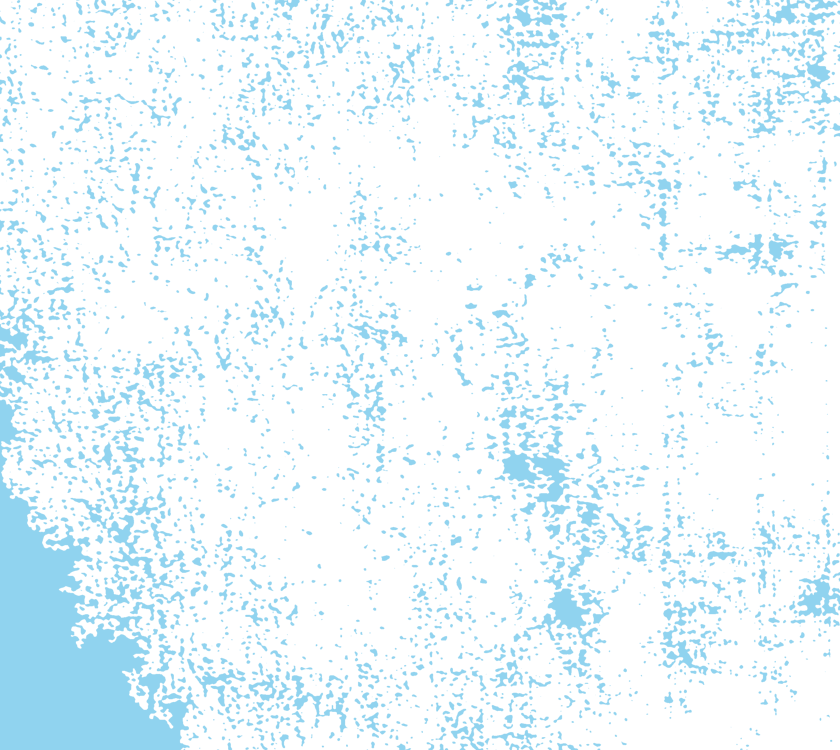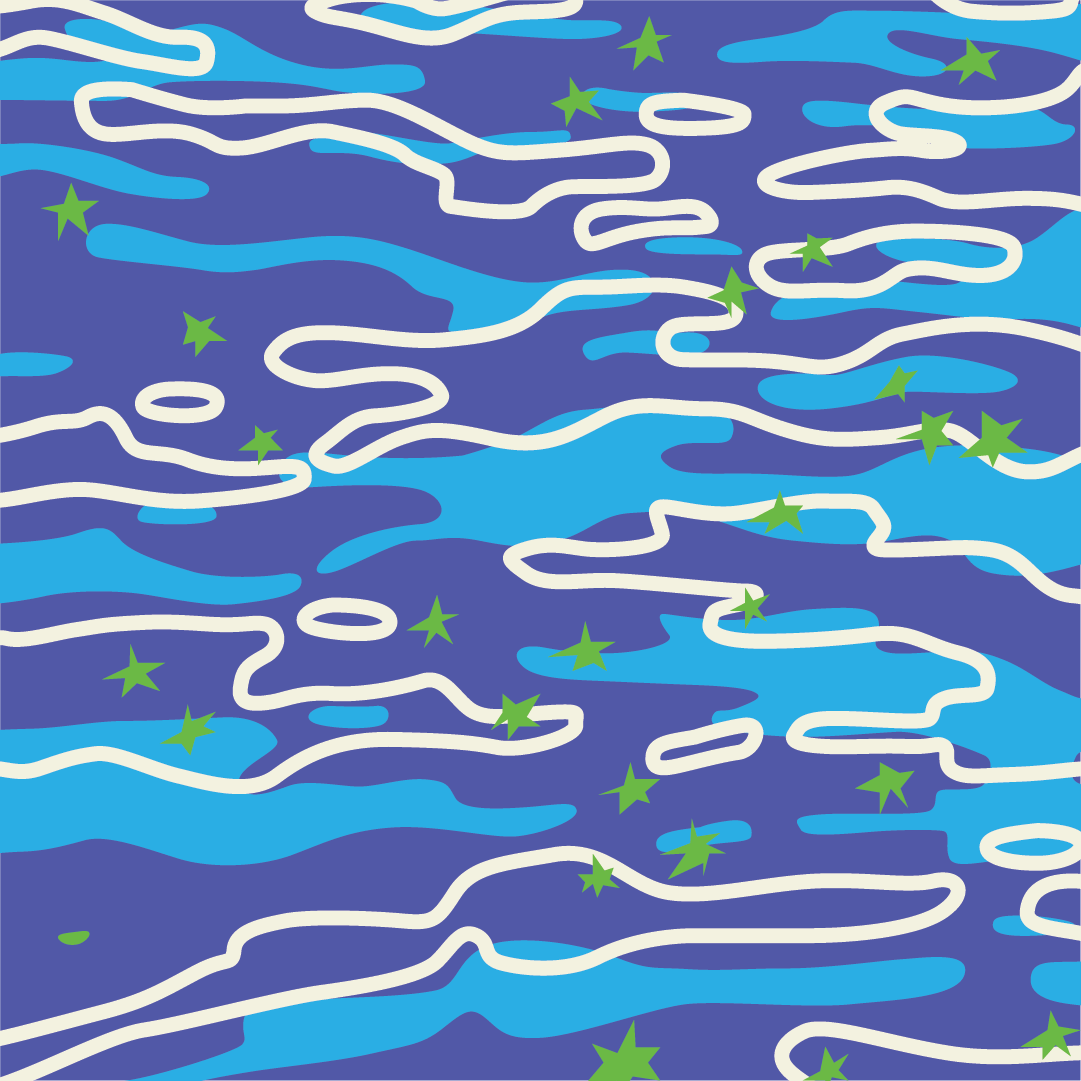 From the Frontlines to the Fencelines
This pilot series was designed by Vivian Tran, '24, American Studies major as part of her Summer 2023 research assistantship with the Mississippi River Open School for Kinship and Social Exchange. Along with many others, this program was designed with the advising and mentorship of Sedric McClure, Co-Director of the Community Engagement Center and supported by the CEC, Program Board and the Mississippi River Open School for Kinship and Social Exchange.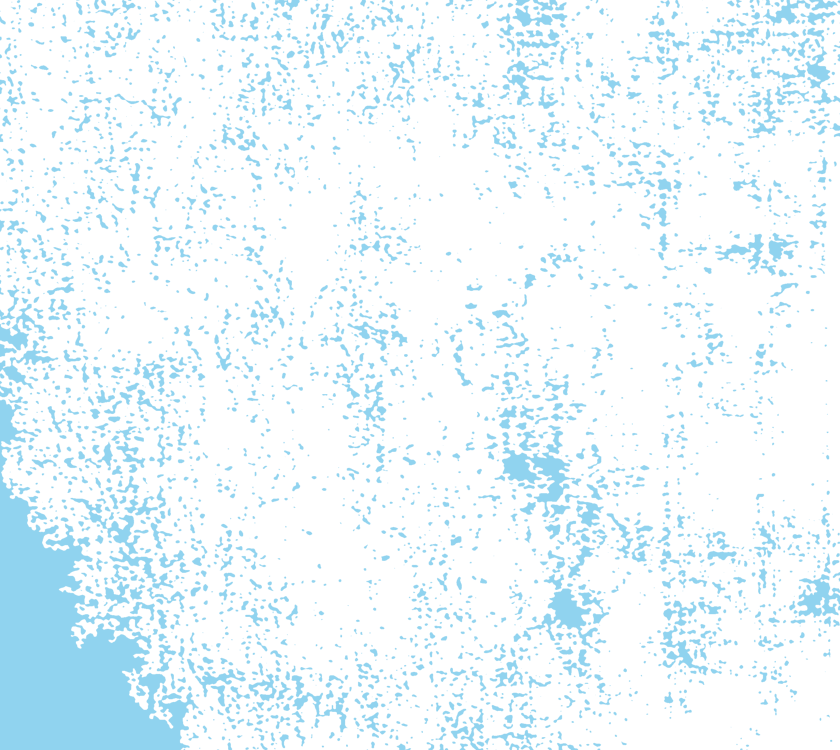 Welcome Class of 2027!
Are you passionate about a particular area of social justice work, such as environmental justice, human rights, or youth and tutoring? Do you know you want to be involved in the larger Twin Cities community, but aren't sure where to start? We're here to help! Our student Community Engagement Organizers facilitate opportunities to engage for all students around various themes. Stop by the third floor of Markim Hall to learn more, and be sure to follow us on social media for updates and to learn more!
CEC Hours
Academic-Year Hours
Monday

8 a.m.-7 p.m.

Tuesday-Friday

8 a.m.-4:30 p.m.
Summer Hours
Monday-Thursday

9 a.m.-4:30 p.m.

Friday

9 a.m.-noon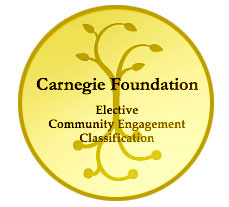 Macalester is one of only 361 institutions that has been awarded the prestigious Carnegie Community Engagement Classification for excellence in civic engagement.
Proud Member of