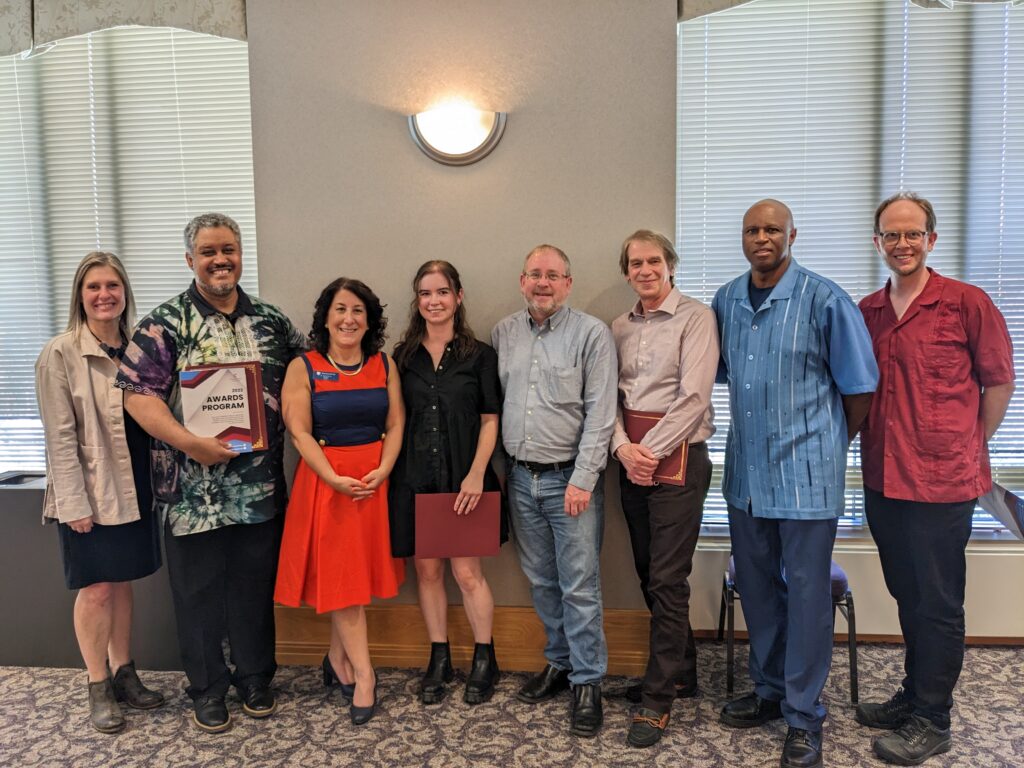 Each May, cash awards for civic engagement are given to graduating seniors. A committee made up of faculty, staff, and community representatives will select the award recipient(s) each spring.
The committee looks for students who have made a significant contribution of time and effort in the community, and provided leadership to their peers. Past winners have been able to articulate what they have learned from their experiences, as well as what the community gained. These are endowed awards, which means they have specific criteria determined by the donors.
Award Descriptions
Frank and Mollie Steudle Prize For Civic Engagement
An award given to a graduating senior with distinguished work in interdisciplinary studies in physical, mental, and emotional wellness, active in community service, working with the elderly, and planning a career dedicated to helping others.
George Stanley Arthur Prize for for Civic Engagement
Established by Andrew William Arthur, Class of 1983, and his father, Robert Arthur. Awarded to a graduating senior who best exemplifies Macalester College's historic tradition of service to the community and is in good academic standing. The form of community service may take different forms, and it is preferred that the recipient have a grade point average of 3.7 or higher.
---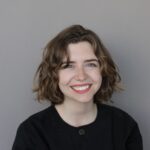 Carly Benusa '23
Arthur Prize
---
Natalie Parsons '23
Arthur Prize
---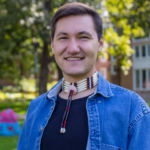 Zaryn Prussia '23
Arthur Prize
---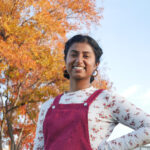 Samara Kurien '23
Steudle Prize