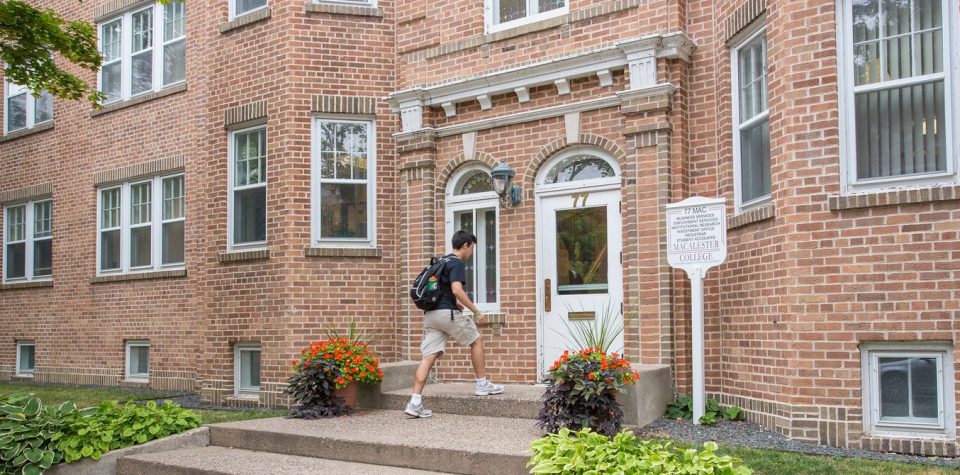 The Macalester College Office of Employment Services provides service in the areas of staff employment, benefits, compensation, student employment, labor and employee relations, management consultation, training and HR information management systems in alignment with the values, vision and mission of Macalester College. Our department is committed to the highest standards of service. Our office seeks to provide support to all employees, as well as effective and efficient communication of Macalester College policies and procedures.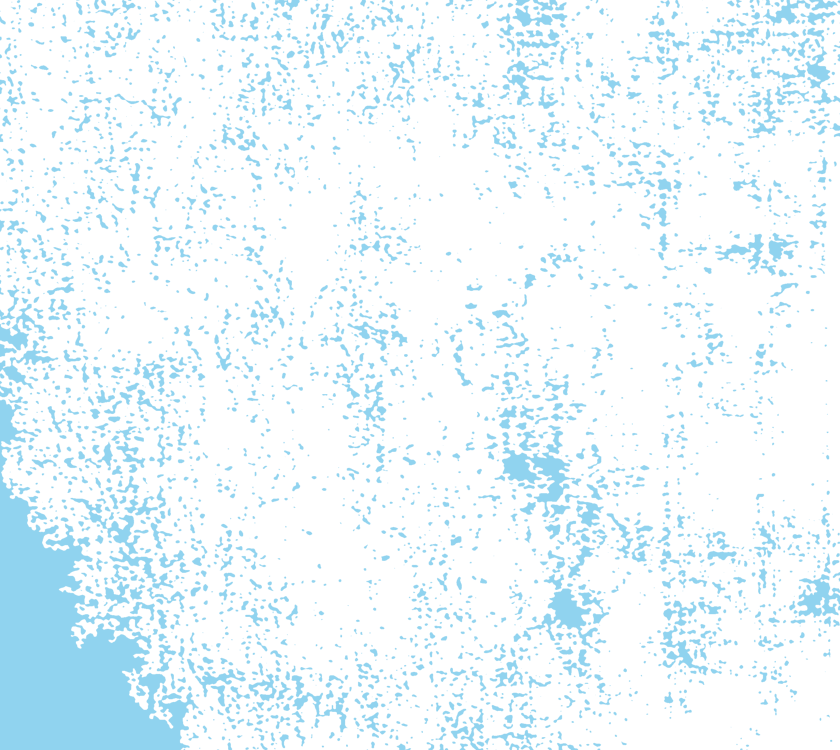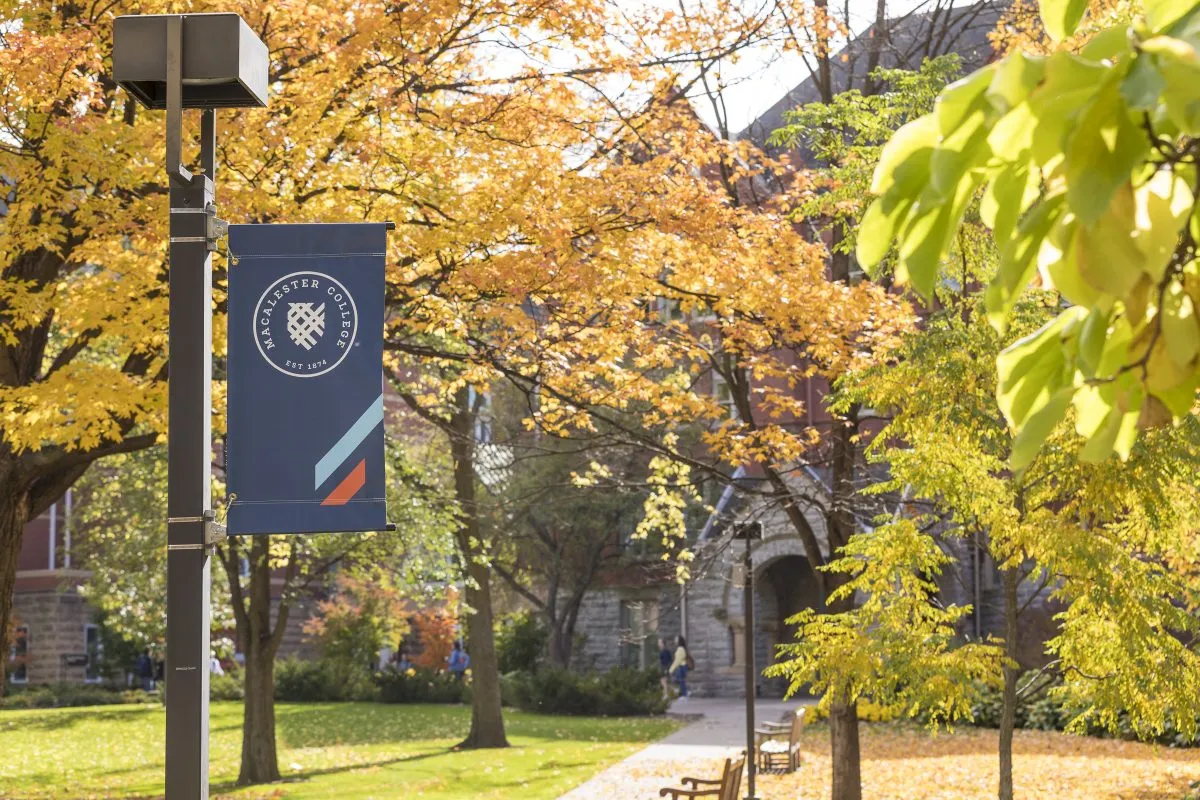 Working at
Macalester College
Employment Services is committed to attracting, selecting, retaining and developing a diverse and inclusive workforce that maintains the high standards of Macalester College. The skills, cooperation and dedication of our employees are essential for the college to function effectively.
Register for a TIAA live Webinar!
Learn how to secure your financial future! Join TIAA on July 13 for the Quarterly Economic and Market Update; on July 18 for Invest for Success; on July 20 for Write your Next Chapter on setting a retirement date; and on July 26 to Take control of your Financial Life by Managing Money and Debt. These are free webinars that are included in the Macalester Retirement Plan.