News & Event Updates
Are you Plant Curious?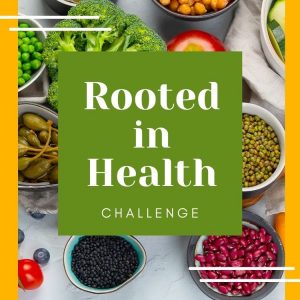 Join Wellness Coach, Kelly Fang for a FREE web-based, six-week experience packed with information and methods to become PLANT POWERED!
You'll learn how to incorporate a plant-based eating into your lifestyle!  Just in time for Farmer's Market season.
Registration opens June 22. The challenge begins July 6 and ends August 13.  For more information and to register, visit our Well-being Activities page.
Summer Session 2 Class Registration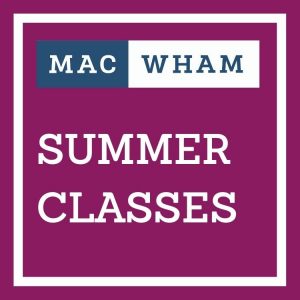 As staff and faculty begin to return to campus, our classes will shift to in-person. The next 6-week session will begin virtually the week of July 12 and shift to in-person the week of August 2.
Get a fast and efficient workout with our Circuit Training class on Tuesdays and Thursdays.  You'll build strength (using little or no equipment), improve your cardiovascular fitness and develop more core strength.  If yoga's more your style, join Ariel on Wednesdays to improve your strength, flexibility, and body awareness.  You'll leave feeling more calm and refreshed.
Registration is open from Monday, June 28 to Wednesday, July 7 at 4pm. Please register on time. Late registrations are not accepted.  
For class descriptions and to register, visit our WHAM Classes page.
Open Doors to Better Health

Get an inside look at your health. Take your health assessment to:
Unlock well-being activities to help you improve

Learn about your strengths and areas of opportunity

Download your health potential report
Complete your 2021 health assessment and two eligible well-being activities by October 31, 2021 to earn a MasterCard Reward Card. Share this Well-being Flyer with your spouse or domestic partner.
Questions? Visit WHAM's Wellness Benefits and Incentives page. Get started at healthpartners.com/wellbeing or click on the Living Well icon in the myHP app. For help signing on, call HealthPartners at 800-311-1052. 
Omada Mind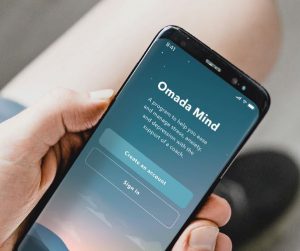 Omada Mind, a new app to help you ease your stress, get better sleep, and find everyday relief, all online and available 24/7.  Learn more on our Resiliency page.
Related Sites