News & Event Updates
WHAM Lunch & Learn
Bone Health and Osteoporosis
Bone health and osteoporosis prevention isn't just for women 65 and older, it's for anyone who has bones. Understanding what factors can affect your bone health is important not only for your overall health, but your quality of life! The more you know, the more you'll be able to maintain good bone health as you age to reduce your risk of osteoporosis and fracture.
Join us for a WHAM Lunch and Learn covering bone basics including an overview of osteoporosis from risk factors through prevention and treatment. Learn now to make improvements, and apply them to your daily life.  Register to join us on Wednesday, November 16 from noon to 12:50 on Zoom.
Annual Wellness 5k Run/Walk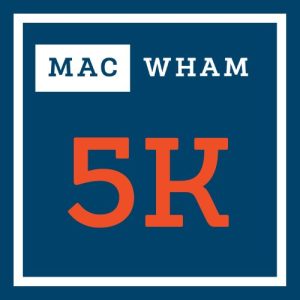 The Wellness 5K  took place on Saturday, October 15 during Family Fest weekend.  This was a great opportunity for staff and faculty to model healthy behavior and self-care for their students, each other and the Mac community.  It was also a great event for the teams participating in our Make a Move Challenge.
A big thanks to Tony Suputo-Swanson, Tiger Simpson, Audrey Seligman, Steve Murry and Scott Hintz as well as the Health Promotion and Athletics staff for putting on a great event. And thank you to President Rivera for getting the 5K started.
Don't forget to record your completion of the 5K at healthpartners.com/wellbeing or download the myHP app and click on the Living Well icon.  Find the 5K activity and mark yourself "Done."
Please enjoy the 5K photo gallery:
Fall Session 2 Classes for Staff and Faculty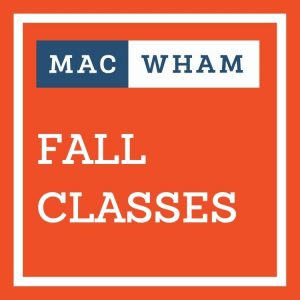 Choose from Circuit Training, Boot Camp, Pilates, Yoga, Mindfulness and Dance Cardio.
New this fall: try our Feldenkrais® Awareness Through Movement® (ATM) Class on Tuesday evenings with Theater and Dance Adjunct professor Krista Langberg.  Whether you are looking to improve your coordination and mobility or find relief from chronic pain and postural tension, this class is an excellent way to expand your sense of well-being and possibility. 
Registration opens on Monday, October 17 and closes on Wednesday, October 26 at 4 pm.  For class descriptions and to register, visit our WHAM Classes page.
Finish up by October 31 and end on a high note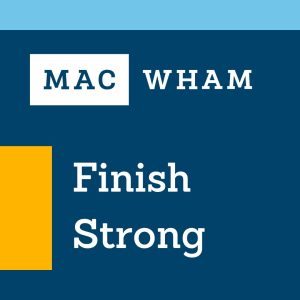 Your well-being reward is waiting for you. Don't miss your chance to reach your health and well-being goals and claim an incentive in the process. You can claim your $150 or $300 reward card if you complete your annual online health assessment and two eligible well-being activities by October 31, 2022. If your spouse or domestic partner is covered by the medical plan, they must also participate in order for you to earn the reward. Miss this deadline and you'll miss out on this opportunity. You can do it! 
Sign in at healthpartners.com/wellbeing or click on the Living Well button in the myHP app to check your progress or finish up. For help signing on, call HealthPartners at 800-311-1052.
Connect with our health coach to reach your goals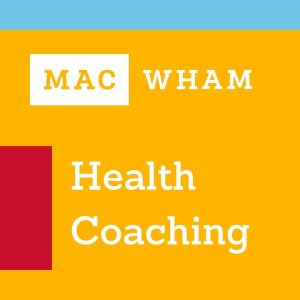 It's time to team up. A professional health coach can be the missing link between setting goals and meeting them. Talk one-on-one with our certified health coach, Kelly Fang, about what's important to you. Whether that's back pain, nutrition, sleep, stress management, exercise or something else – Kelly will work with you to address your unique needs.
If you're on Macalester's benefits plan, take your health assessment to get started at healthpartners.com/wellbeing or use the Living Well button on the myHP app. Then contact Kelly to set up a time.  In-person, walking and video appointments are free and open to all staff, faculty, spouses and domestic partners, regardless of your benefits plan. To learn more, visit our Health Coaching page.
Related Sites