News & Event Updates
Create Home Harmony

Has the COVID-19 pandemic disrupted your home life? Most people are spending more time at home and with the people they live with than ever before. Apart from the pandemic, research shows that stress levels increase at home even if our intentions are to create a home that is restorative. The added stress from the pandemic can make it even more difficult to find a healthy balance at home.
Your home space is your sanctuary – and you can help your family and loved ones come together and grow. Do this by joining us for Home Harmony, a four-week experience from March 22 to April 16 that promotes well-being. Learn more by visiting our Well-being Activities page.
WHAM Lunch & Learn
Transforming your Life through your Space: Using your home as a tool for well-being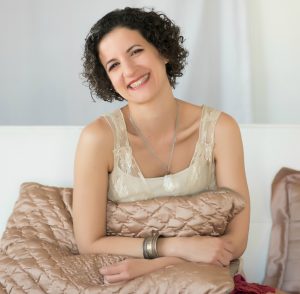 Join us on Wednesday, March 24 when we'll hear from Susan Shehata, a Wellness Educator and Social Entrepreneur, who specializes in helping you Unstick your Story.  Her talk is designed to give you tools that help you recognize what parts of your home and life keep you stuck and how to create positive change.  
This talk will coincide with our four-week Home Harmony activity that begins on March 22.  Please visit our Lunch & Learn page to learn more or Register here for the March 24 Lunch & Learn from noon to 12:50 pm on Zoom.
Spring Session 2 Class Registration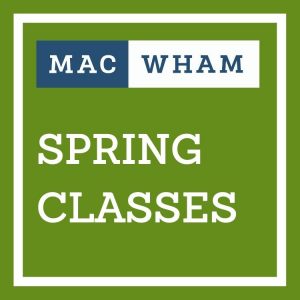 We continue to offer our classes for staff, faculty, spouses and partners – virtually with Zoom. Join us for Circuit Training, Boot Camp, Yoga, Mindfulness or Dance Cardio. Registration is open from Monday, March 8 to Wednesday, March 17. Please register on time. Late registrations are not accepted.  
Classes begin the week of March 22, 2021.  For class descriptions and to register, visit our WHAM Classes page.
Open Doors to Better Health

Get an inside look at your health. Take your health assessment to:
Unlock well-being activities to help you improve

Learn about your strengths and areas of opportunity

Download your health potential report
Complete your 2021 health assessment and two eligible well-being activities by October 31, 2021 to earn a MasterCard Reward Card. Share this Well-being Flyer with your spouse or domestic partner.
Questions? Visit WHAM's Wellness Benefits and Incentives page. Get started at healthpartners.com/wellbeing or click on the Living Well icon in the myHP app. For help signing on, call HealthPartners at 800-311-1052. 
Introducing Omada Mind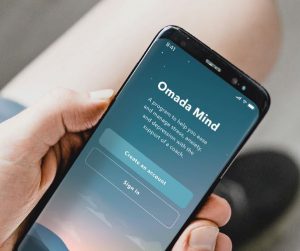 Omada Mind, a new app to help you ease your stress, get better sleep, and find everyday relief, all online and available 24/7.  Learn more on our Resiliency page.
Related Sites