News & Event Updates
Fall Session 2 Classes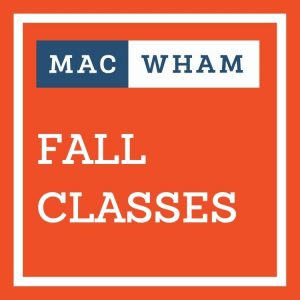 Registration will open on Monday, October 18 and close on Wednesday, October 27 at 4 pm.  If classes do not meet the minimum enrollment (10 or more people) by the registration deadline, the class may be cancelled.  You will be notified and refunded if we cancel the class.  Please note:  Refund requests are only available up to the first day of class.
Classes begin the week of November 1, 2021.  For class descriptions visit our WHAM Classes page.
Wellness 5K Run/Walk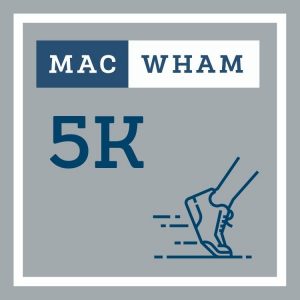 The Wellness 5K  took place on Sunday, October 17 during Family Fest weekend.  This was a great opportunity for staff and faculty to model healthy behavior and self-care for their students, each other and the Mac community.  It was also a great event for the teams participating in our Make a Move Challenge.
A big thanks to WHAM Committee members Jen Jacobsen and Steve Murry as well as their Health Promotion and Athletics staff for putting on a great event. And thank you to President Rivera for getting the 5K started and congratulating the finishers.
Don't forget to record your completion of the 5K at healthpartners.com/wellbeing or download the myHP app and click on the Living Well icon.
Please enjoy the photo gallery:
WHAM Lunch & Learn: When Your Light Dims and Passion Wanes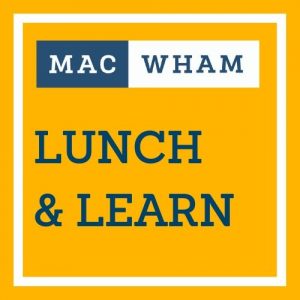 We've probably all experienced times when our work-related passion has waned.  Engagement drops, fulfillment decreases, ambivalence creeps in. Compassion fatigue, burnout, or "career malaise" (or a combination) could all be the culprit.  Whether dealing with a bad day, or finding it hard to get out of bed, this session will arm you with tangible actions to help brighten the light.
To learn more, visit our Lunch & Learn page.
Register for the October 20 WHAM Lunch & Learn from noon to 12:50 pm on Zoom.
Don't let your reward card pass you by. Complete your wellness incentive requirements.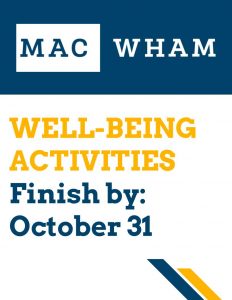 Don't miss your opportunity to reach your health and well-being goals and earn your wellness incentive. Act fast because time is running out. Finish three steps by October 31, 2021 to earn your $150 or $300 Mastercard Reward Card. The best part? You can do it all on the go, right from your smartphone.
Three steps to healthy:
Complete your health assessment.

It takes just 10 minutes!

Finish your first well-being activity. 

You may have already received credit for an activity by completing your annual preventive visit with your doctor.

Finish your second well-being activity.

You still have time to take action.
If you have a spouse on our health plan, they'll also need to complete all three steps in order for you to earn the wellness incentive.  So, finish up by logging on to your HealthPartners Well-being account  or click on the Living Well icon in the myHP app.  For help signing on, call HealthPartners at 800-311-1052. Questions? Visit WHAM's Wellness Benefits and Incentives page. 
MAC GETS MOVING!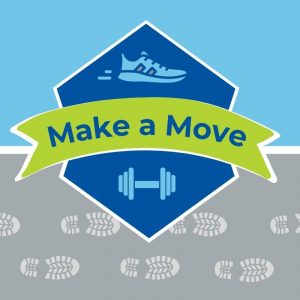 Mac has over 100 staff and faculty participating in our Make a Move Team Challenge.  Their goal is to move as much as possible in six weeks.  They can walk, bike, lift weights, do whatever makes them happy and feel good!  They're also getting a dose of friendly competition as they compete against other divisions at Mac.  The team that tracks the most steps—on average—wins.  The winning team will receive bragging rights and some sweet Macalester swag.
Free pedometers are available to any Macalester employee upon request.  We have over 100 available. First come, first serve.
Results of the challenge will be posted on our Well-being Activities page.
Related Sites