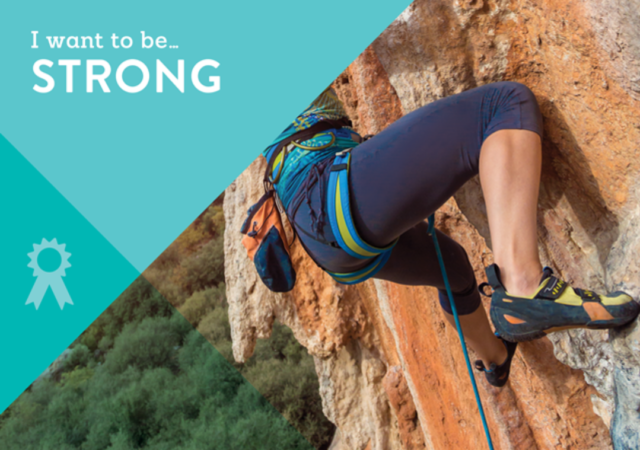 Get engaged in your well-being
At Macalester, we offer you on-campus wellness coaching, lunch and learns, group classes, personal training, and a host of online programs to help you reach your goals.
For any questions or suggestions, contact Kelly Fang at kfang@macalester  or call 651-696-6963
Leonard Center
Visit our on-campus athletics facility, the Leonard Center, to swim, run, lift weights, or even play ping pong. Full-time Macalester faculty/staff are also eligible to sponsor 1 guest membership to the Leonard Center free of charge.
Get healthy online or on the go
Fun, easy and convenient. Our health plan participants have access to a variety of digital well-being activities through HealthPartners.  Each activity takes about eight weeks to complete; just long enough for you to see results.  They're all mobile responsive so you can participate right from your Smartphone or tablet.  See below to find the program that's right for you and log in to healthpartners.com/wellbeing to get started.  

Digital Well-being Activities
10,000 Steps®
Beating the Blues
Sleep tracker
Stress tracker
Tobacco tracker

Tackle Stress
Sugar Smart
Healthy Thinking
Choose to Lose
Go for Fruits and Veggies
Link your Fitness Device with the 10,000 Steps Program
Fitbit, Garmin, Jawbone, MapMyFitness… what do all these have in common?  Now they can all be linked with the HealthPartners 10,000 Steps program.  It's never been simpler to complete this program. Start by logging into your healthpartners.com/wellbeing account from a desktop computer and open the 10,000 Steps program.  Under the calendar you'll see a "Link device" button (pictured below).  This will take you to a page where you can select the device or app you want to link.  Once you enter your information for that device, you'll be off and running… or walking, or dancing; it all counts!