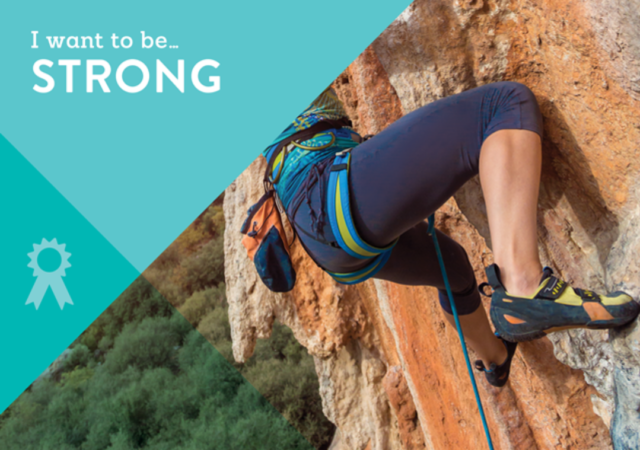 Back to health – 1:1 Coaching
It's natural to avoid anything that causes pain.  It's true that if you do nothing, most episodes of back pain will go away in a couple of weeks.  Unfortunately it's also true that if you do nothing, you are more likely to experience recurring episodes of back pain that are more intense and harder to relieve.
Meet one-on-one with Wellness Coach, Kelly Fang to take a proactive approach to managing your pain.  Together you'll come up with ways to incorporate more movement into your day, and work on goals related to your posture, body mechanics and strength.  It will give you the accountability you need to stick to your routine and maintain the health of your back.
Contact Kelly to schedule an appointment: [email protected] or 651-696-6963