Anatoliy Cherednichenko '23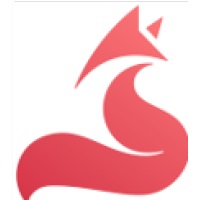 Startup: Brightfox
Currently, physician placement occurs through staffing company middlemen who regularly charge $50,000 to place one physician. The market for the placement of permanent and temporary healthcare professionals is approximately $30B per year. We have set out to develop an Online Talent Platform to replace these staffing company middlemen saving the healthcare system billions of dollars. The core of our product is an online labor market place where hospitals and healthcare professionals can find each other.
---
Hayley Hadges '22
Startup: Tessellation
Tessellation is fast growing start up that handles all things data for large enterprises. We look and do business with some of the worlds largest enterprises to up-skill, optimize, and enable data use. In a world and future, where all businesses rely on data to make informed decisions, gain consumer insight, and grow indefinitely. Tessellation offers a service and product that any and every company should utilize.
---
Ifraah Dhegadub '23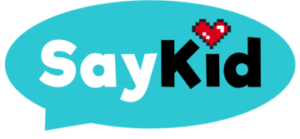 Startup: SayKid
SayKid has developed the world's 1st screen-less, play-based learning system (it looks like a plush robot). Most tech isn't designed for kids. Touch interfaces aren't natural, rigid form factors aren't playful, and visual content overstimulates rather than engaging kids. Effectively, the most powerful tech isn't practical during the most important period of development. SayKid solves this.
---
Justin White '22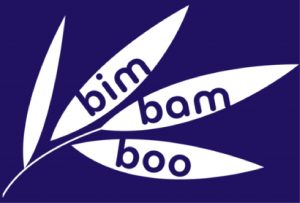 Startup: Bim Bam Boo
We believe when we are each better, we are all better. Bim Bam Boo champions the planet and the people on it sustainable tree-free products.
---
Kashvi Ajitsaria '22
Startup: Yorth Group
Yorth provides expertise in restorative development and circular economy. Our assessment tools and work is being hailed as 'game changer'. In Minneapolis, we worked on a detailed feasibility study for circular economic development, setting a foundation that measures performance using a completely new set of metrics to define and communicate environmental, social, and economic performance. In Rondo (in St. Paul), our work is championing a restorative path for the neighborhood, which is one of the region's poorest, producing an estimated ROI of $400 million/year. We teach metrics and designs for circular economy to the world's largest companies, partner with The German Marshall Fund of the United States for "Restorative Economics" masters program with European and US cities, with a goal to create friendship between cities while federal governments were drifting apart and helping companies in Iceland and Europe become circular.
---
Maija Hecht '22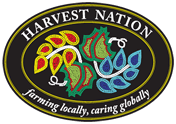 Startup: Harvest Nation
Harvest Nation is an Indigenous, women owned-startup seeking to bring fresh, nutritious heirloom produce year round to the Iron Range and Bois Forte Band of Chippewa area of Minnesota using aeroponic farm technology in the inactive Soudan Mine. Their goal is to combat the northland food desert and improve overall health of its residents at an affordable and environmentally friendly cost.
---
Margo Miller '22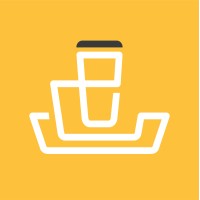 Startup: Forever Ware
Forever Ware is a Minneapolis startup offering a new type of takeout container that you can borrow and return from restaurants and grocery stores in the Twin Cities. This helps to reduce the amount of disposable packaging that comes with takeout.
Participating is easy – you pay a $5 deposit to have your takeout orders packaged in Forever Ware when you place your order in-person, over-the-phone, or online at participating businesses. When you're finished, return your container to any vendor in the network to get your $5 deposit back or swap your container for free with your next order to get clean, sanitized containers each time.
---
Mike Steele ' 22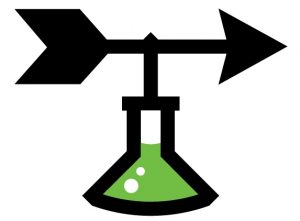 Startup: Weathervane Labs
Americans love the outdoors, yet spend 90% of their time indoors isolated from its benefits. People want to go outside to enjoy activities and relieve stress. We believe that the key barrier is bad preparation. The problem is that weather information is not personalized. Our unprecedented weather service tailors information to each user's unique experience and preferences by combining physics, data, artificial intelligence, and software. This personal weather intelligence helps our customers get outside confidently and comfortably every day.
---
Victor Wright '23
Startup: Du Nord Foundation
When George Floyd was murdered in the summer of 2020, the resulting uprising caused damage to a building where Du Nord Craft Spirits, the first Black-owned distillery in the U.S., was located. The response of Du Nord was to start a food pantry due to the resulting food desert. Overwhelming financial support from the community was turned into the Du Nord Foundation who has initiatives to build BIPOC wealth through an incubator program as well as our newly relaunched food pantry, the Du Nord Foundation Community Market.
---
Zully Maya '22
Startup: Clutch
Our social, mobile platform helps Gen-Z stay safe.