We are very sorry to announce that MUGS 2020 has been CANCELLED.  We look forward to being able to host the event next year.  If you have already registered for MUGS 2020 you will receive a full refund in the near future.  ~ Macalester College Geography Department
Since 2005, MUGS has been hosted annually by a rotation of Geography programs in the Midwest, at which undergraduates have the opportunity to present their research at a formal Geography conference. MUGS will be held from 9:00 a.m. to 4 p.m., Saturday, April 25, 2020, at Macalester College.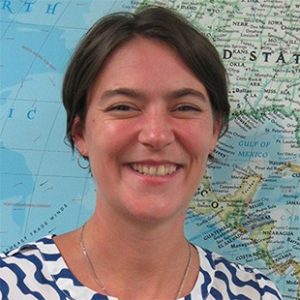 We are pleased to announce that this year's MUGS keynote address will be delivered by Dr. Lindsay Naylor, University of Delaware.
– Keynote Speaker
– Registration & Abstract Submission
– 2020 MUGS Program
– 2020 MUGS Abstracts 
– Directions