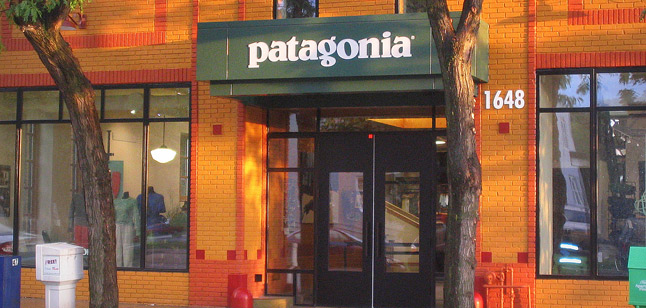 Grand Avenue is a unique retail phenomenon in our country. Other retail centers have consolidated to form large commercial centers located outside of neighborhoods while Grand Aveue continues to house a variety of businesses in the heart of a residential neighborhood.
Macalester faculty, staff and students as well as our neighbors enjoy a quick walk to several retail shops selling everything from food to art supplies to nails and movies. We feel this substantially increases the quality of life on and around our campus.
The High Winds Fund owns some Commercial Real Estate bordering the campus. We have worked to improve the facades of the buildings as well as to keep a thriving variety of businesses operating on Grand Avenue.