Employment Opportunities
There are no open positions in the Music Department.
Live Streaming
Many of the Music Department's recitals and concerts are live streamed.
Music Building Hours
Fall and spring semester:
Monday–Thursday: 7:00 AM –11:30 PM
Friday: 7:00 AM – 6:00 PM
Saturday: 11:00 AM – 6:00 PM
Sunday: 11:00 AM – 11:30 PM
Academic breaks:
Limited and posted on the doors to the Music Department wing of Janet Wallace Fine Arts Center.
Mailing Address
Macalester College Music Department
1600 Grand Avenue
Saint Paul, MN 55105
Street Address of Music Department, Janet Wallace Fine Arts Center
130 Macalester Street
Saint Paul, MN 55105
Music News
Music Major Receives an Arts Fulbright to Brazil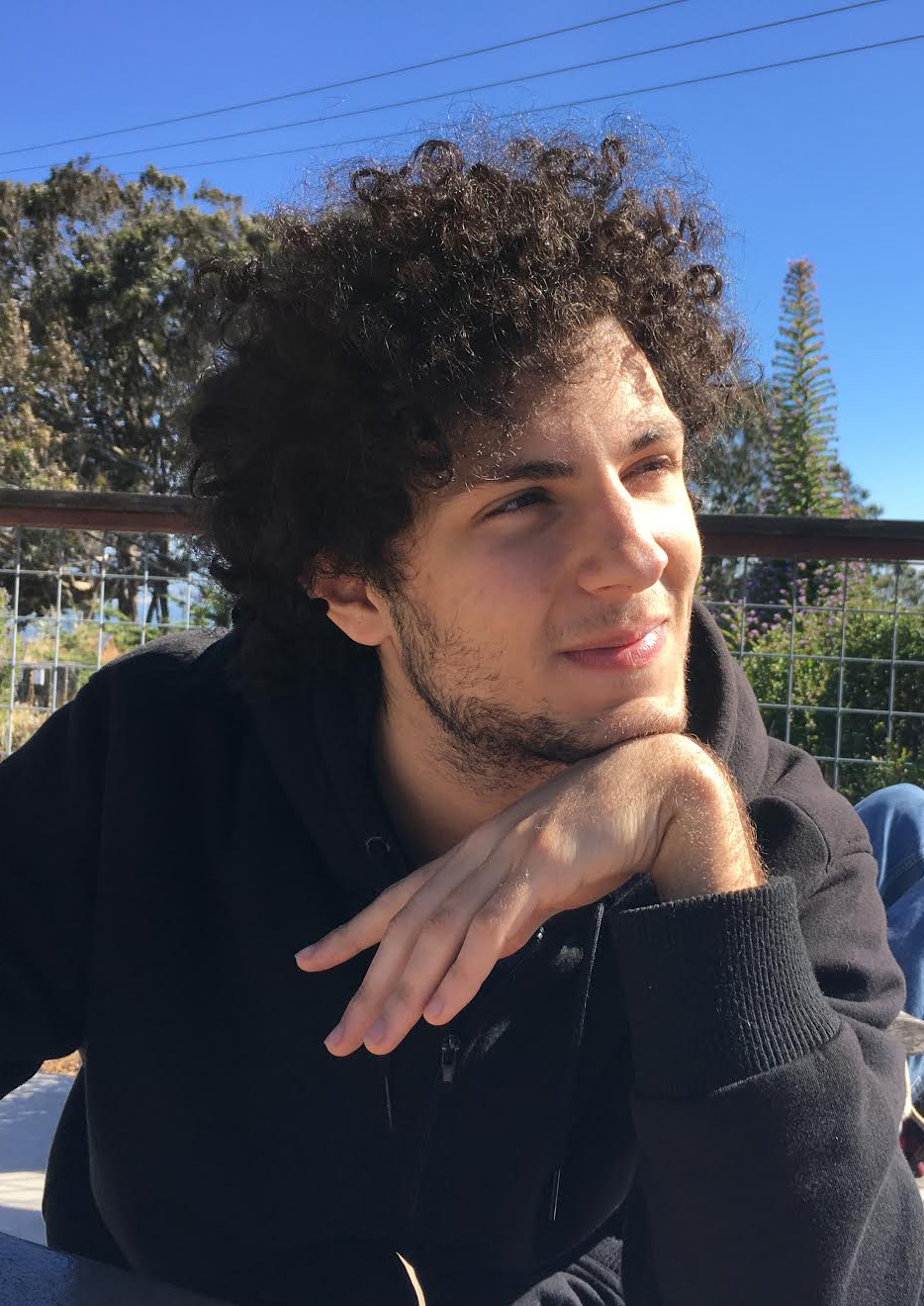 Jonah Lazarus '17, a Music major from Oak Park, Ill., with minors in Physics and Portuguese, received an Arts Fulbright to Brazil.  He will live in Salvador da Bahia where he will continue his study of the music of Candomblé, a religion, under the tutelage of Iuri Passos, of the Rum Alagbe Music School, and Dr. Angela Luhnig, an ethnomusicologist, at the Universidade Federal de Bahia. Lazarus said receiving the Fulbright means he can return to Brazil to continue to explore the music of Candomblé that has already influenced him so much. "I want to be surprised and challenged, as it is often these experiences that are most valuable," Lazarus said. Although he can't begin to predict everything he will learn, he hopes to find new ways to become inspired and engaged in music and life. When his Fulbright is complete, Lazarus plans to continue to travel and perform, compose, teach, and share his love of music, connecting with people and communities.
Honors Projects
Every year seniors do extended original work in their area of interest. Below are is a sampling of projects from our students. Get more information about each project in Digital Commons.
---
Recent Topics Courses
Music, Empathy, Alienation
Musical Fictions
Beethoven
Cover Songs
Passion Music: Renderings of Jesus's Final Hours
Music in the United States, 1700s to Present
The Art and Practice of Improvisation: Jazz Theory Workshop
Intro to North Indian Music
World Music Theory and Analysis