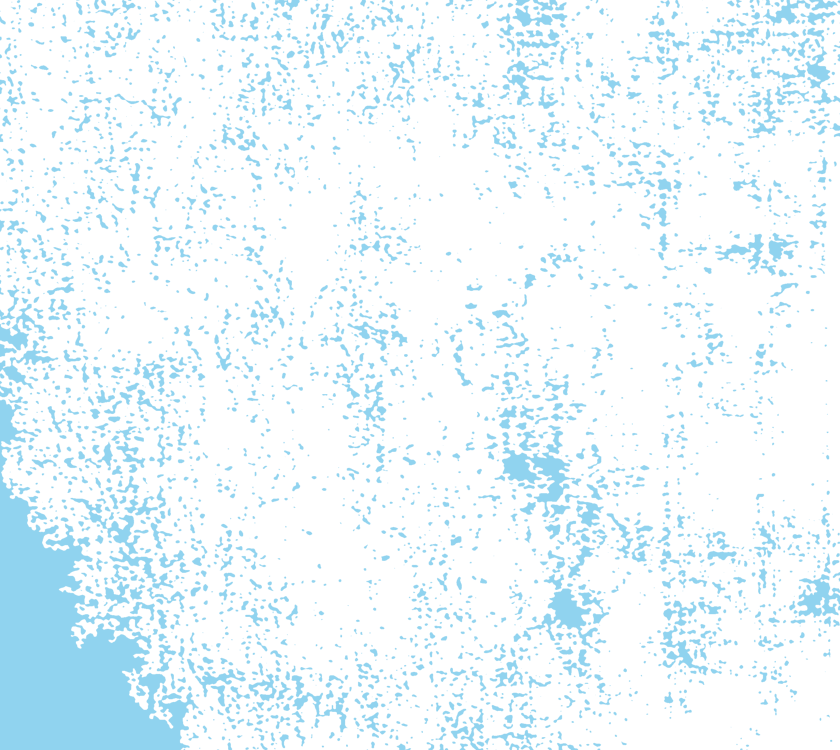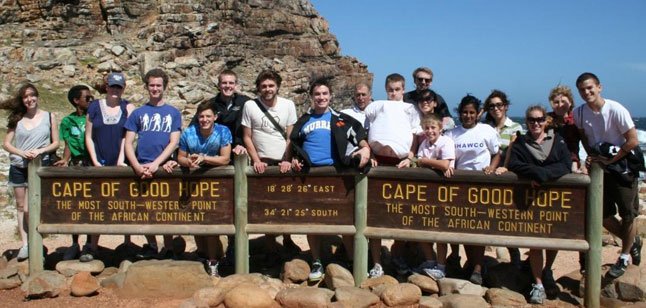 Our Mission
We support intellectual and cultural engagement through study away, as an enduring part of a liberal arts education. We strive to ensure that study away experiences reflect the core values of Macalester College – scholarship, internationalism, multiculturalism, and service to society.
We pursue our mission by:
Investigating and evaluating study away programs to identify those that best serve the values of the college.
Advising students to make informed choices in selecting programs that provide a good match between their educational goals and preparation and academic quality and cultural experience in study away programs.
Maintaining an approved list of high-quality study away programs including a small number of Macalester-run programs and exchanges with international partners.
Communicating regularly with faculty and college administration.
Engaging students in discussion about study away and the liberal arts.
Promoting the integration of study away through returnee events.