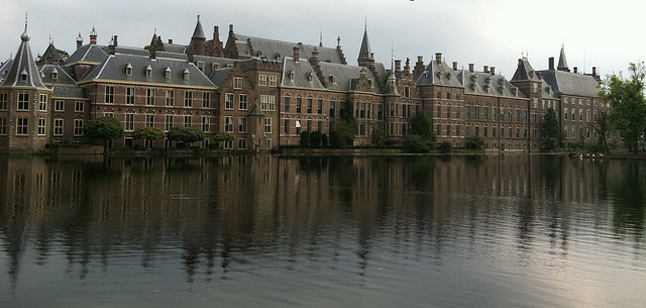 Now that Macalester has approved my plans, what's next?
In most cases, approval by the Study Away Review Committee (SARC) does not guarantee acceptance into your specific study away program. You must submit your application to the program or host institution by their deadline. Contact your Study Away Advisor if you have questions on when to submit your application to the program or university. Exceptions to this are Macalester's faculty-led programs and DIS: Study Abroad in Scandinavia – for these programs SARC's approval is also acceptance into the program.
Competition varies greatly among programs and some work on a rolling-­admission basis and may fill up prior to the stated deadline. While your study away advisor will try to keep you informed of programs that are likely to fill early, it is your responsibility to complete your application as early as possible to ensure your best chance of being accepted.
Make sure to review the Pre-Departure Timeline for items that you must complete 6-months, 3-months, and 1-month prior to departure.
Can I Apply for More Than One Program?
In most cases, as long as you apply early and meet your program's eligibility criteria, you should be accepted to your program of choice. For this reason, students are not encouraged to apply for a back-up program. Instead, we recommend that you pay close attention to when your program's application becomes available and apply early to ensure your best chance of acceptance.
In the unlikely event that the program fills before you submit your application, or if you don't receive acceptance to your program, the Center for Study Away staff will work with you to find an appropriate backup program, provided suitable alternatives remain. If you apply early in the application process, this will allow time to find an alternative program should the need arise.