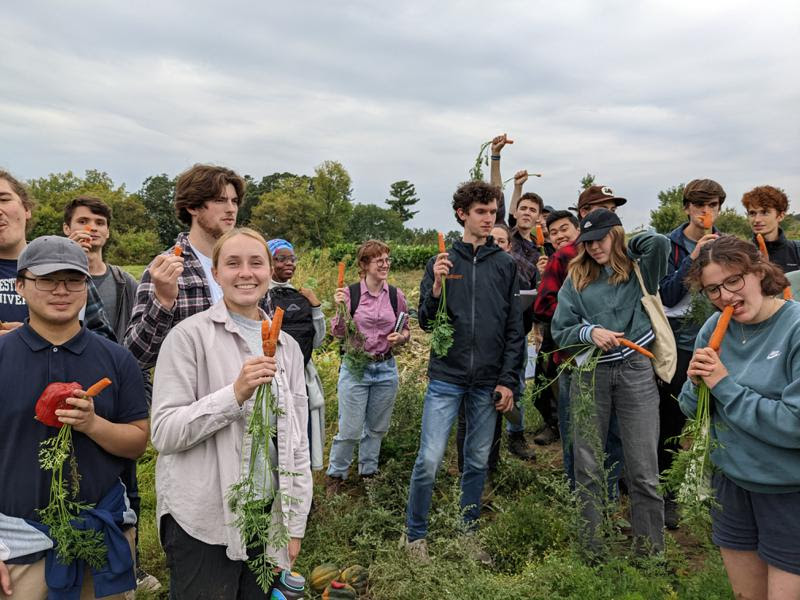 Participant Statistics – Each year, the Civic Engagement Center surveys students, faculty, and staff about their involvement in the community.
Civic Engagement Inventory Report – During the summer of 2003, an ad hoc committee of faculty and staff was charged by the Project Pericles© co-directors with developing an inventory of civic engagement initiatives underway at Macalester. This report is the final product of that effort.
Civic Engagement White Paper – "Liberal Education for Global Citizenship: Renewing Macalester's Traditions of Public Scholarship and Civic Learning"- Written by Andrew A Latham, Associate Professor of Political Science.
Minnesota Compass – A social indicators project that measures progress in Minnesota. Compass tracks trends in topic areas such as education, economy and workforce, health, housing, public safety, and a host of others.