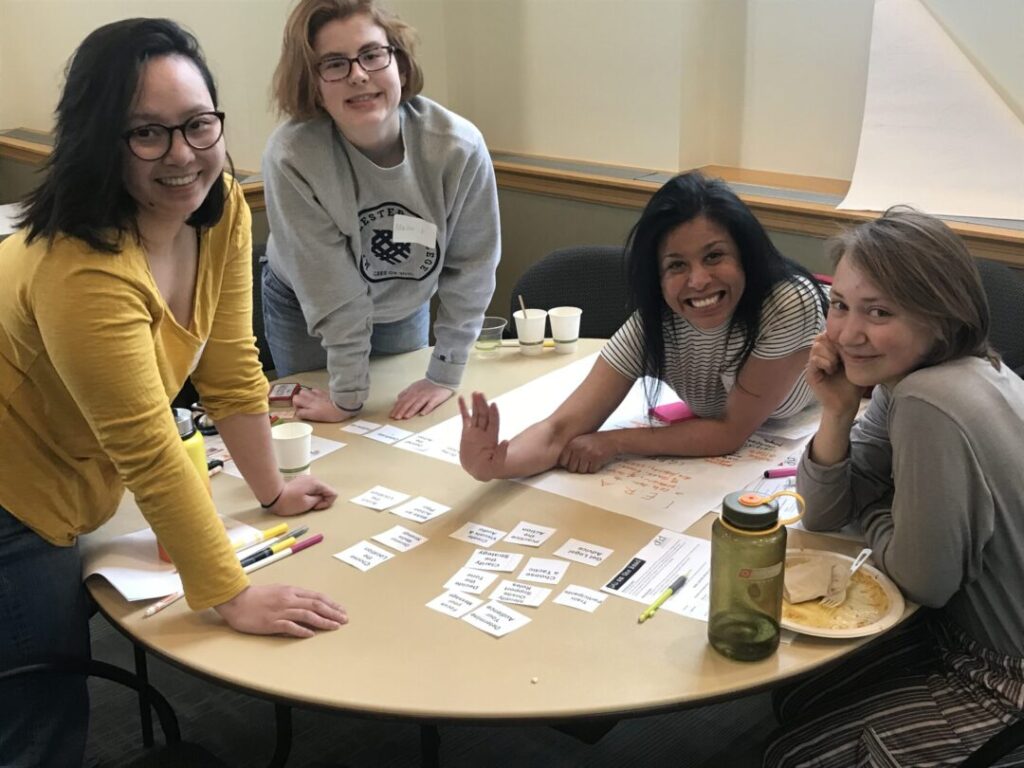 The Imagining America consortium (IA) brings together scholars, artists, designers, humanists, and organizers to imagine, study, and enact a more just and liberatory 'America' and world. Working across institutional, disciplinary, and community divides, IA strengthens and promotes public scholarship, cultural organizing, and campus change that inspires collective imagination, knowledge-making, and civic action on pressing public issues.
Macalester has been an institutional member of IA since 2001, with participation coordinated primarily through the Community Engagement Center:
Project Pericles is a consortium of colleges and universities that promotes civic engagement within higher education. Project Pericles is at the forefront of civic engagement and social responsibility in areas including faculty and course development, curricular coherence, and research into best practices.
Macalester was one of the original four campuses invited to join Project Pericles as a founding member.
Macalester Periclean Faculty Leadership Grantees
Debating for Democracy (D4D)
For additional information about Periclean initiatives including Debating for Democracy (D4D) and the Periclean Faculty Leadership (PFL) Program, please contact Periclean Program Director, Ruth Janisch, [email protected].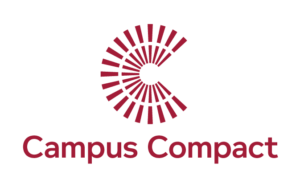 Campus Compact is a coalition of colleges and universities committed to fulfilling the public purposes of higher education. Macalester is involved in the following initiatives through the work of professional staff and students:
Newman Fellowship
Engaged Scholars Initiative
Communities of Practice
Presidential Leadership Awards