What are English Alums involved in?
Spoken Word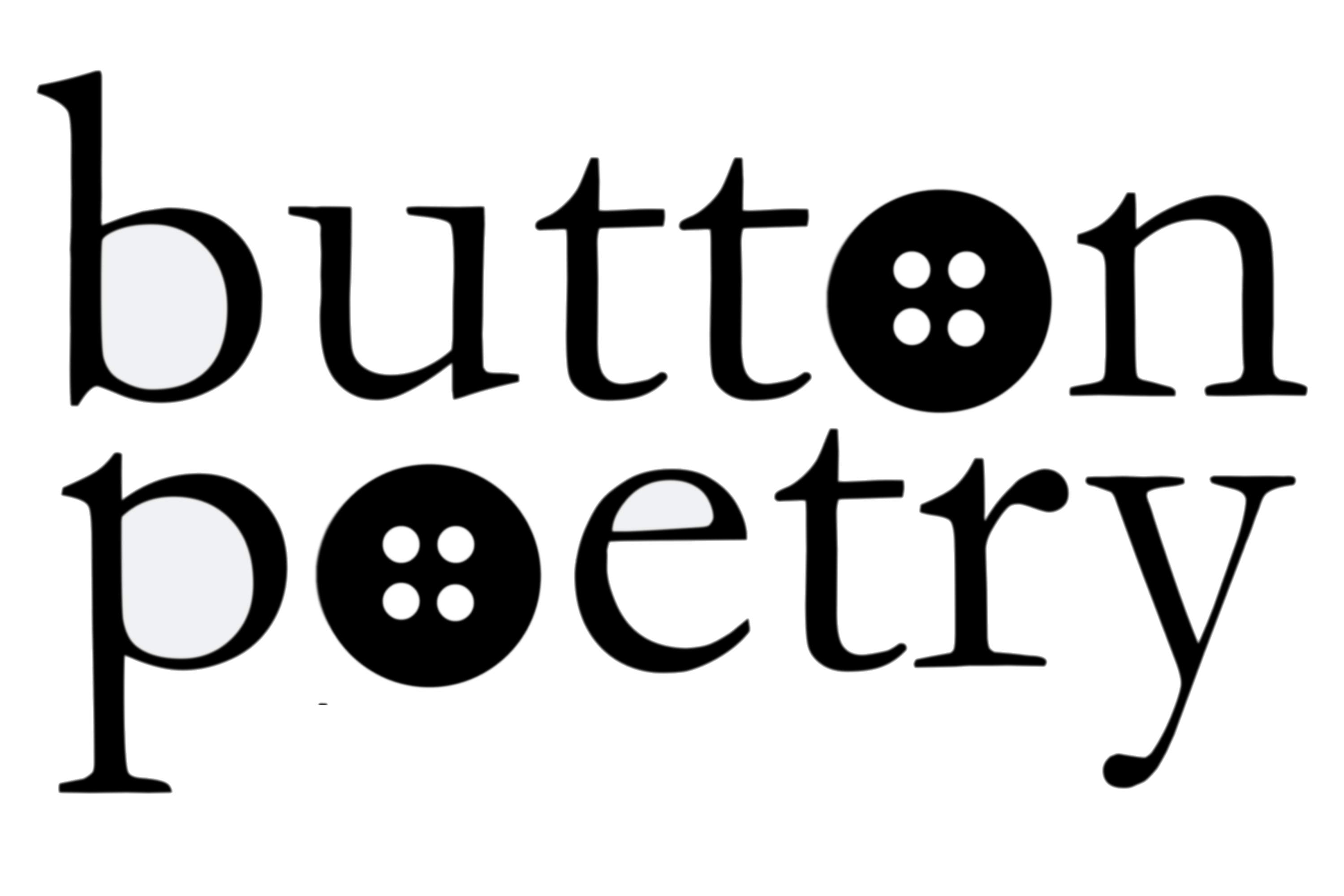 Button Poetry – Promoting and producing spoken word and slam poetry in the Twin Cities including some English majors and alums.
Alumni Poetry Slam Performances
Rachel Rostad '15 Poetry Slam Performance 
Neil Hilborn '11 Poetry Slam Performance
Written Word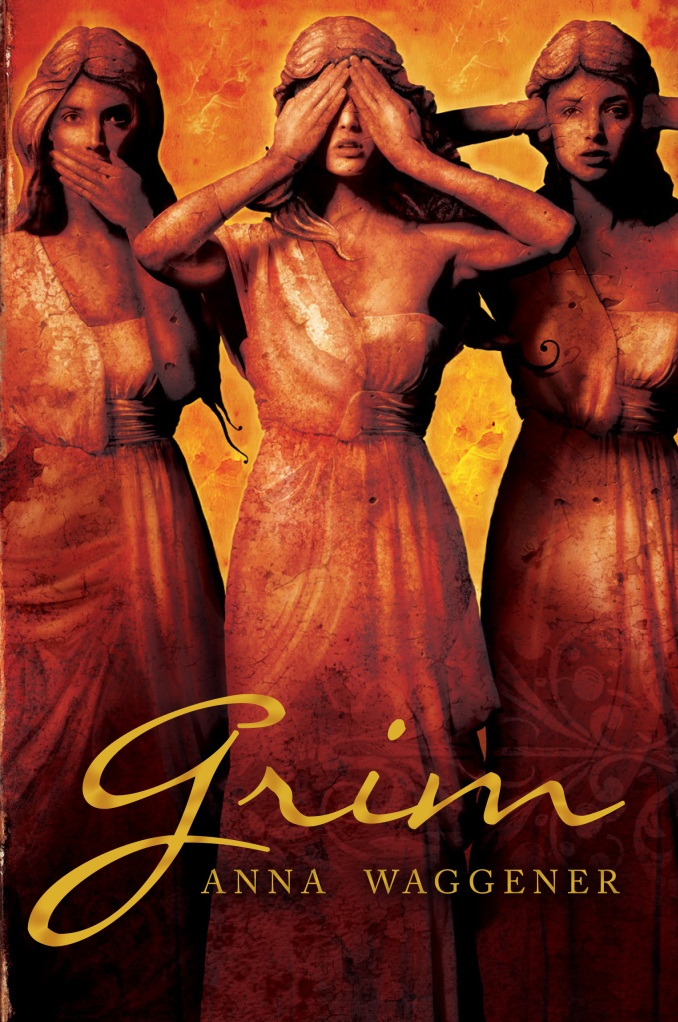 Grim by Anna Waggener '12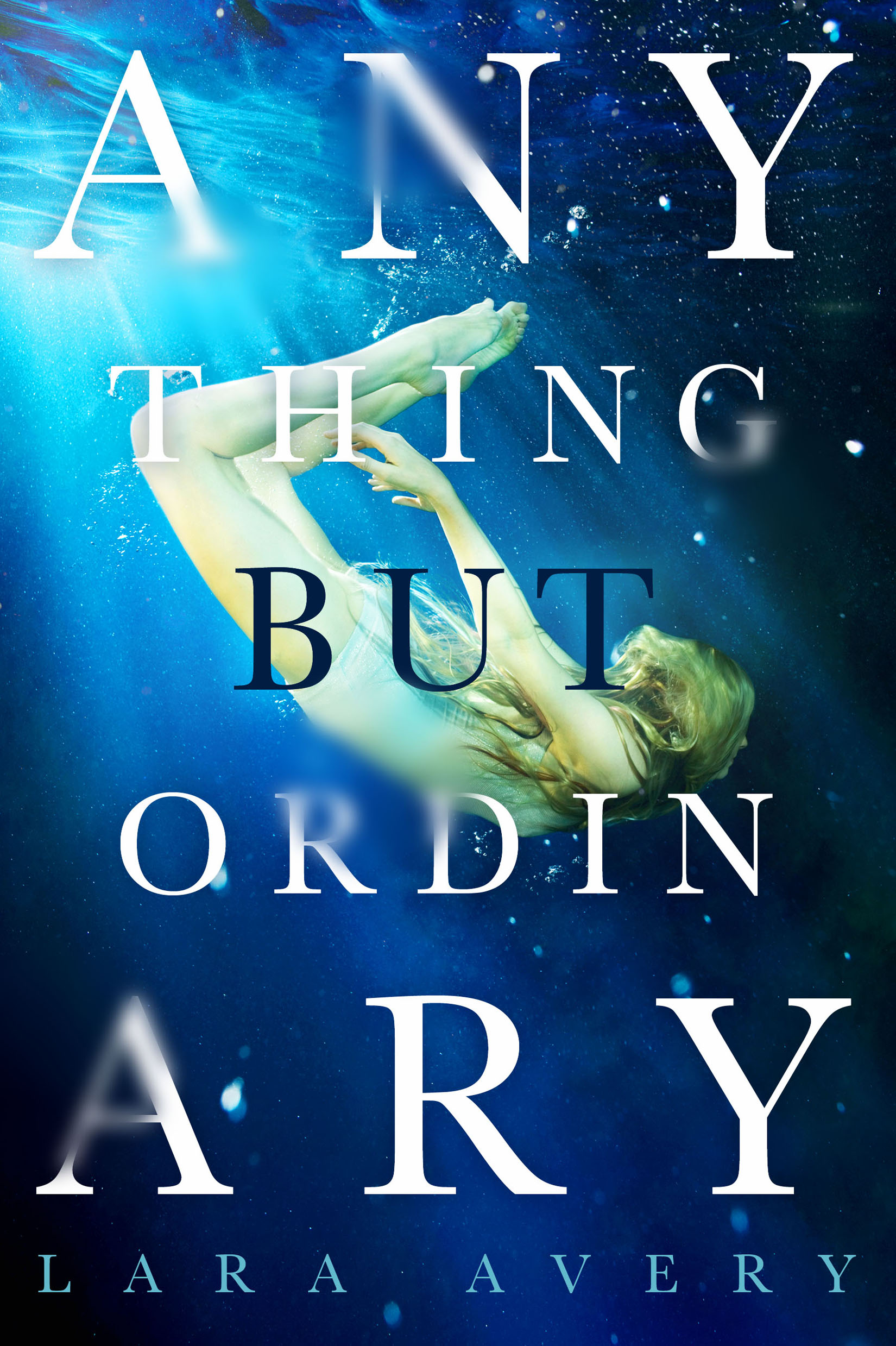 Anything but Ordinary by Lara Avery '11
---
Past English majors include notable authors Tim O'Brien '68, Charles Baxter '69, and Mary Karr '76.
Many English majors pursue careers in academia, teaching, publishing, marketing, law, non-profit administration, and social service.
Where are Mac English majors now?
Austin Burrows '17 (Sacramento, CA) Cardiology Internship at Tufts Medical Center in Boston, Mass.
Ginny Lee '17 (Washington, MI) assistant language teacher through Japan Exchange and Teaching Program.
Beenish Riaz '17 (Karachi, Pakistan) will attend law school at NYU.
Nathan Are '16 is the interim director at Family Ministries in New York.
Nicole Emanuel '16 is working in the orchid exhibit at the Smithsonian in Washington, D.C.
Aparna Mazumdar '16 (New Delhi, India) is a teaching at Teaching Assistant Program in France.
Alexandra McLaughlin '16 (Rosemount, Minn.) is pursuing an MFA at Georgia College and State University, Milledgeville, Ga.
Kacie Reilly '16 (Omaha, Neb.) is pursuing an MA in classics at the University of Colorado–Boulder.
Sarah Richman '16 (Bethesda, Md.) is a MANGO Fellow.
Amanda Zimmerman '16 is a paralegal at a law firm in Wayzata, MN.
Alexander Ropes '16  is doing research on PTSD at JJP VA in the Bronx.
Allison Dobscha '15 (Portland, OR) will be teaching English at Yes Charter School in Houston, TX.
Ariel Estrella '15 is a Community Specialist with Groundswell, Washington, D.C.
Zoya Haroon '15 (California) is an Administrative Coordinator for Admissions and Public Affairs at the Alliance for Community Health Plans in Washington, D.C.
Danny Ross '15 (St. Paul, Minnesota) is a Special Education Assistant at Great River School.
Ilana Fogelson '14 (Salt Lake City, Utah) is entering an MFA program at Brown.
Robert Gelberg '14 (St. Paul, Minn.) is pursuing a master's in playwriting and dramaturgy at the University of Glasgow, Scotland.
Rudy Henriquez '14 (San Francisco, Calif.) is an account executive for Yelp in California.
Aubrey Rickle '14 is pursuing a PhD in Psychology in Chicago.
Erin Schulz '14 (Reardan, Wash.) is teaching English in Washington state for Teach for America.
Abbie Shain '14 is working in the Alumni Relations Office at Macalester College.
Adrian St. Francis '13 will be entering law school at the University of Chicago.
Annie McBurney '13 (Wisconsin) is working in Employment Services at Macalester College.
Elizabeth Niemer '13 (Dubuque, Iowa) is a photo researcher for Lerner Publishing Group in Minneapolis.
Tanisha Prell '13 (Lombard, Ill.) is a performing arts and creative writing teacher in Chicago.
Rebecca Schultz '13 (Chicago, Ill.) is a writer for Bustle.com.
Audrey Silverman '13 (White Plains, N.Y.) is an editorial assistant at Alfred A. Knopf, under Penguin Random House in NYC.
Erica Solomon '13 (Mendota Heights, Minn.) is working at CLIMB Theatre in Minneapolis as an outreach coordinator.
Amy Fitzgerald '12 is an editor at Lerner Publishing Group in Minneapolis.
Micah Fowler  '12 (Ontario, Canada) is pursuing a master's in children's literature at Cambridge University.
Samantha Gupta '12 (Wayland, Mass.) has completed a law degree at Harvard University.
Eliza Leahy '12 is a Communications Assistant with Clean Energy Resources Team in Minnesota.
Sarah Mintz '12 is working for Free Minds Book Club and Writing Workshop through Americorps AVODAH in Washington, D.C.
Matea Wasend '12 (Denver, Colo.) works at Morphology Games with alumna Kate Ryan Reiling '00.
Jana Wiegand '12 is an intern at Minnesota Children's Museum.
Natalie Owens-Pike '11 (Minneapolis, Minn.) is Executive Director of LearningWorks at Blake.
Sarah Ellerton '10 (Suffield, Conn.) is an editorial assistant at Oxford University Press.
Emily Howland '09 (San Francisco) is a community organizer for Amazon Watch in Tena, Ecuador.
Katherine Levy '09 (New York) is an editorial assistant at Harper Collins in New York City.
Marina Duvall '09 (Tucson, Ariz.) is teaching English in Korea.
Tim Lehman '09 (Mechanicsville, Va.) is a communications specialist for National Wind in Minneapolis.
Rachel Bunkers-Harmes '08 (Mankato, Minn.) is a development assistant at the University of California–Berkeley School of Law.
William Clarke '07 (Somerville, N.J.) is pursuing a PhD in English literature at the University of Chicago.
Ellen Fogelman (Glenview, Ill.) '05 is a legal analyst at Mayer Brown in Chicago.
Christina Houghton '06 (New York) is an account executive at Resnicow Schroeder, a PR firm in New York City.
Dani Heinemeyer '06 (Madison, S.D.) is a grants writer at the Brooklyn Academy of Music in Brooklyn, New York.
Adi Heller '05 (Amherst, Mass.) is the senior city coordinator for Greenpeace in Boston.
Jennifer Foughner '05 (Highland Park, Ill.) is assistant director of development at the Court Theatre in Chicago.
Simon Morrison'04 (Kingston, Jamaica) is a policy and communications manager for Google UK in London.
Carley Bomstad '04 (Apple Valley, Minn.) is an associate editor at EMC Publishing in St. Paul.
Peter Bognanni '01 (Des Moines, Iowa) published his first novel, The House of Tomorrow (Putnam) and is an Assistant Professor of creative writing at Macalester.