Hope into Action.
Entrepreneurship at Macalester works with students and the broader Macalester community to nurture ideas and fuel innovation to bring about change.
Entrepreneurship is not just studied at Macalester, it is lived. Driven by the college's mission, the entrepreneurial spirit has been a part of Macalester's culture from the very beginning. The urban environment of the Twin Cities provides an incredible ecosystem for students to experience entrepreneurship first hand and alumni across the world provide significant entrepreneurial opportunities for students.
In 2014, the college produced its strategic plan Thrive, which made Entrepreneurship a key strategic priority for the future. It called for the college to "draw upon the energy of our students, the success of our alumni, and the vibrancy of our urban location to make entrepreneurship, including social, commercial, and artistic, an area of distinctive strength at Macalester."
Students have many opportunities in entrepreneurship, and often these opportunities were created by entrepreneurial students themselves. They include coursework, internship opportunities, seed funding, a 10-week accelerator program, community project funding, and hackathons.  In 2017, the college unveiled the Idea Lab, a 7000 sq ft remodel of the library to open up a collaborative and innovative space for students, faculty, and staff. Additionally, students embed themselves in the Twin Cities startup community and continue to find new ways to innovate and create their own entrepreneurial experiences.
Macalester does not encompass a narrow definition of entrepreneurship but understands the broad tools of entrepreneurship to be powerful catalysts for change. "Entrepreneurship broadly understood means the bringing of creative thinking and a willingness to take risks to the formation of new businesses, the revitalization of existing businesses, and the mitigation of social problems. More fundamentally, in the words of a successful Macalester alumnus, it means having the courage, confidence, and necessary skills to follow the path to your dream."  -Thrive Strategic Plan.
At its core, entrepreneurship at Macalester inspires students to put their ideas into action. It gives students the courage to follow their dreams, the creativity to solve problems, and the resilience, grit, and hope necessary to create lasting change.
---
Follow us on social media!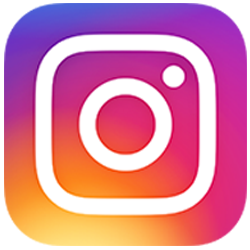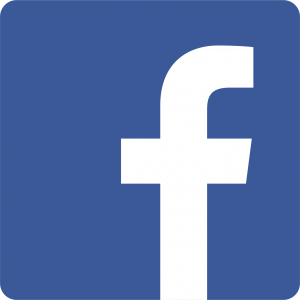 Macalester Entrepreneurship Facebook