The DRC hosts weekly workshops on different technologies and topics. This schedule will be updated throughout the semester with additional offerings. If you would like to request a workshop topic, or request a workshop for a group (student workers, student organization, etc), please email the DRC at [email protected] with your request!
Digital Resource Center
Fall 2022 Workshops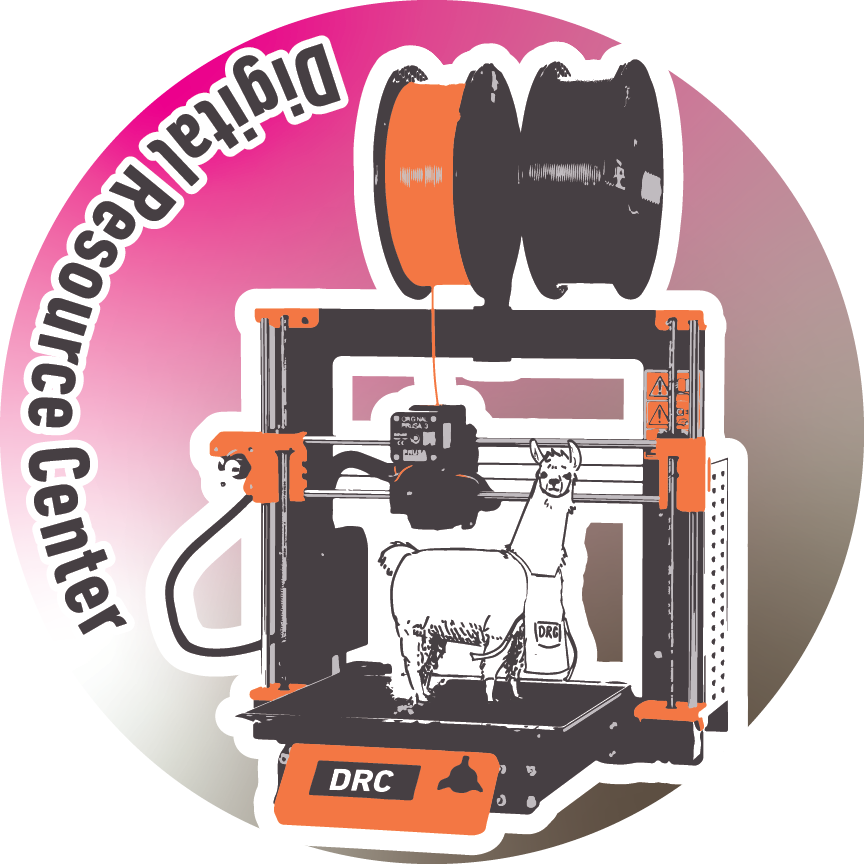 GOOGLE TOOLS THAT WILL CHANGE YOUR LIFE
Sept. 8, 2022 @ Noon
Learn strategies for leveraging Google tools to help keep yourself organized and stay on top of projects. Suzanne Durkacs, Macalester's Google expert, will lead this session diving into tools new and old that can help make life easier.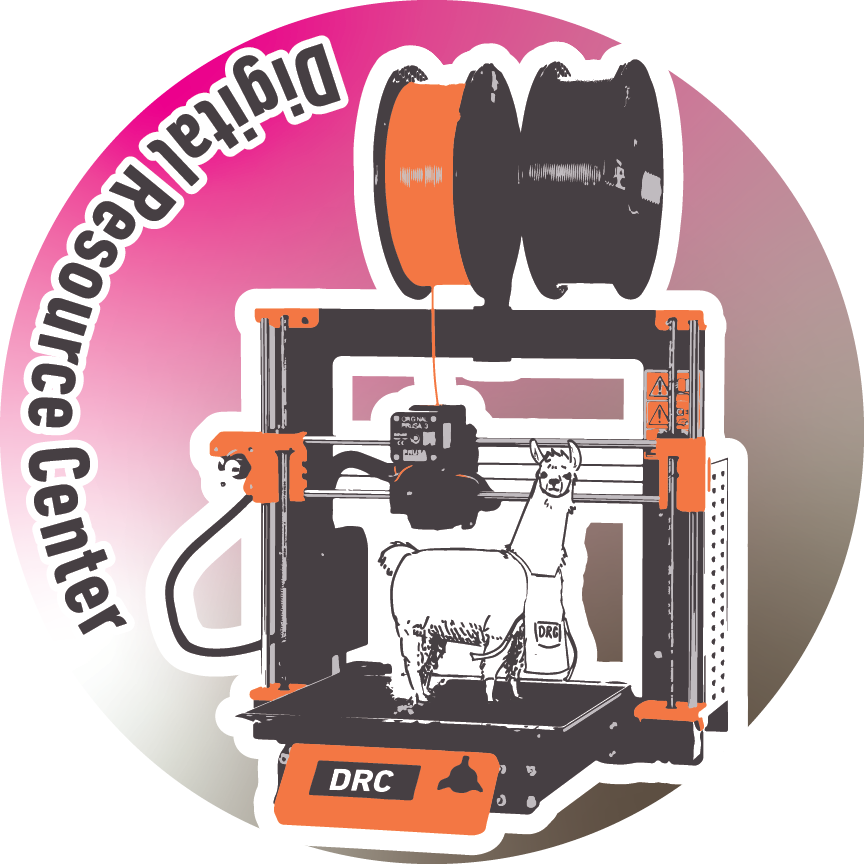 PHOTOSHOP ILLUSTRATION BASICS
Sept. 15, 2022 @ 11:30
Got a knack for chaos? Need a digital outlet for your creative needs? Look no further and join us for this week's workshop on Photoshop basics! We'll be delving into the many tools Photoshop has to offer in creating professionally unprofessional memes, illustrations, video assets, and more. All skill levels welcome!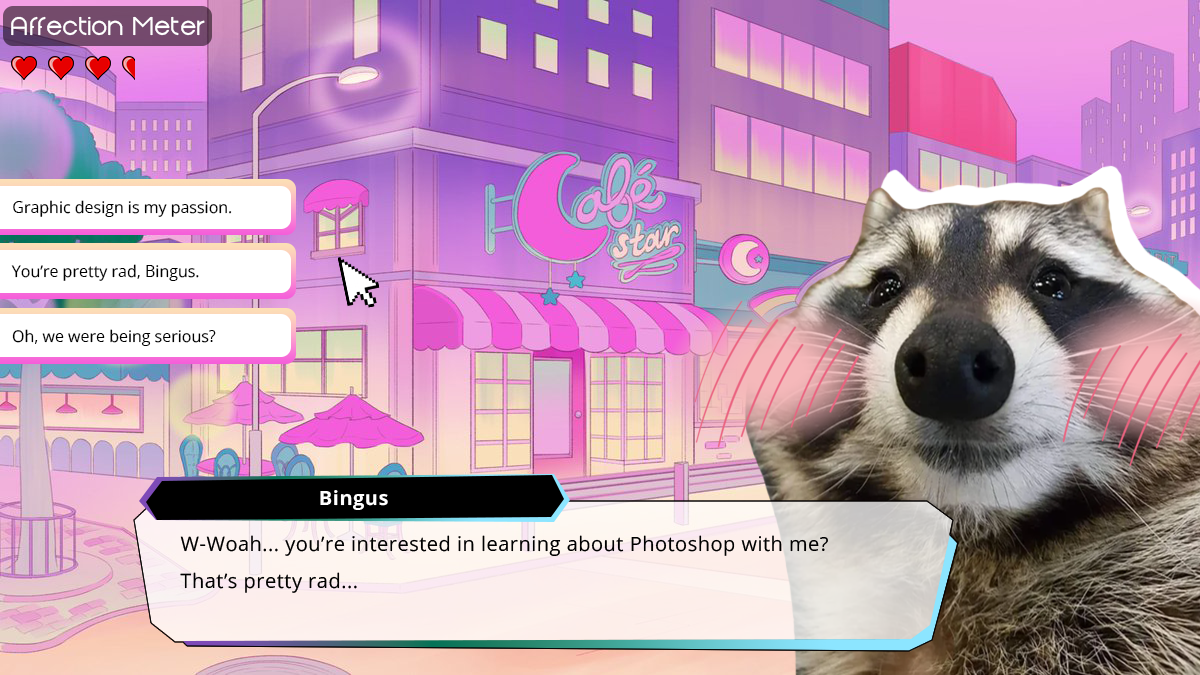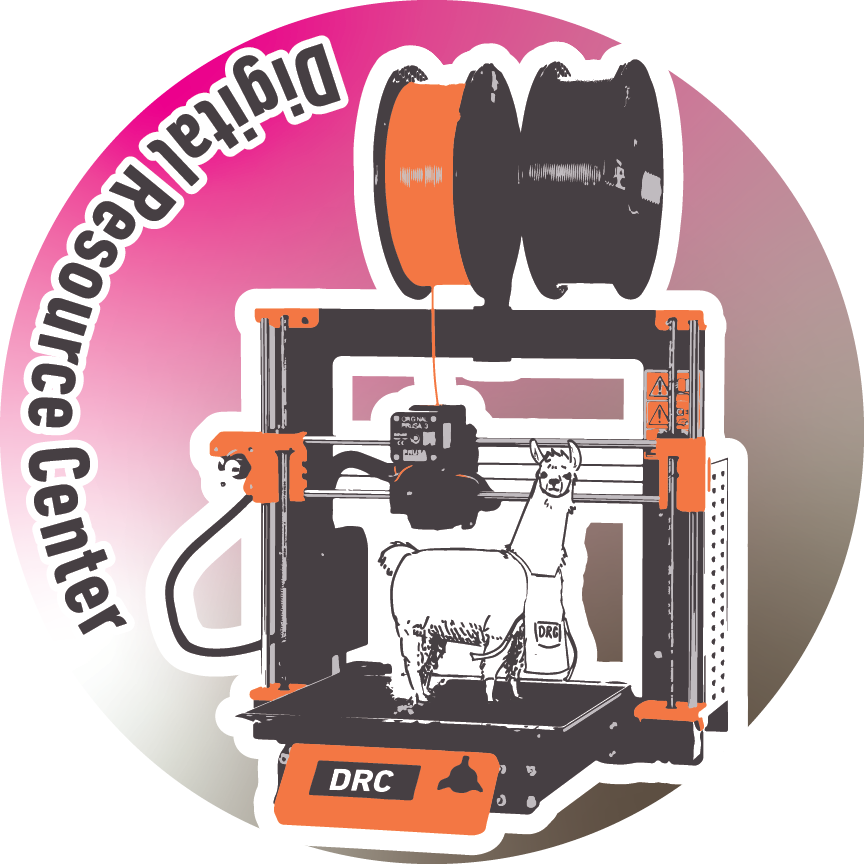 FILMING BASICS
Sept. 22, 2022 @ 11:30
What goes into a shot? What tools do you need to make a short film, music video, or 3-hour YouTube video essay? In this filming basics workshop, we'll go over cameras, accessories like tripods and microphones, and what considerations go into framing the perfect shot.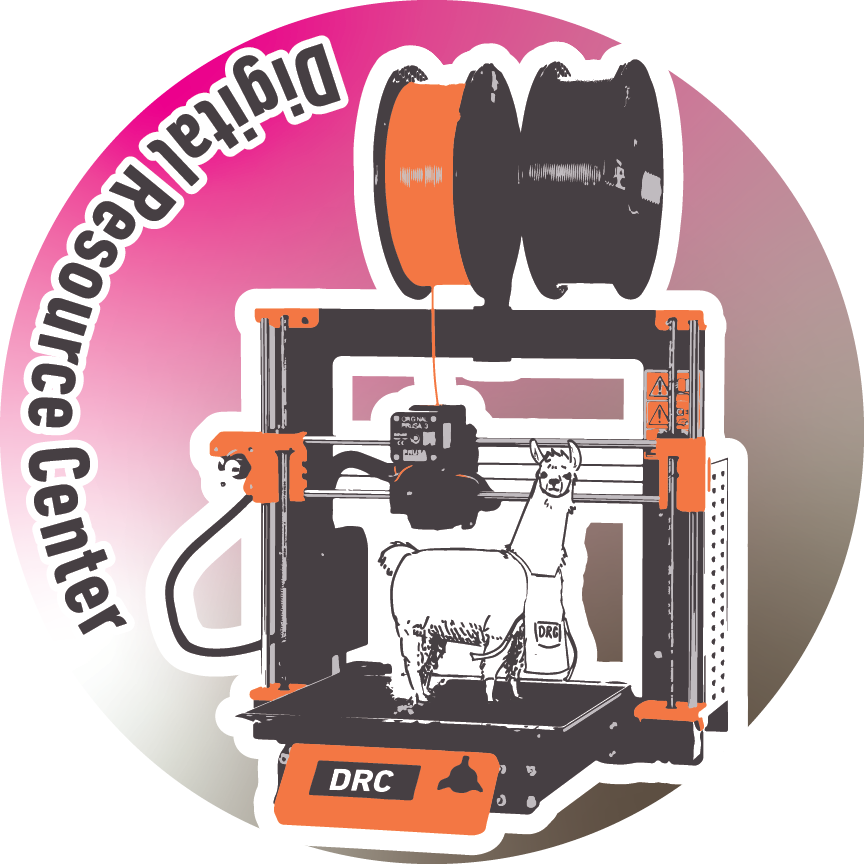 INTRODUCTION TO VIDEO EDITING WITH PREMIERE
Sept. 29, 2022 @ 11:30
Ready to put it all together? If you've gone to our previous Photoshop and filming basics workshops, great! If not, that's totally okay! This week we'll be going over some of the basic tools of Premiere to get you started on video editing. As always, you're free to come and listen or follow along yourself! We'll be making video trailers!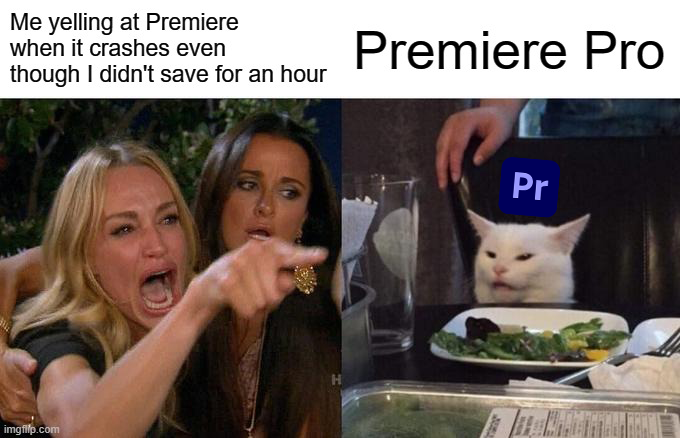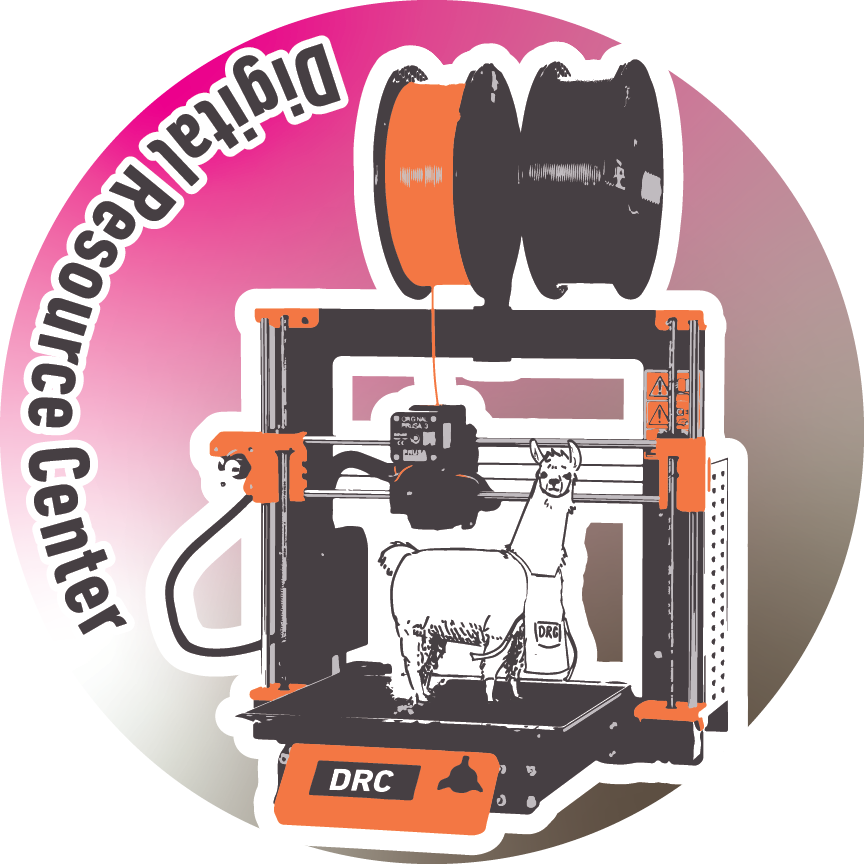 PODCASTING WITH AUDACITY
Oct. 6, 2022 @ 11:30
Have something to say? Want to share it with the world? Join us this week to learn the basics of recording and editing a podcast using Audacity. We'll talk through recording, finding music and sound effects, and how to put it all together into a podcast. You're free to come listen or follow along (we recommend bringing headphones or checking some out from the DRC if you'll be following along)!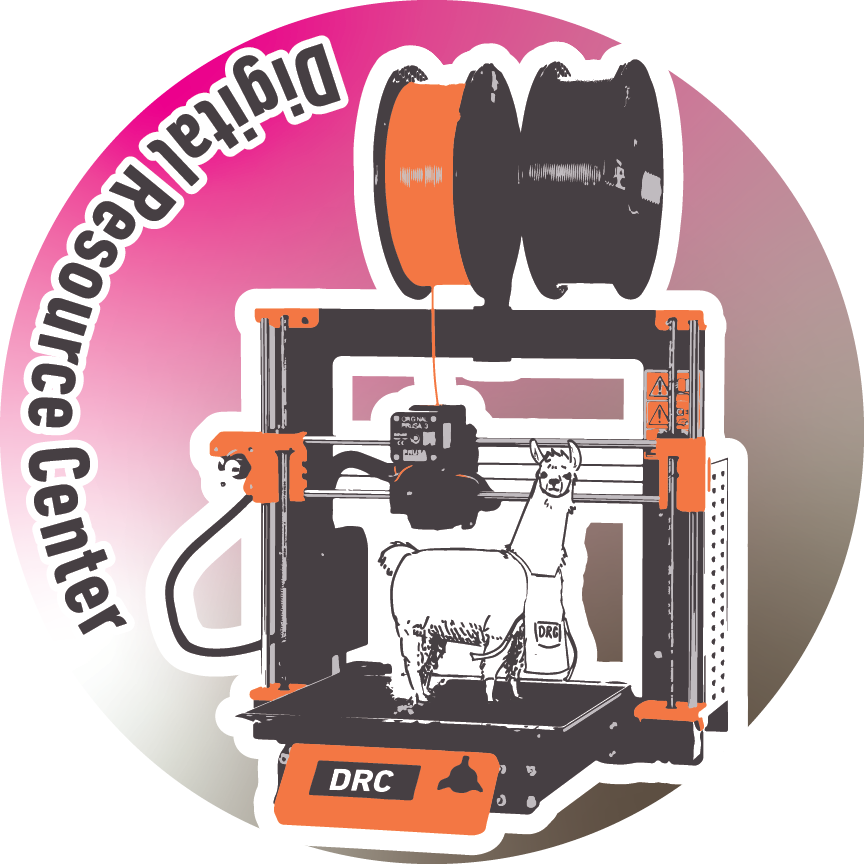 BLENDER BASICS
Oct. 13, 2022 @ 11:30
Interested in creating your own objects to 3D print? Learn the basics of Blender for 3D modeling! We'll be creating models for 3D printing and will be making some Halloween themed models using a few different methods. This workshop will be most useful for folks who haven't done any 3D modeling before. As always, all are welcome.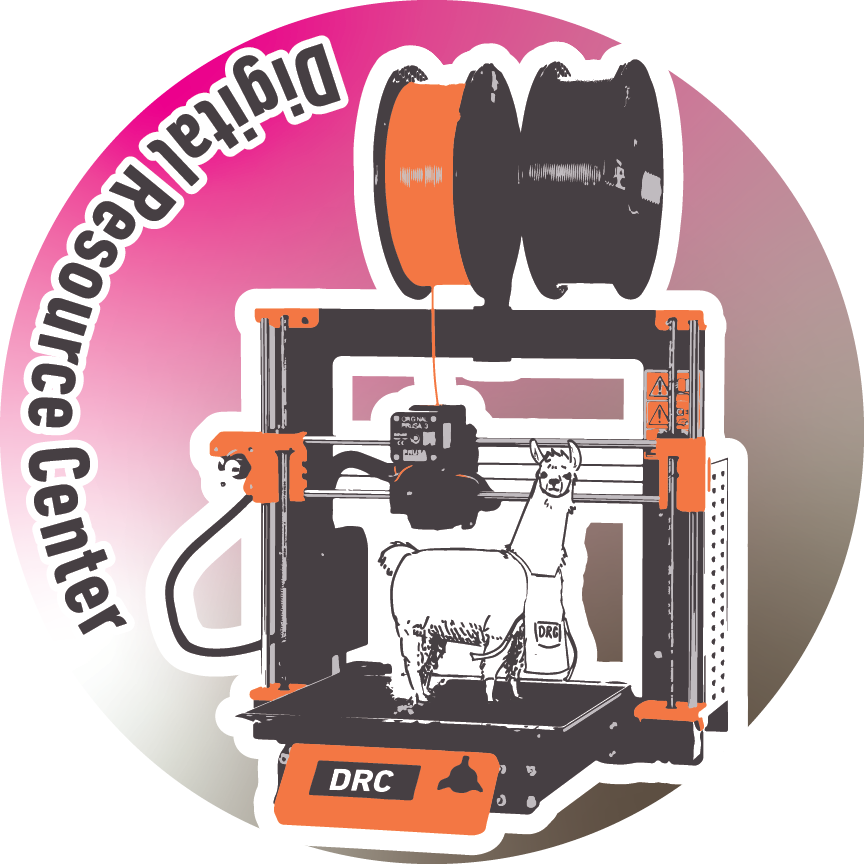 ILLUSTRATOR BASICS FOR POSTER DESIGN
Oct. 27, 2022 @ 11:30
Stop by to learn the ins and outs of Adobe Illustrator for poster design (and more). We'll go over some of the basics of Illustrator and some basic poster design tips in this hour long session.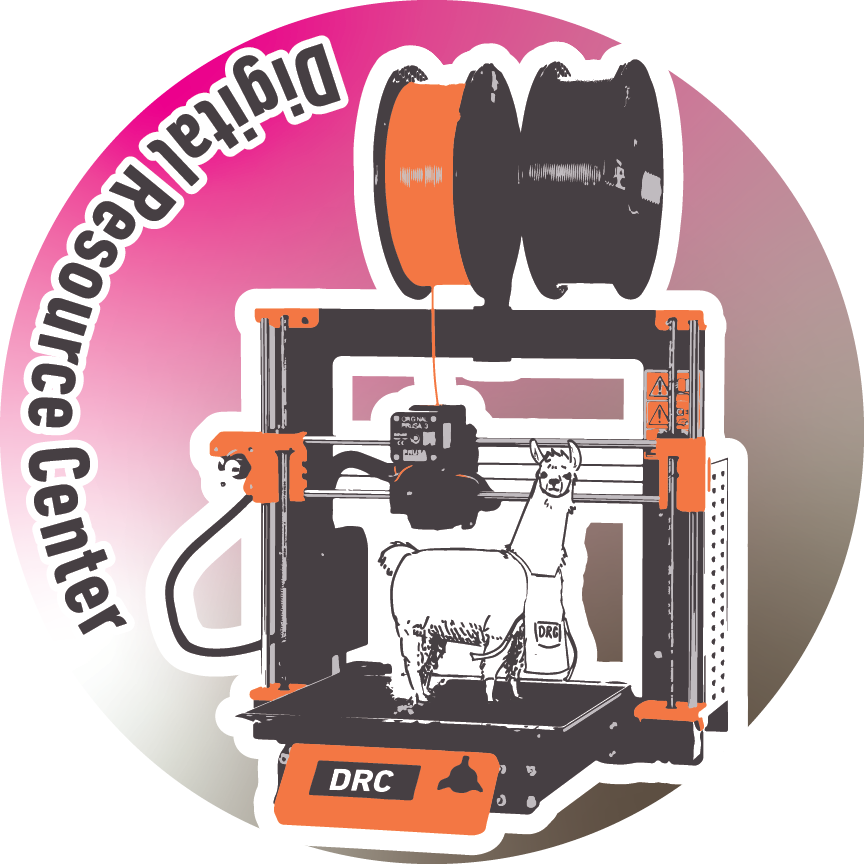 TECHNOLOGY TOOLS TO HELP YOU STAY ORGANIZED
Nov. 3, 2022 @ 11:30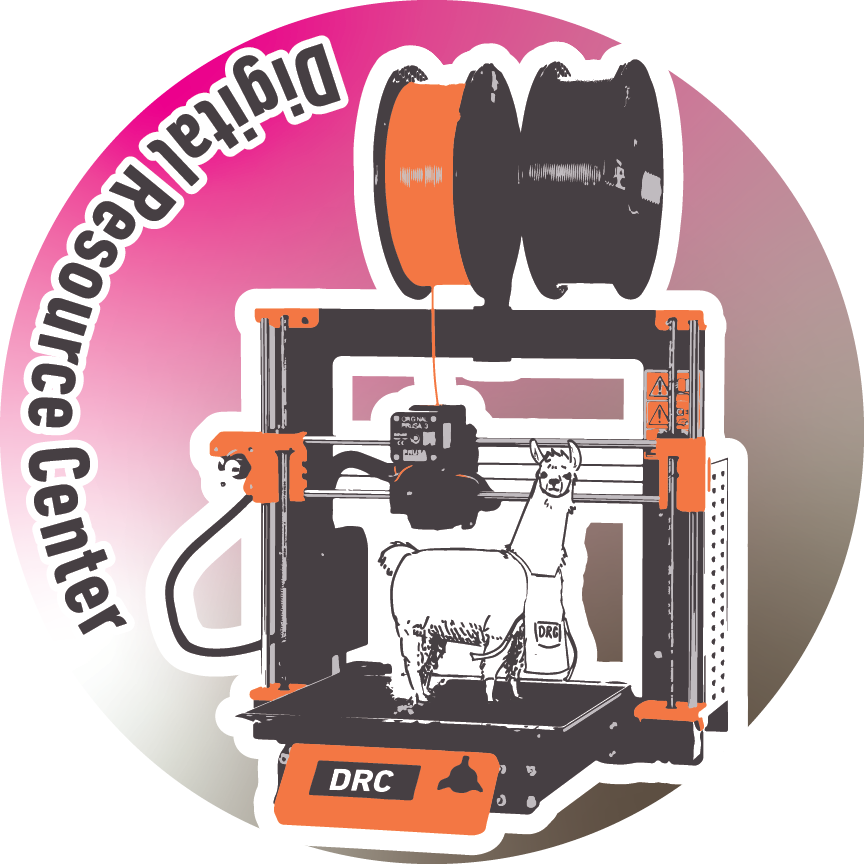 3D PRINTING BASICS
Nov. 10, 2022 @ 11:30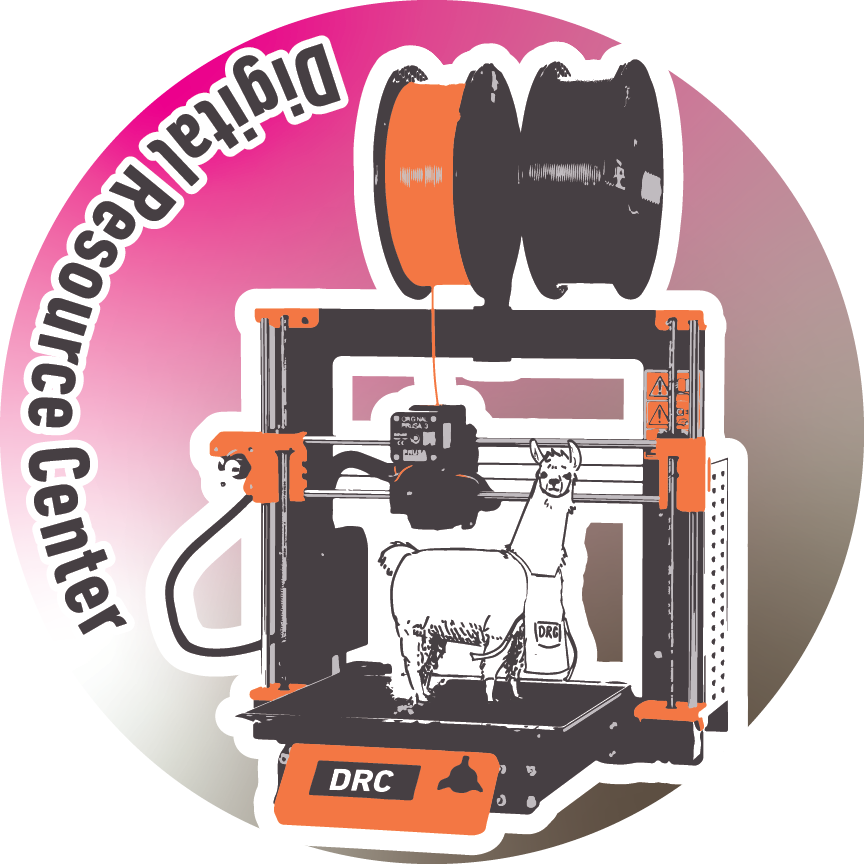 INDESIGN BASICS FOR BOOKLET DESIGN
Nov. 17, 2022 @ 11:30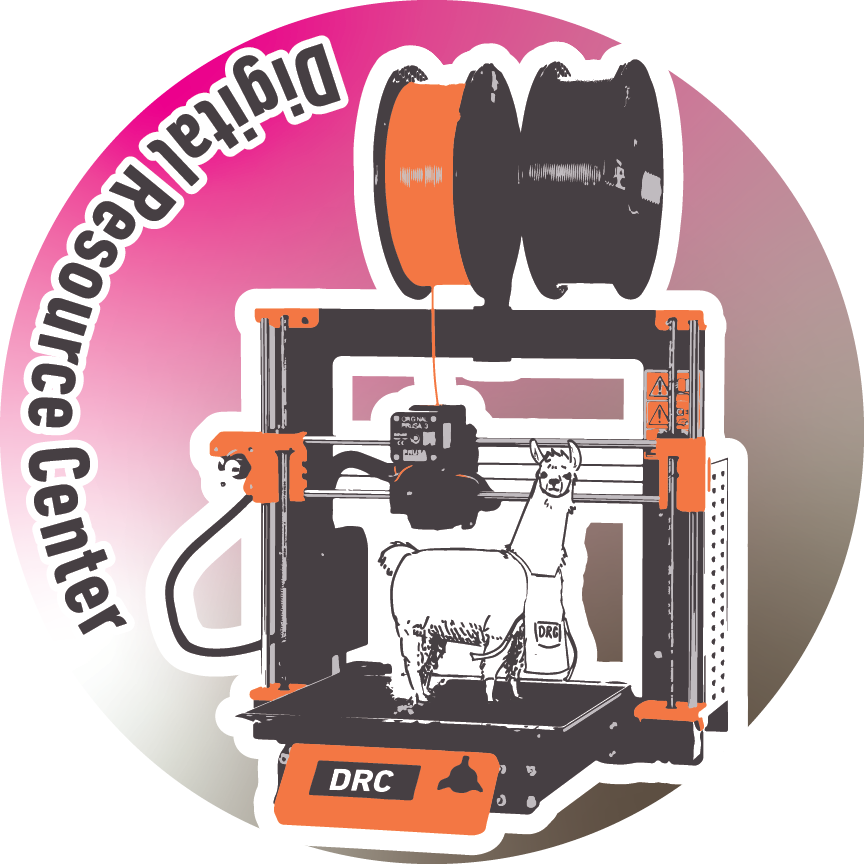 BUILDING A WEBSITE WITH WORDPRESS
Dec. 1, 2022 @ 11:30