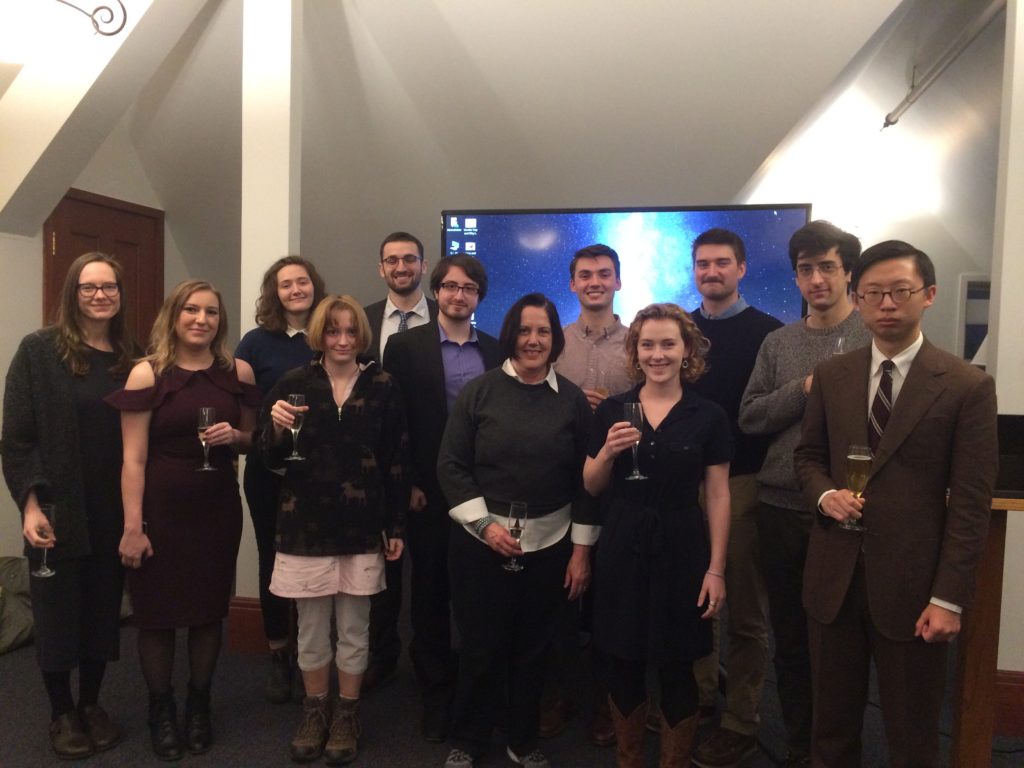 Every year the Philosophy Department awards its top students. Find out who's made that list.
Many Philosophy students study abroad each year. Find one for you in our list of reccomended programs.
Macalester Moral Sciences Club
Meetings: Weekly
Location: Old Main Philosophy Student Lounge or Zoom
 Each week club heads will present members with a general overview of a specific topic or question within philosophy, such as "Is science reliable?", "Is time travel possible?", "Should animals have rights?", "Do I have free will?". Club heads then present prepared questions to all in attendance to discuss openly. Occasionally the club will also invite guest speakers and host movie nights.
Philosophy is neither useless nor easy. There are good reasons for pursuing a training in philosophy, proper ways to do philosophy, and things to do with a philosophy degree. You can find all these things here.