Distracted
by Lisa Loomer

directed by Jack Reuler, Artistic Director of Mixed Blood Theatre 
December 7-9 and 13-15, 2018
All performances at Mixed Blood Theatre, 1501 S 4th St, Minneapolis
Post-show talkback Thursday December 13, led by Macalester students and Joan Ostrove, Professor in the Department of Psychology.
In the comedy Distracted, the mother of a moody, foul-mouthed, easily distracted nine-year-old boy seeks relief from her son's tirades. When her son is diagnosed with ADHD, she visits a number of specialists and gathers opinions from neighbors, teachers, and her spouse, with the hope of gaining a better understanding of her son's diagnosis. Her search leads to several questions that are controversial in the medical community and academia: do genetics, living in a world of sensory overload, vaccinations, diet, and the environment contribute to one's likelihood of having ADHD? Do the powerful drugs often prescribed for treatment have a ripple effect, causing as many issues as they solve? Why is ADHD is disproportionately diagnosed in communities of color?
Recommended for ages 13+. Play contains adult language and explicit description of self-harm.
Running time: 2 hours, including intermission.
Cast & Crew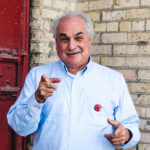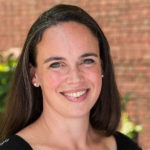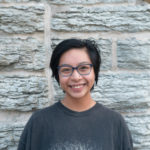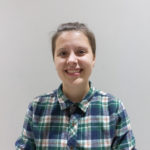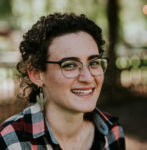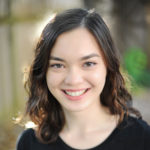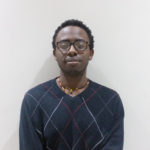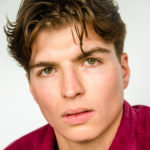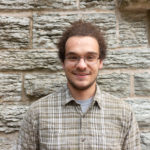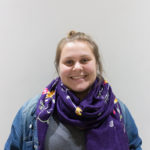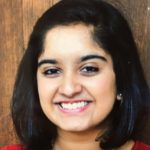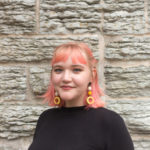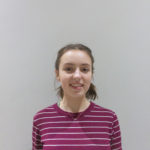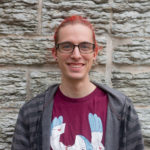 Creative Team
| | |
| --- | --- |
| Paul Epton | Lighting Designer |
| Katharine Horowitz | Sound Designer |
| Kathy Maxwell | Video Designer |
| Amber Brown | Costume Designer |
| Tom Barrett | Scenic Designer |