The Theater and Dance Department gives the following annual student awards:
Ruth Easton Award
Given to graduating senior major or majors who have excelled, through coursework and applied stage work, as scholars and artists.
In choosing the Ruth Easton Awardees, THDA faculty and artistic staff consider three criteria:
Excellence in the student's area of emphasis within the major, measured in both GPA and in project work;
Leadership in the department and on campus;
Quality, depth and commitment in the senior capstone or honors project.
2020 Recipients: Jesse Claire and Alexandra Whitman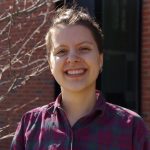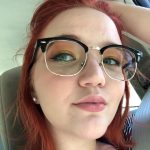 David Wick Awards
David Wick '91 established these awards to recognize THDA majors and minors' accomplishments in the areas of performance, choreography, and leadership in dance.
David Wick Performance Award
Given to a sophomore, junior, or senior who has demonstrated a strong level of skill and artistic depth in dance performance to support further studies in dance.
2020 Recipients: Adar Kamholtz-Roberts and Mai Moua Thao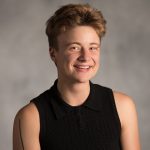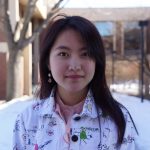 David Wick Choreography Award
Given to a junior or senior who has shown enthusiasm, creativity and sincerity towards dance to help with the cost of creating and producing a major choreographic work.
2020 Recipients: Meghan Johnson and Tumelo Khupe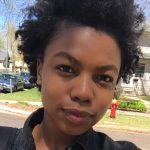 David Wick Leadership Award
Given to a junior or senior who has invested time and energy into guiding other students, contributing to the functioning of the dance program, and serving as a role model for commitment to dance.
2020 Recipient: Tumelo Khupe