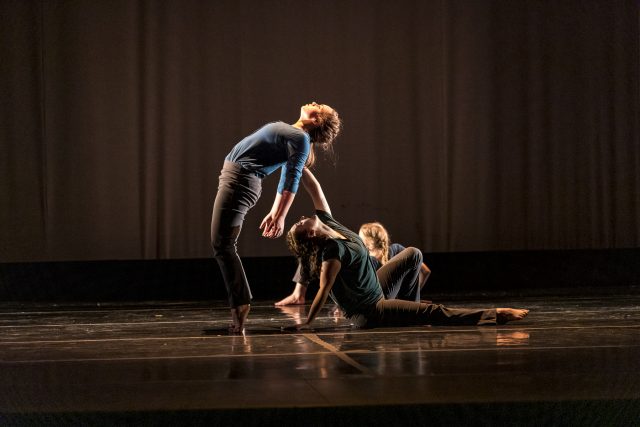 Spring 2020 Dance Collaborative
Cancelled due to COVID-19.
The Spring Dance Collaborative is a showcase of pieces by students currently taking Intermediate Dance Composition (THDA 341), taught by Karen Charles. Lighting design will be done by students enrolled in Lighting Design (THDA 255). The student choreographers are Fiona Adams, Precious Dlamini, Bella Frentz, Emma Harrison, Katie Hunter, Tumelo Khupe, Gretta Marston, Long Nguyen, and Mai Thao.
Choreographers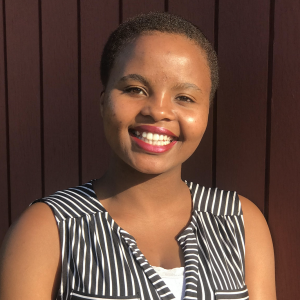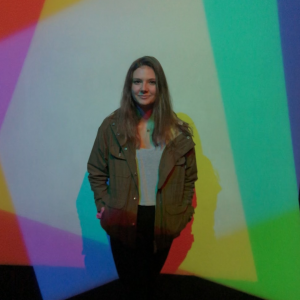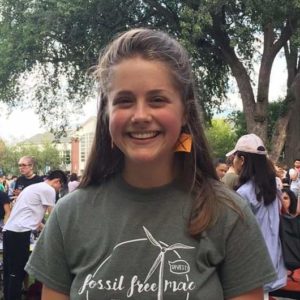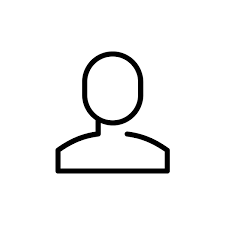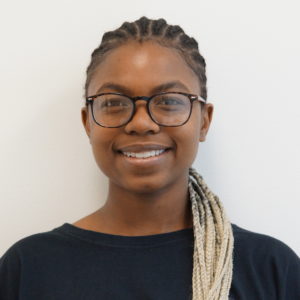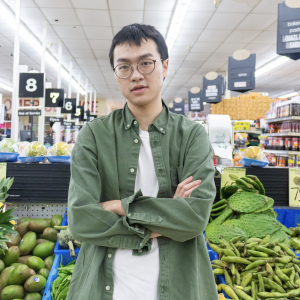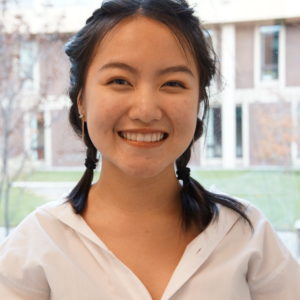 Lighting Designers
Chesare Cipriano
Jackson Cobb
Luka Fraase
Jenny Li
Gretta Marston
Adri McCall
Olivia Nyman
Eli Ratner
Cody Suesser
Sandy Zhao
Creative Team
Karen Charles – Dance Faculty Advisor
Kathy Maxwell – Lighting Design Faculty Advisor
Cláudia Tatinge Nascimento – Department Faculty Advisor
Lynn Farrington – Costume Designer