Contact
MAX (Macalester Academic Excellence) Center
Kagin Commons, First Floor 651-696-6121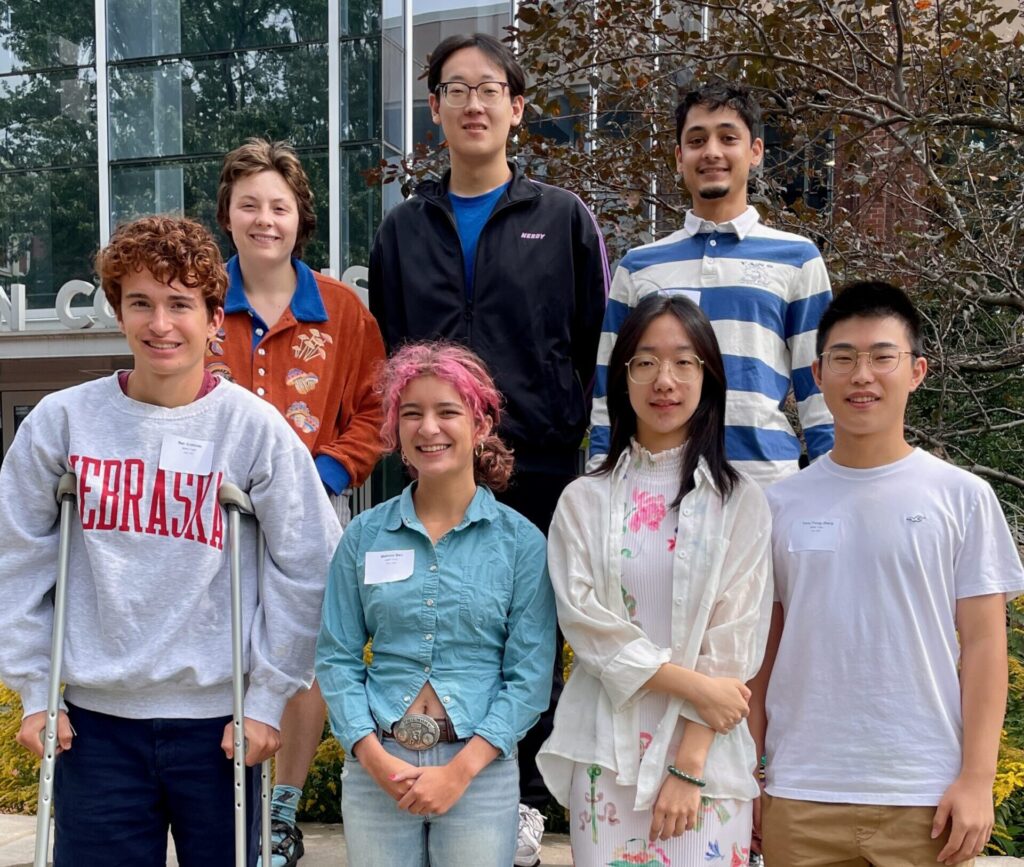 The MAX Center has tutors and staff available to help you in a variety of Math classes.
Click on the course links below to view tutor schedules. Calendars do not show scheduled appointments, only tutors' scheduled work hours.
Dave Ehren can also help you with these and any other math classes.
Mathematics Tutor Schedules
Working as a Peer Math Tutor
Do you love math? Do you enjoy problem solving? Are you the go-to person when your friends need help with their assignments? If so, then come work as a peer tutor in the MAX Center!
Peer tutors aren't necessarily math majors, but they must have a passion for the subject that they can relay to the students they work with.
We will teach you the skills that you need in order to work as a math tutor. Click here to learn more!
Contact Reports
Tutors and Clients should fill out a contact report after each visit.
---
Other Resources
Wolfram MathWorld
Useful website for looking up math topics, using Mathematica technology