Contact
Advancement - Support Mac
651-696-6295
866-814-0640 (toll free)
What is the Class Agent program?
Macalester's Class Agent program supports donor participation and the Macalester Fund while connecting with alumni in a direct and personal way.
Become a Class Agent
Join our network of alumni to spread the word about why giving back to Mac is so important.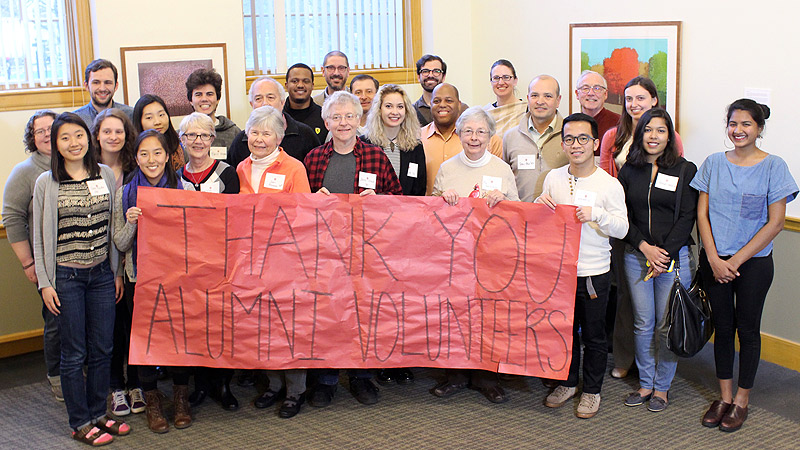 Participation Matters
Class Agents play a vital role in supporting the Macalester Fund — you share experiences, professors, and stories with your classmates. Every gift counts, and your influence helps create opportunities for Mac students on campus today.
What's Involved?
Support the Macalester Fund every year.
Engage 10 classmates with the college, with the ultimate goal that they contribute to the Macalester Fund.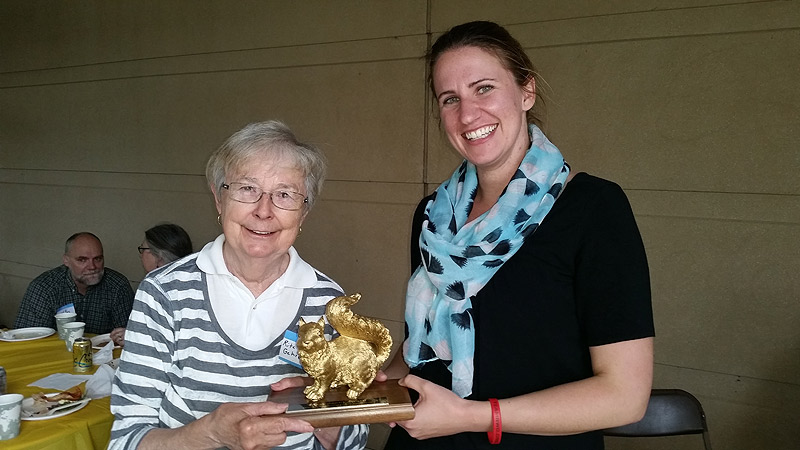 Interested in learning more?
Contact the Macalester Fund at 651-696-6909 or [email protected].
"Macalester invited me to attend knowing financially I could contribute little to nothing. Yet, their doors were open and college became a possibility…By working as a Class Agent I have the ability to connect with peers and educate them about the importance of giving back to Mac."

-Heather Johansen '16, Class Agent