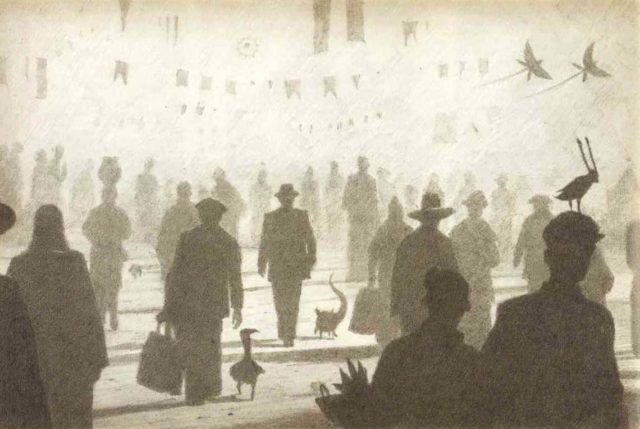 Theater and Dance Department: Home
Spring Show Auditions
November 12, 5:00-7:00pm
November 13, 5:00-6:30pm
1550 Summit Ave (the Laura Jeffrey Academy, on the intersection of Snelling and Summit Avenues)
The Theater and Dance Department Spring 2019 production will inaugurate the Department's new performance space. Professors Wynn Fricke and Cláudia Tatinge Nascimento will collaborate on an original piece about experiences of home. We welcome students of all majors and levels of experience!
To audition, prepare a one to two-minute piece in a discipline of your choice—dance, song, poetry, film, scene, spoken word, or anything else that speaks to you—on what home and/or homelessness mean to you. You may present alone or with a group.
Not everyone needs to be a performer! If you are interested in participating in some other way (design, dramaturgy, tech, music research etc), let us know: thda@macalester.edu.