Theater and Dance Department News
THDA Faculty and Alumni on BIPOC Theater Today
In recent weeks, Theater and Dance faculty and alumni have contributed some significant statements and articles:
Professor Mina Kinukawa reflects on her course Set Design.
"When they read the play, I tell them to have a pencil and paper and start doodling. I want to see what you feel and from there you might get inspiration."
—Professor Kinukawa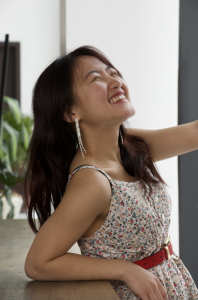 Dance minor Mai Moua Thao '22 spent her summer interning at St. Paul Neighborhood Network (SPNN), assisting filmmakers in creating documentaries focused on a variety of issues affecting the local community.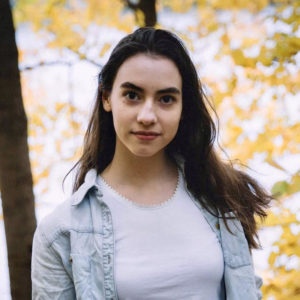 Dance minor Ekaterina Hofrenning '21 spent her summer in New York at the prestigious American Ballet Theatre summer program. Training eight hours a day for five weeks, she describes the intensity of esteemed program and how Macalester prepared her.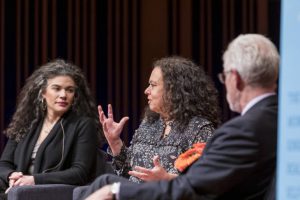 Chair and professor of Theater and Dance Cláudia Tatinge Nascimento joined artistic director for Penumbra Theatre Company and visiting assistant professor Sarah Bellamy and President Brian Rosenberg in February 2019 to discuss the question: How do we create a stage that helps audiences imagine a world guided by social equity? This event was part of Macalester's Big Questions series.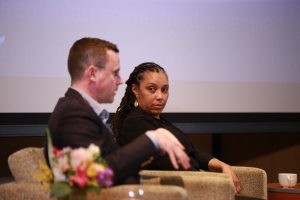 President Brian Rosenberg sat down with NTT Instructor of Dance Patricia Brown and Music Professor Michael McGaghie in January 2020 to answer the question: Can embracing the arts reconnect our common humanity? This event was part of Macalester's Big Questions series.