Theater and Dance 2018-2019 Season
---
November 9-10 at SteppingStone Theatre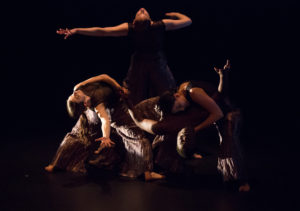 ---
By Lisa Loomer. Directed by Jack Reuler, Artistic Director of Mixed Blood Theatre.
December 7-9 and 13-15 at Mixed Blood Theatre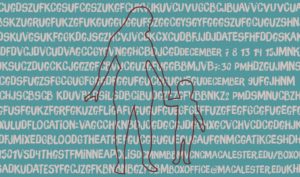 ---
Spring 2019 Theater and Dance Production
Co-directed by Wynn Fricke and Cláudia Tatinge Nascimento
April 25-28 and May 2-4 in the new Theater and Dance building!
More information coming soon.