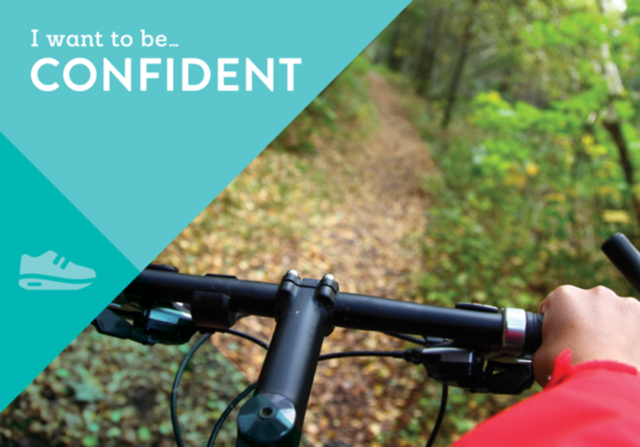 15 minutes to a healthier you
The path to wellness begins with understanding your own health and exploring what you can do to improve it.  As part of Macalester's well-being program, we offer staff and faculty with HealthPartners insurance the opportunity to complete an annual confidential health assessment to get a snapshot of your health, and resources to help you get where you want to go.  In under 15 minutes, you'll be one step closer to knowing who you can be with good health.
A few more good reasons
You'll get a simple report outlining your health and identify where you are doing great and where there might be risks.
You'll be able to see how your results compare with last year's results.
Your health assessment is a great tool to start a dialog with your doctor or our Wellness Coach, Kelly Fang. Together you can create a practical plan to improve your health.
The results are used to ensure that we're offering health and well-being programs that are valuable for you. By completing your health assessment YOU play a role in shaping future wellness initiatives at Macalester.
Get started:
Log on to www.healthpartners.com/wellbeing with your HealthPartners username and password.
To learn more about the wellness incentives, see our Wellness Benefits and Incentives page or read our Health and Well-being FAQ.
Confidentiality is very important. Macalester will not have access to your individual results. Macalester will only receive the overall, aggregate results to help ensure we offer health and wellness programs that best meet our employees' needs.  For more information visit our page on Confidentiality.
Need Help Logging In?
Review our Log on instructions for 2021 or call HealthPartners Customer Service at 952-883-7800 from 8:00am – 7:00pm, Monday – Thursday, and 8:00am – 6:00pm, on Friday.