There are many options for students that wish to study abroad. After at least two years of Russian language study, or one year plus one summer of intensive study, Macalester students can select one of the following approved programs:
Middlebury College:Study Abroad in Kazakhstan
This program, located in Astana/Nur-Sultan offers students the opportunity to immerse themselves in the study of Russian language (the official language of Kazakhstan) and Kazakh/Eurasian culture.

American Councils Russian Language and Area Studies Program


American Councils offers the Advanced Russian Language and Area Studies Program in both Almaty, Kazakhstan and Yerevan, Armenia.
Bard Abroad in Bishkek
Located in Bishkek, Kyrgyzstan and offered by AUCA-Bard College, this program offers students an immersive Russian-language experience.  
Russian Language Academy BORN
Located in Riga, Latvia, this program offers Russian-language lessons in conjunction with local university lectures.

Learn Russian in the European Union


Hosted at 

Daugavpils University, Latvia

, these programs offer undergraduate students personalized, for-credit, academic study abroad experiences. 

School of Russian and Asian Studies (SRAS)
SRAS has two programs available to Macalester students: one in Bishkek, Kyrgyzstan and the other in Tbilisi, Georgia.
Other Study Abroad Programs
Other organizations offer study abroad programs in European/Eurasian countries. Please check with Macalester's Russian Study Abroad Programs to ensure that the program you are interested in meets the eligibility requirements for academic credit. The faculty at Macalester can also advise you on what to expect.
An up-to-date list of approved programs can be found on the Macalester Center for Study Away website.
Visit the AATSEEL

website for a list of many more intensive languages and study abroad programs. 
Pictures From Abroad
Grace Riegel in Moldova, American Councils RLASP (Russian Language and Area Studies Program)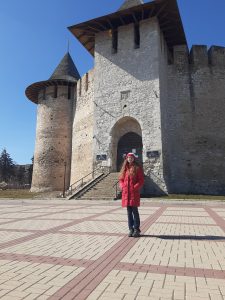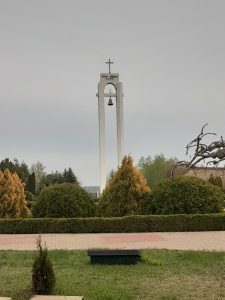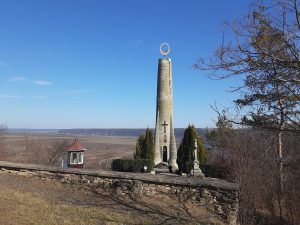 Eleanor Grinnell in Kyrgyzstan, School of Russian and Asian Studies (SRAS)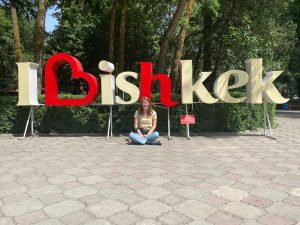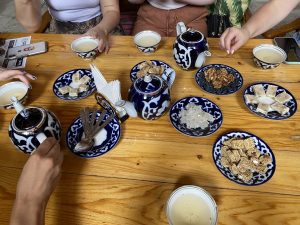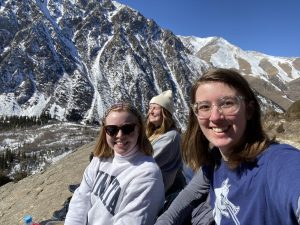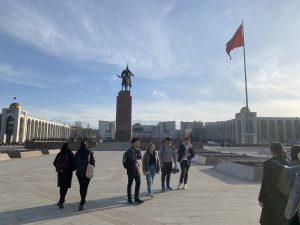 Seth Buikema in Moldova, American Councils RLASP (Russian Language and Area Studies Program)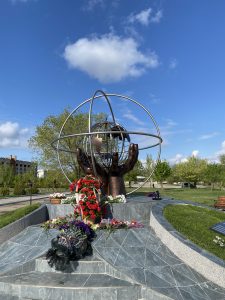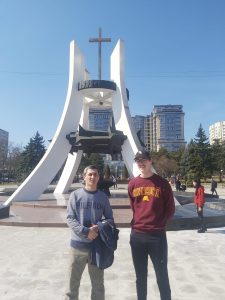 Max Insolia in Moldova, American Councils RLASP (Russian Language and Area Studies Program)