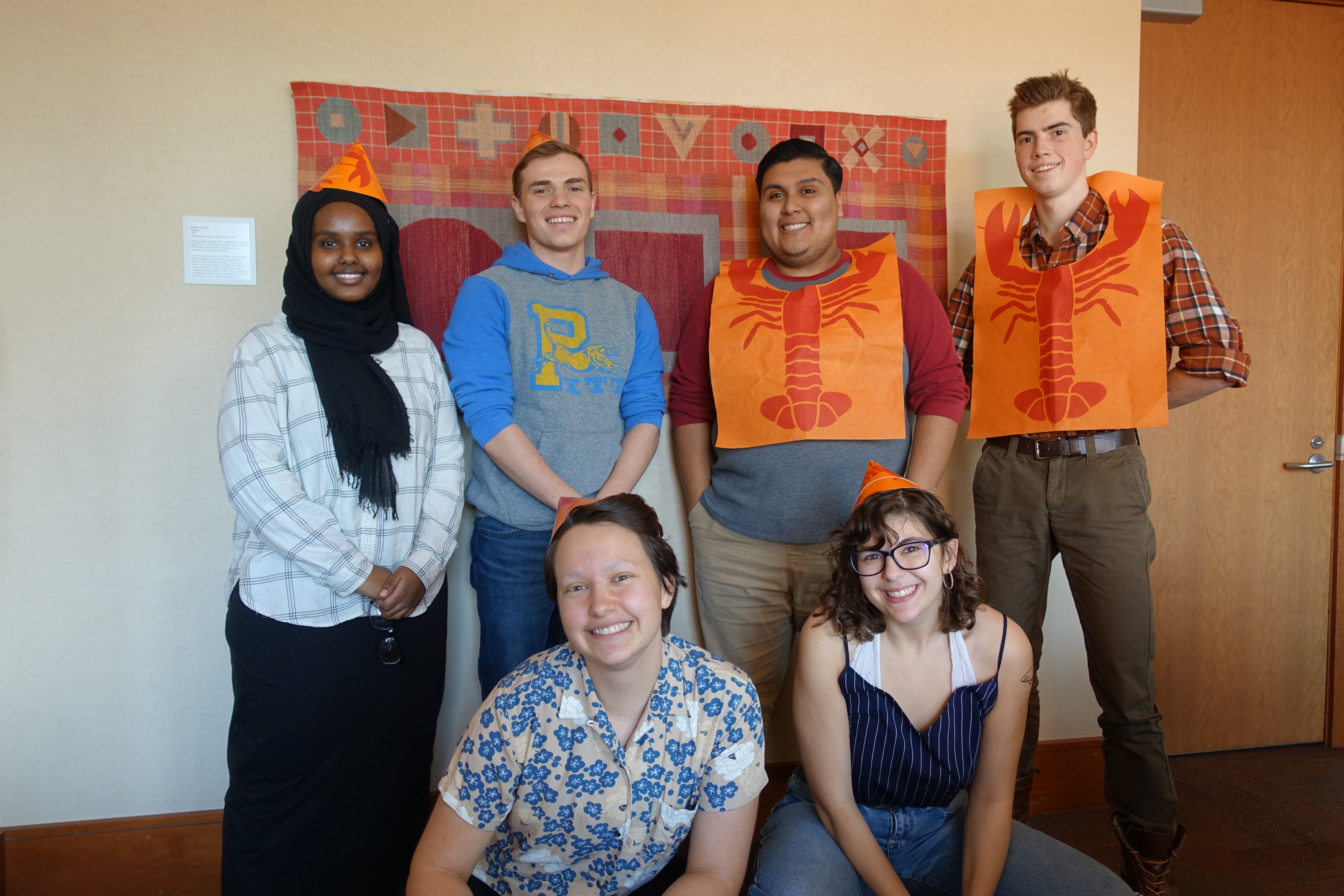 We're here to help you with anything and everything student organization-related! From chartering a new organization to performing audits to transitioning to new leadership after a long summer away from Macalester, we know the ropes. Whether it's finding an org that meets your interests, learning how to charter a new org, or reserve space and plan events and other activities as a group, we're looking forward to working with you soon!
2019-20 Members:
Advisor: Liza Pierre (Coordinator of Student Organizations and Leadership)
Want to start a new organization on campus? Come talk to us!
Meeting Time/Location: Tuesday 11:30-1pm,  CC204
SOC Chair Office Hours: Wednesday: 5:00-6:00pm, MCSG Office and Thursday: 9:30-11:30am, MCSG Office
Contact Us: soc@macalester.edu