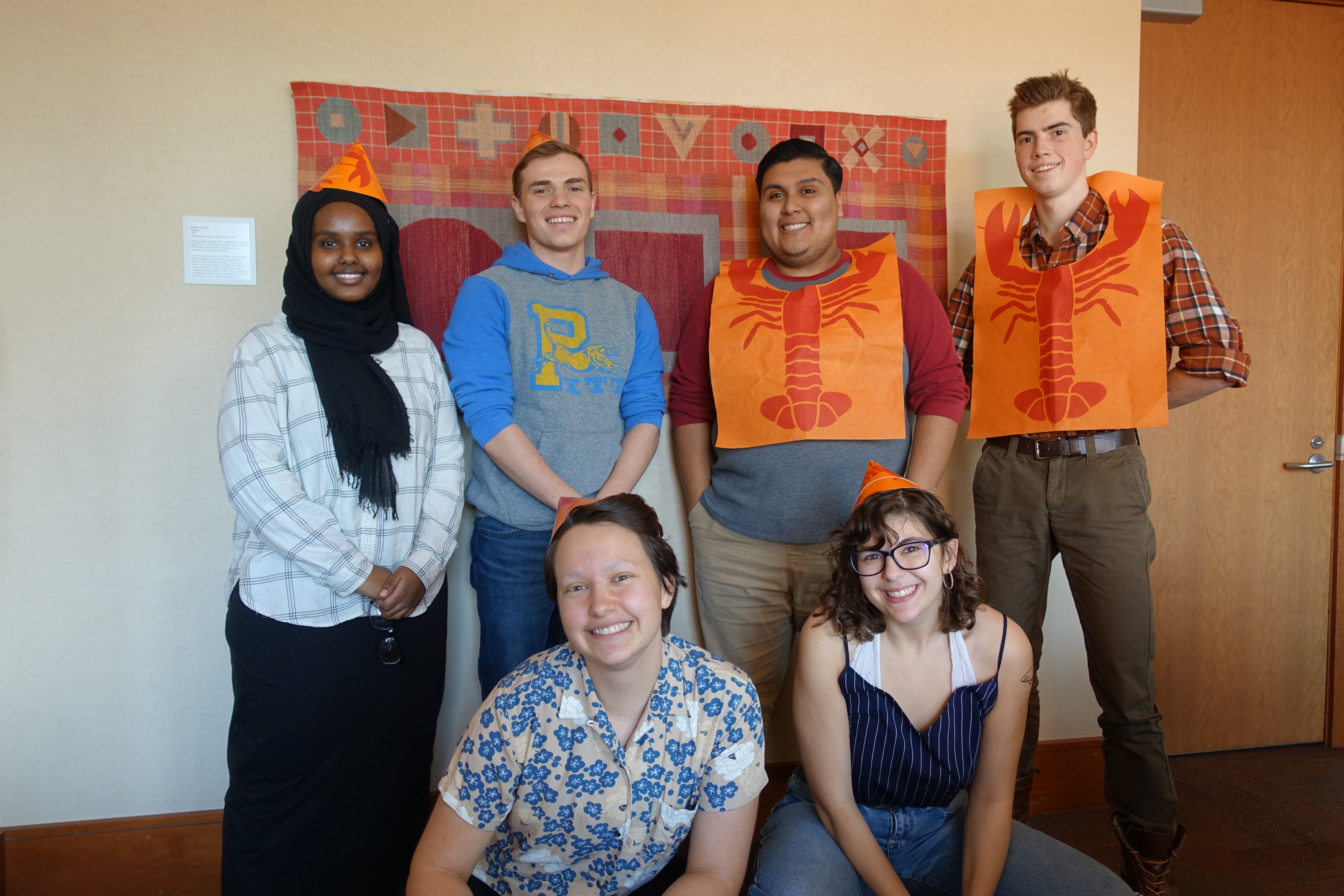 What We Do:
Want to start a new organization on campus? Come talk to us! We're here to help you with anything and everything student organization-related! From chartering a new organization to performing audits to transitioning to new leadership after a long summer away from Macalester, we know the ropes. Whether it's finding an org that meets your interests, learning how to charter a new org, or reserve space and plan events and other activities as a group, we're looking forward to working with you soon!
2020-2021 Members:
Briah Cooley (Chair),  Ayana Smith-Kooiman, Linden Kronberg, Eric Yu, Angela Nguyen, and Diana Paz-Garcia
Advisor: Margaret Smith (OSLE), msmith16@macalester.edu
Meeting Time: Thursday 3-4 PM
SOC Chair Office Hours:
Tuesday, 1-3 PM, email Briah for a zoom link.
Resources: